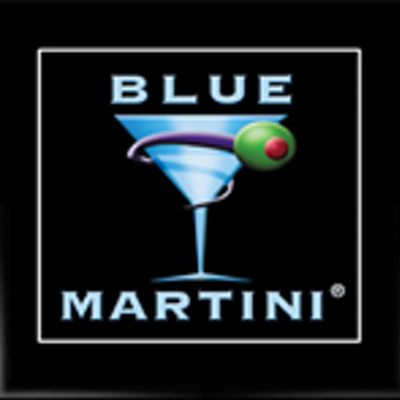 Three and a half years after opening in February 2012, Blue Martini has closed at The Bravern in Bellevue, according to an employee. The upscale lounge specialized in Martinis, and was also well known for their live music and DJs.
Several stores have closed at The Bravern since its opening in 2009. The most notable closings at the shopping center have been Red Door Spa and Anthropologie. Many have speculated that there isn't enough traffic to keep many of the stores in business at shopping center, yet many retailers have recently opened new stores at The Bravern, or in Hermes' case they have expanded to a new location.
At this time there is no word on what will replace Blue Martini or the reasons behind the closing.