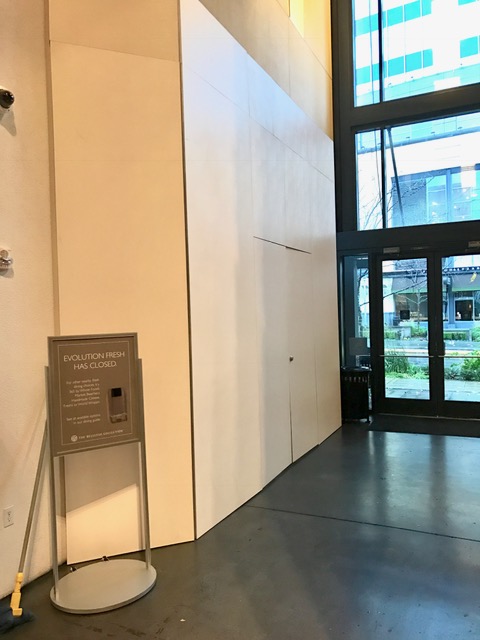 Evolution Fresh, the Starbucks owned Juice company, has closed their Bellevue Square store at The Lodge.
The store first opened in March 2012 and was the first company store for Evolution Fresh. There are two other retail stores in Seattle that remain open.
This is not the first Evolution Fresh store that has closed. Two California stores have closed in recent years. It appears that the retail stores either aren't working, or aren't a priority for the Evolution Fresh brand. The juice remains being sold at Starbucks, as well as at grocery stores.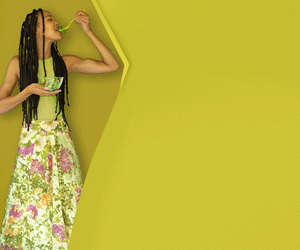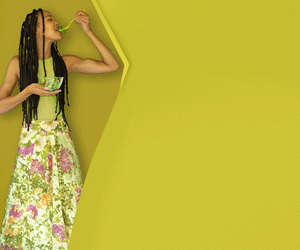 Sources familiar with the matter have stated that a new juice store will replace Evolution Fresh at The Lodge in Bellevue Square.