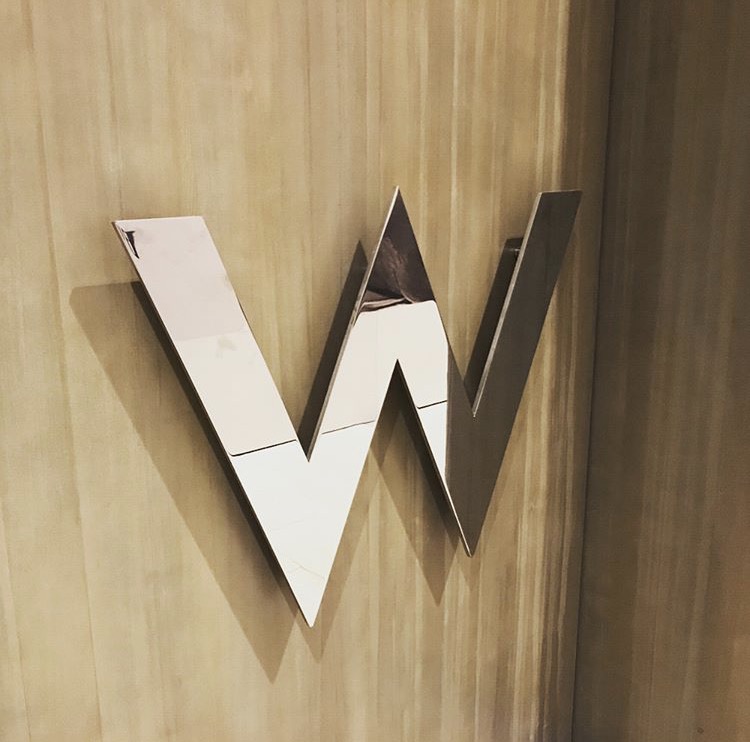 W Bellevue Hotel is scheduled to open at Lincoln Square expansion on Thursday, June 15. The hotel once complete will host 220 guest rooms and 25 suites.
Leading up to the grand opening W Bellevue will be hosting "7 Days of W Bellevue".
Monday, June 5 through Friday, June9
KISS FM with Bender & Molly daily on-air giveaway of 1 night stay at W Bellevue Saturday, June 10 Colorful W Bellevue stencils lining the streets of downtown Bellevue leading people to the new W Bellevue
Sunday, June 11
Oversized games including Jenga and Connect 4 branded in W Bellevue logos in the Fountain Court area outside of Macy's for passersby to play with
Monday, June 12
SoulCycle x W Bellevue event with a live DJ with opportunities for the community to join in on the class
Tuesday, June 13
Pressed Juicery x W Bellevue "Pay It Forward" campaign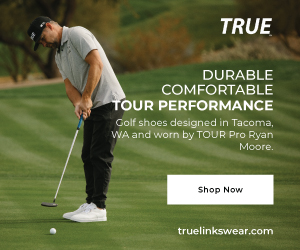 Wednesday, June 14
Crosswalk fashion show debuting the new W Hotels talent wardrobe throughout downtown Bellevue
Thursday, June 15
W Bellevue ribbon cutting ceremony with an electric W spin to it (literally!) with Kemper Freeman Jr.