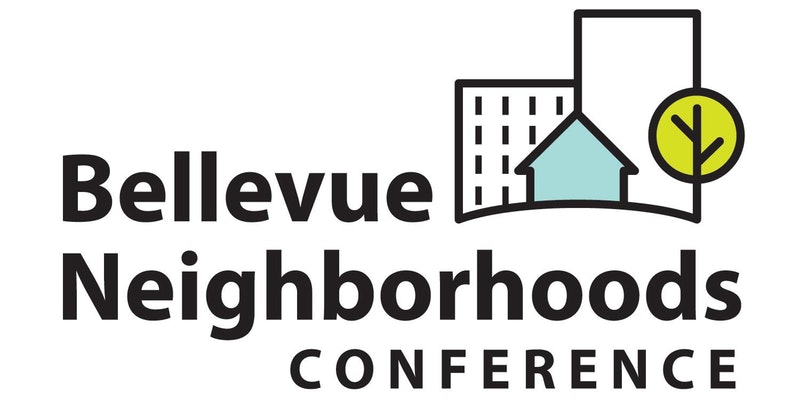 The Bellevue Neighborhoods Conference is taking place at Bellevue City Hall on Saturday, April 21.
The conference offers 16 different workshops with a focus on four central themes; diversity, innovation in transportation, planning and urban growth, and the environment. Participants can attend up to 4 sessions of their choice.
Marc Berejka, Director of Government and Community Affairs at REI, will be the keynote speaker for this event. He will share REI's vision, values and why they will make their new corporate headquarters on the Eastside.
There will be continental breakfast and lunch provided, as well as the opportunity to network with other Eastside leaders.
The Bellevue Neighborhoods Conference is from 8:00 a.m. to 3:30 p.m. at Bellevue City Hall on 110th Avenue Northeast. Early bird special is $35 registration fee through April 7. After that, the price becomes $50 if space is still available. Scholarships are available on request.
To view the conference catalogue please visit www.bellevuewa.gov/NeighborhoodsConference or to register, visit https://neighborhoodsconference.eventbrite.com.