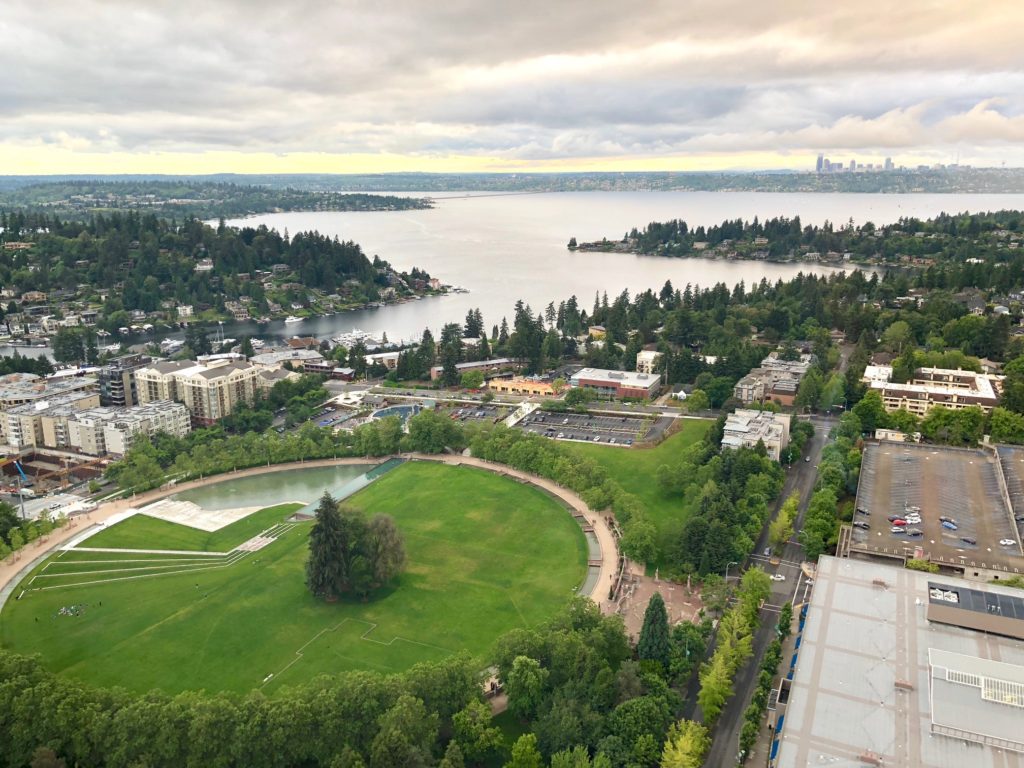 Bellevue took first place in the 2018 Digital Cities Survey. The survey was open to all U.S. cities with questions that focused on characteristics of a "digital city", like mobility, collaboration, engagement, and more.
Bellevue made progress on a Smart Cities Plan focusing on improving livability, sustainability and resiliency. There was a large amount of collaboration across the city to develop a technology strategic plan that alligned technology priorities and investment with City Council and business priorities.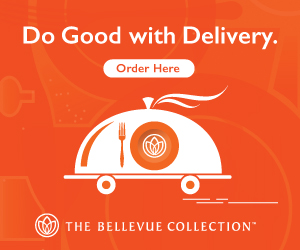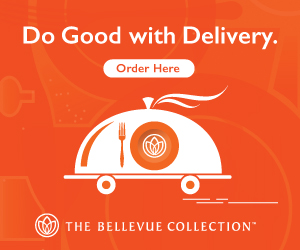 Digital growth in Bellevue for this year also included a greater outreach through social media outlets like YouTube, Instagram and Nextdoor, an improved web platform for city codes, an upgrade for the search engine on the city, interactive story maps and more.
This is the 18th year for the Digital Survey. Award winners will be honored at a ceremony at the National League of Cities annual conference in Los Angeles on Thursday, November 8.
To learn more about this, please visit the city of Bellevue's website.