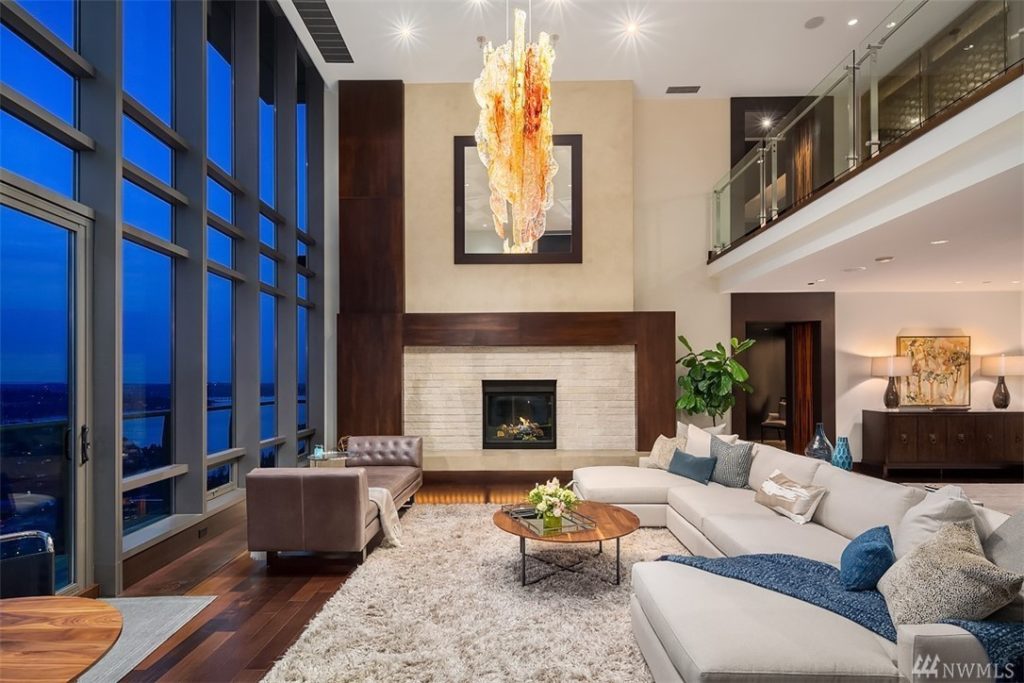 Edgar Martinez's penthouse at One Lincoln Tower recently came on the market. The two-story luxurious condominium is located on the 41st floor and offers soaring ceilings and floor-to-ceiling windows that draw in the lake, city and mountain views. The home features an expansive great room, kitchen, and master suite overlooking the panoramic view. Guests have the opportunity to enjoy their own private suite. The penthouse offers home automation, 24-hour concierge, Westin services, and amenities like fitness and pool usage.
The Hall of Fame inductee had a home in West Bellevue while his kids were growing up, and once the children were out of the home, he desired a more urban lifestyle and chose the One Lincoln Tower Penthouse. In the last few years, he has bought another home, but hung onto the penthouse property and rented it out. According to Team Foster at Compass, who is listing the property, the Hall of Fame was serendipitous timing with the penthouse coming onto the market.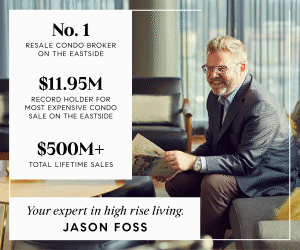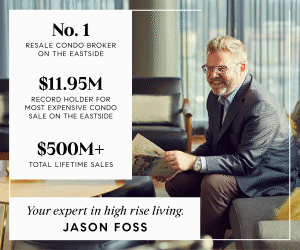 This unit sets itself apart from other luxury penthouses because of its premier location and building in the heart of The Bellevue Collection with breathtaking views, and how it's a two-story penthouse on the 41st floor, which is very unique.
The penthouse at One Lincoln Tower is on the market for $9.78 million. It is approximately 4,058 square feet, with two beds and two and a half bathrooms. Homeowners dues for the condominium run $2,800 per month. The penthouse was sold in 2012 for $2.3M.
One Lincoln Tower Penthouse
650 Bellevue Way Northeast, Unit 4102
Bellevue, WA, 98004