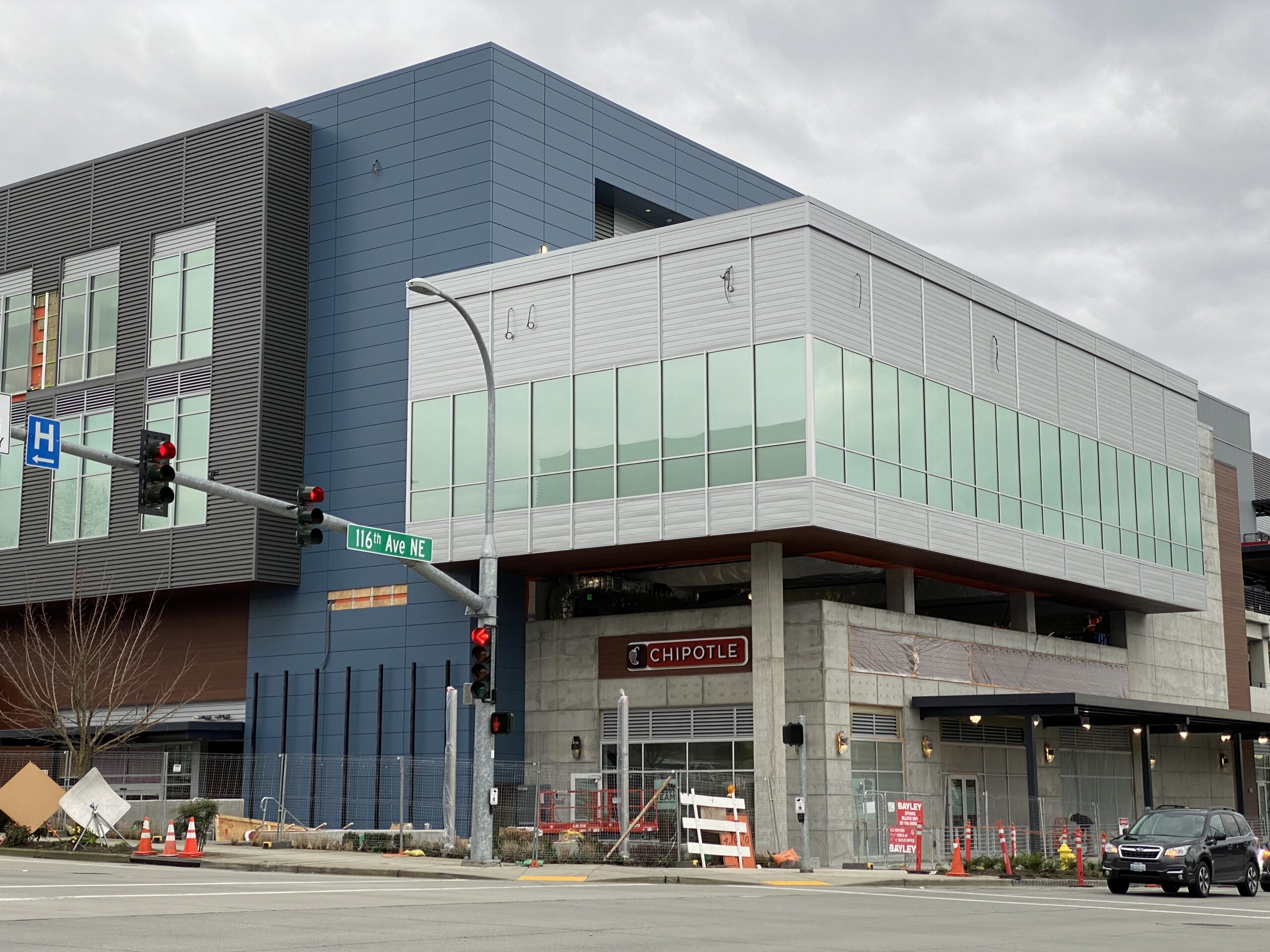 Chipotle Mexican Grill is set to open at "Bellevue South", the new development on 116th Avenue Northeast and Northeast Fourth Street. The building is across the street from Trader Joe's and REI, and next to Home Depot.
The fast casual restaurant serves Mexican-inspired foods like tacos and burritos, using high-quality and organic ingredients. The closest Chipotle is located in downtown Bellevue on Northeast Fourth Street.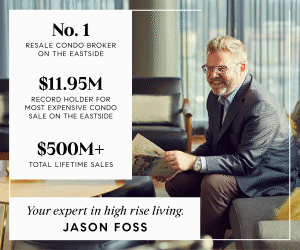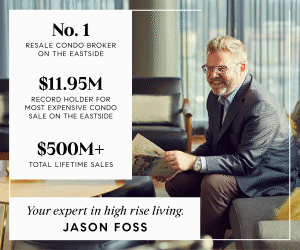 The "Bellevue South" development has previously announced that it will also include Target, Dave & Buster's, and PCC. The project is a total of 427,000 square feet.
Target Corporation announced in 2018 that they would be opening another location in Bellevue. The store is specifically designed to fit into a suburban location and merchandise that is carried in-store will be tailored to the neighborhood.
In June 2018, it was confirmed that PCC Community Markets would also be joining the new development. The new Bellevue location will be the co-op's fourth Eastside location.
The retail space will also include Dave & Buster's. The restaurant and sports bar is planned to offer food, drinks, bowling, video games, and more.
"Bellevue South" is expected to reach completion this year.