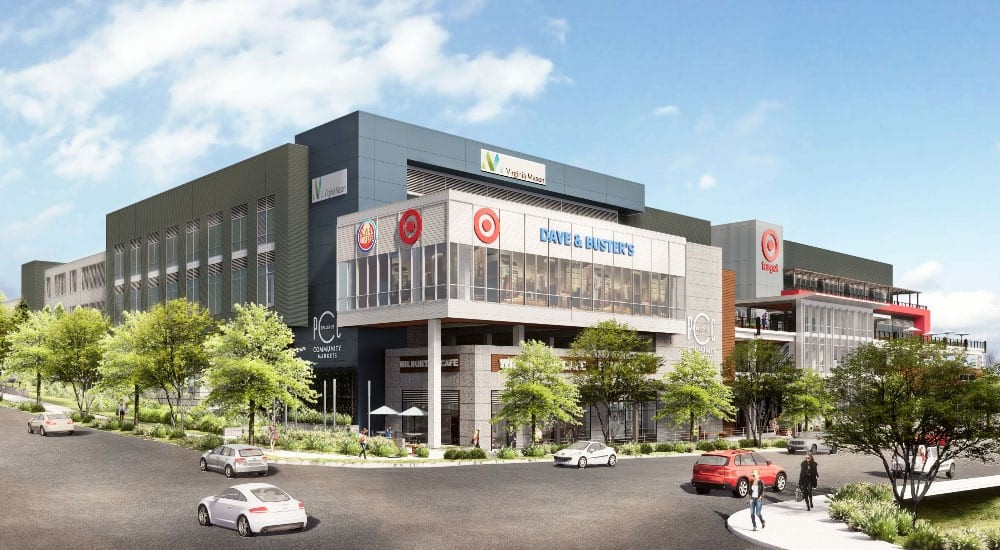 Bellevue PCC, opening at the new development, "Wilburton Village", has announced a date. It will be opening on Wednesday, August 12 at 11615 NE 4th Street. The Grocery store's hours will begin at 9am.
With the opening of the Bellevue location, there are now 15 PCC grocery stores across the Puget Sound with  four Eastside cities, also including Redmond, Issaquah and Kirkland.
The Bellevue store will feature unique elements like sustainably sourced, nontoxic building materials and reclaimed materials for their shelving deli fixtures. It will also use energy-efficient systems that lower climate impacts, including the use of carbon dioxide refrigeration.
PCC will have an art installation by local artist, Shogo Ota, called "Murmation." The work showcases a group of birds that come together to form a Southern Resident Killer Whale.
The food market has the highest products standard in the country, carrying items that are made without harmful artificial preservatives, colors, flavors, sweeteners, nanotechnology or synthetic biology. More than 95 percent of PCC"s produce selection is organic, with the chefs making salads, soups, hot entrees, and side dishes with these ingredients.
Bellevue PCC will be run by Store Director, Tami Littlefield, who has been with the co-op for four years.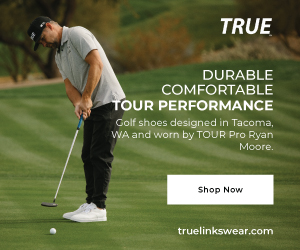 The store will adopt all of the co-op's health and safety protocols. Once it is safe to conduct meetings with groups, the store will also feature a large studio to host PCC Cooking Classes that are currently being held online.
Also opening in Wilburton Village are Dave & Buster's, Target, Virginia Mason Medical Center and Wells Fargo Express Center. Chipotle is currently open.