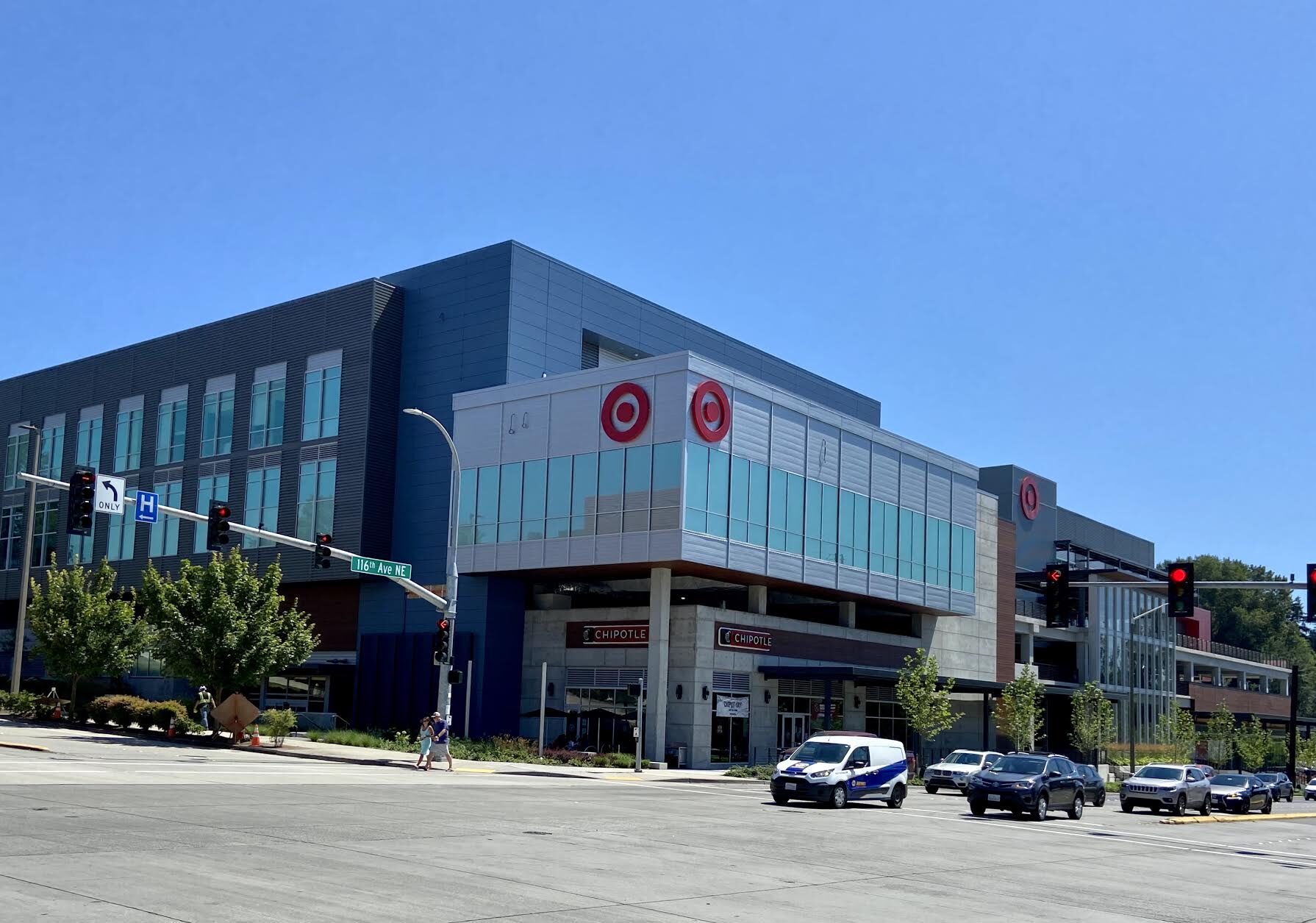 Virginia Mason Bellevue Medical Center will be opening their new location as of July 27th at the new development, Wilburton Village. The address is 11695 Northeast 4th Street.
The medical center is 45,000 square feet and features elements designed to enhance the care experience. New features include primary care, specialty, and surgical services, telemedicine and other advanced technology, ample parking, and extended weekday hours as well as Saturday appointments.
Medical services offered include asthma and allergy, behavioral health, gastroenterology, gynecology, pediatrics, podiatry, physical therapy, sleep evaluation and treatment, and more.
Procedures that are offered at their new surgical center are general, orthopedic, colorectal, breast, vascular outpatient surgeries, and urologic, along with others.
Also opening in Wilburton Village are Dave & Buster's, PCC, Target, and Wells Fargo Express Center. Chipotle is currently open.