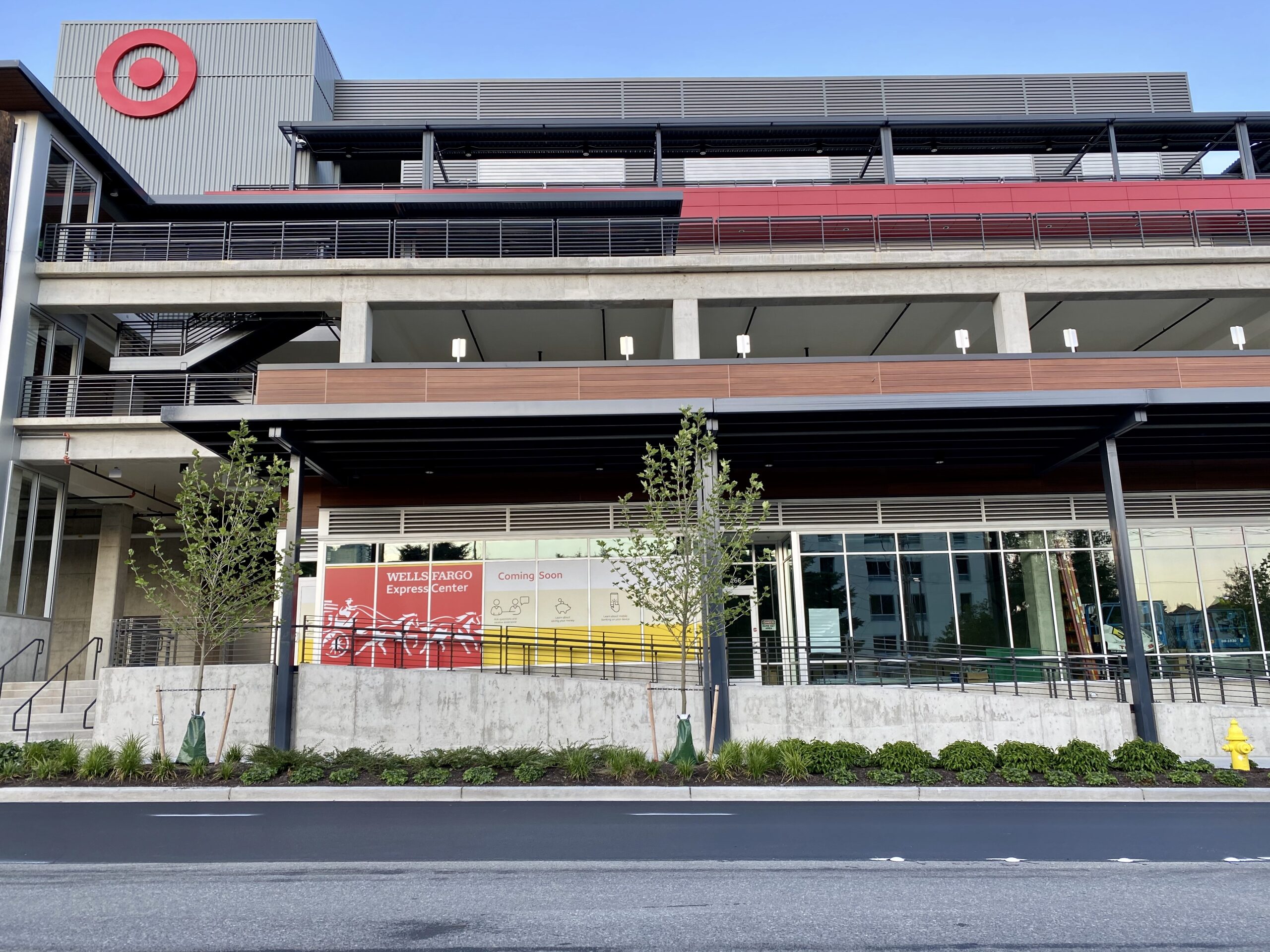 Wells Fargo Express Center will be opening toward the end of 2020, in the new complex, "Wilburton Village". The development is located on 116th Avenue Northeast and Northeast 4th Street and was formerly referred to as "Bellevue South".
The financial services company is currently testing a new physical format in select markets with their Express Center branch pilot, according to David Kennedy, PNW Regional Communications Officer for Wells Fargo, It allows their customers to take advantage of self-service, mobile, and ATM tools to open and manage their accounts.
The express center is designed to help Wells Fargo customers learn about new products and services in a more collaborative environment.The goal is to make banking less intimidating. It is supposed to be a lounge where customers can spend time and learn at their own pace with different mobile devices.
The head of Wells Fargo Consumer Banking explained that branches will remain an important part of who they are, however, they will be reducing their footprint to about 5,000 in the coming years. The number of bank branches in total is currently closer to 6,000.
Wells Fargo has seven bank branches in Bellevue, with two of them being in Downtown Bellevue. This will be the first Express Center to open in Washington state. The first Wells Fargo Express Centers opened in Washington D.C. in 2019.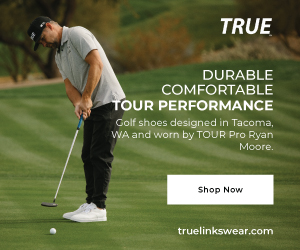 The first store to open at Wilburton Village, formerly known as "Bellevue South", was Chipotle. The development will also include Dave & Buster's, PCC, and Target. The total square footage is slated to be 427,000 square feet.