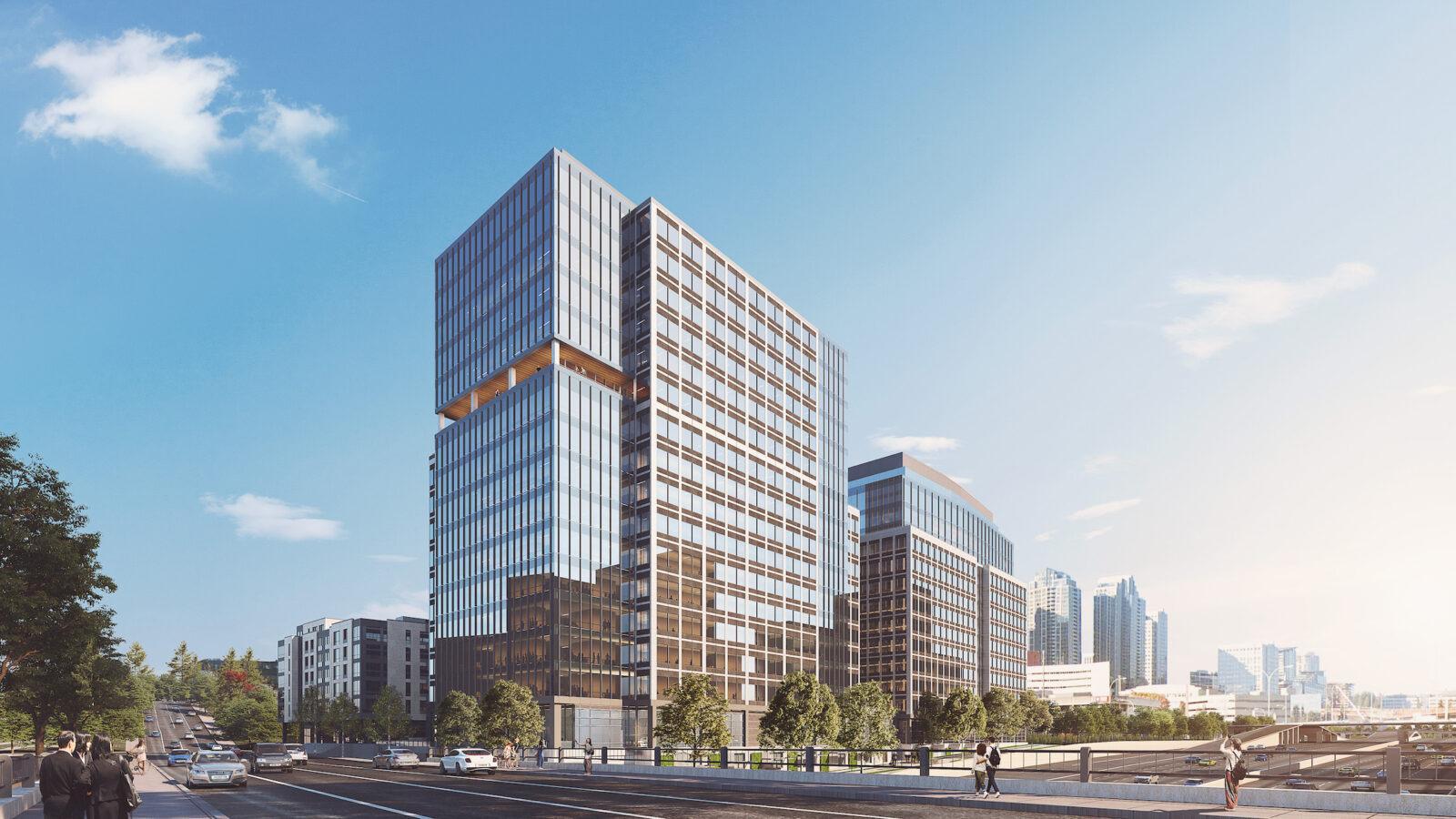 The 112th Avenue corridor is undergoing a large transformation and will be in the foreseeable future. The now transit-oriented area has over five projects in the works, excluding the Downtown Bellevue Tunnel for the East Link light rail. We are highlighting the different projects that have been proposed along 112th, totaling over 3.3 million square feet.
Construction reached completion in 2020 on the Downtown Bellevue Tunnel. The tunnel is a part of the East Link light rail extension planned to open in 2023. The new lines include 10 stations connecting Seattle, Mercer Island, Bellevue, and the Overlake area near the Microsoft campus. The Downtown Bellevue Station is street level at Northeast 6th Street. It includes entrances on the east side of 110th Avenue Northeast and the west side of 112th Avenue Northeast.
Legacy Companies of Bellevue is planning two high-rise office towers at 530 112th Avenue Northeast. The building is kitty corner from Meydenbauer Center and next to 405. The towers will be over 1.2 million square feet of space that will incorporate office, retail and restaurants. Bellevue Straits will be just over 400 feet tall in an "open, park-like atmosphere". The project is planned to tie into the city's Grand Connection trail.
In February 2020, a design review and master development plan was submitted for an office, retail, and multifamily project where the Sheraton Bellevue Hotel is located on 112th Avenue Northeast. The site is across from the future Bellevue East Main Link Light Rail Station. The 4.8-acre site is planned to include an almost 2-acre pedestrian plaza, over one million square feet of office space, more than 45,000 square feet of retail space, and 145 multifamily units.
Located alongside Interstate 405 on 112th Avenue Northeast, the U-shaped building is planned to be a modern 16-story office tower. It is currently a low, concrete office building. The project consists of approximately 315,000 square feet of office space, 2,910 square feet of ground-level retail, and active-use space, an outdoor plaza at the corner of 112th and Northeast 2nd, and five and a half levels of below-grade parking.
Holden of Bellevue, a senior assisted living facility, is planned for 121 112th Avenue Northeast. Holden will be a 7-story mixed-use development with 110 assisted living units and 26 memory care units. There is planned to be 2,111 square feet of retail and restaurant space. The building will have 43 parking stalls. The building that is currently at this location is referred to as "121 Dental Center".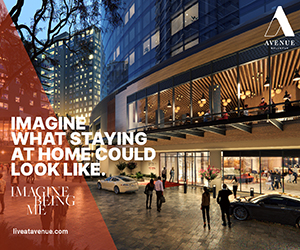 Wallace Properties has proposed to redevelop their Bellevue headquarters at 222 112th Avenue Northeast. The proposal includes two 16-story office buildings with retail and active spaces on the ground floor, as well as a 5-story parking garage below grade. It will include 757,172 square feet of office space, and 31,051 square feet of retail and restaurant space.
The transformation comes greatly in part due to the downtown rezone that occurred four years ago. There is still a large amount of change yet to happen.