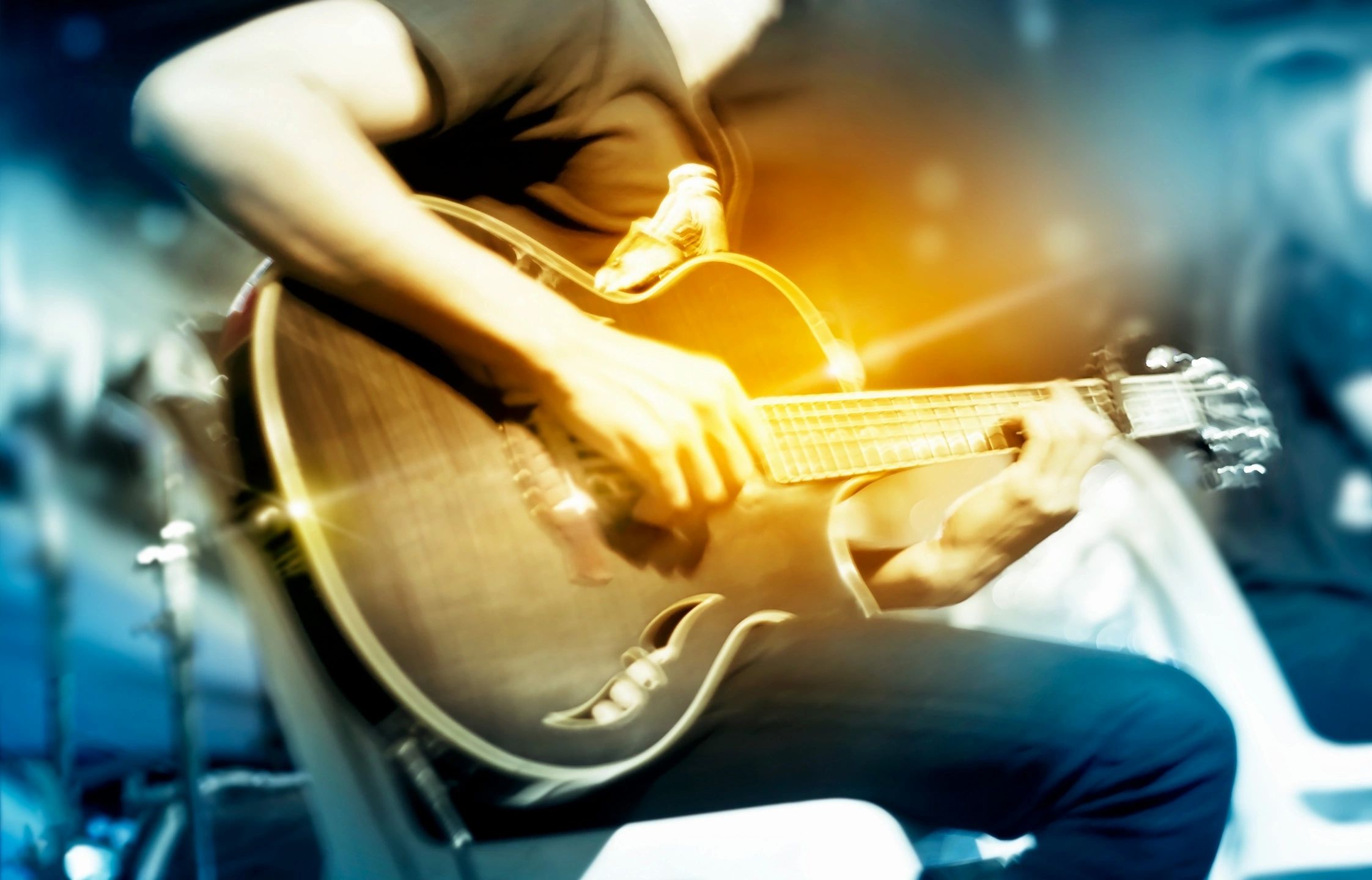 The new music series is making its debut in Bellevue. Bellevue Beats Music Series is happening from April 7 through October 27.
Bellevue Downtown Association is reigniting Downtown's music scene with a free concert every Wednesday. Shows begin steaming on Wednesdays in April, and transition to outdoor in-person in July for Summer Sessions.
Some of the local artists performing during the music series include Brian Butler, Allison Presinger, Debbie Miller, Tomo Nakayama, and Adrian Xavier.
The venues will be located at Brio Apartments, The Bellevue Collection, Common Wealth, Kilroy, and The Spring District.
All performances are done by local artists in the Bellevue and Seattle area. To stream concerts, visit the website.
For more information, visit Bellevue Downtown's website.