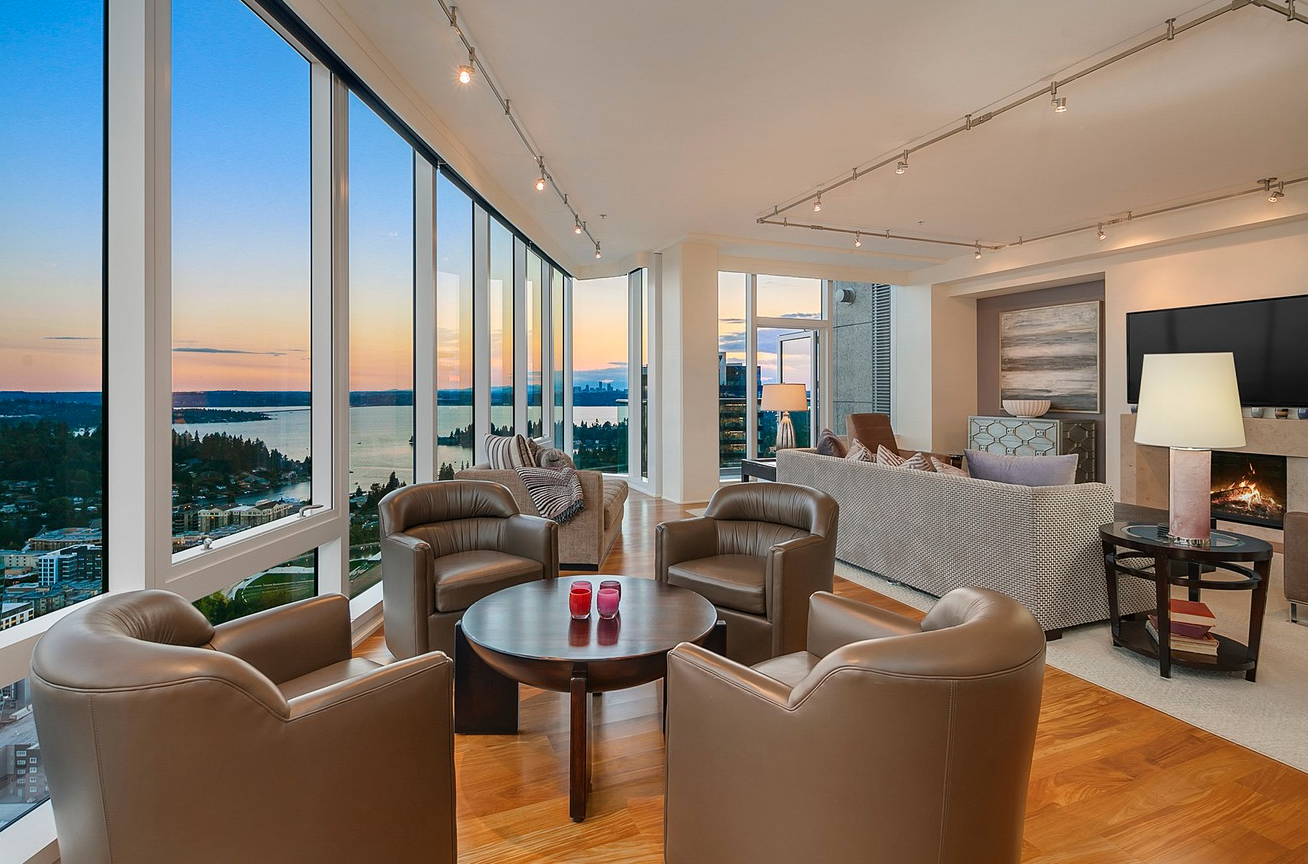 The spring market for condos in downtown Bellevue has been very strong. We saw a 500% increase in pending sales (new contracts signed) in March compared with last year; 48 pending sales versus just 8 at the same time in 2020. Inventory of available condos based on pending sales is just under 1 month, meanwhile pricing is up 24% from this time last year to an average of $895/sf.
Do you anticipate it will be a buyers or sellers market for condos in downtown Bellevue this summer?
We are seeing more multiple offer situations for condo sales. While this has been commonplace for single family homes for a while now, we rarely if ever saw multiple offers on condos through the course of the pandemic last year. Pending sales, inventory, pricing and the emergence of multiple offers all point towards a seller favorable market.
While I anticipate that relatively low condo inventory and a generally seller favorable environment will persist over the next few months, past experience indicates that we should expect some seasonal moderation in buyer activity this summer. That may be especially true this year, as people who have been locked down since last spring get vaccinated and take a little time off from their condo search to do some traveling.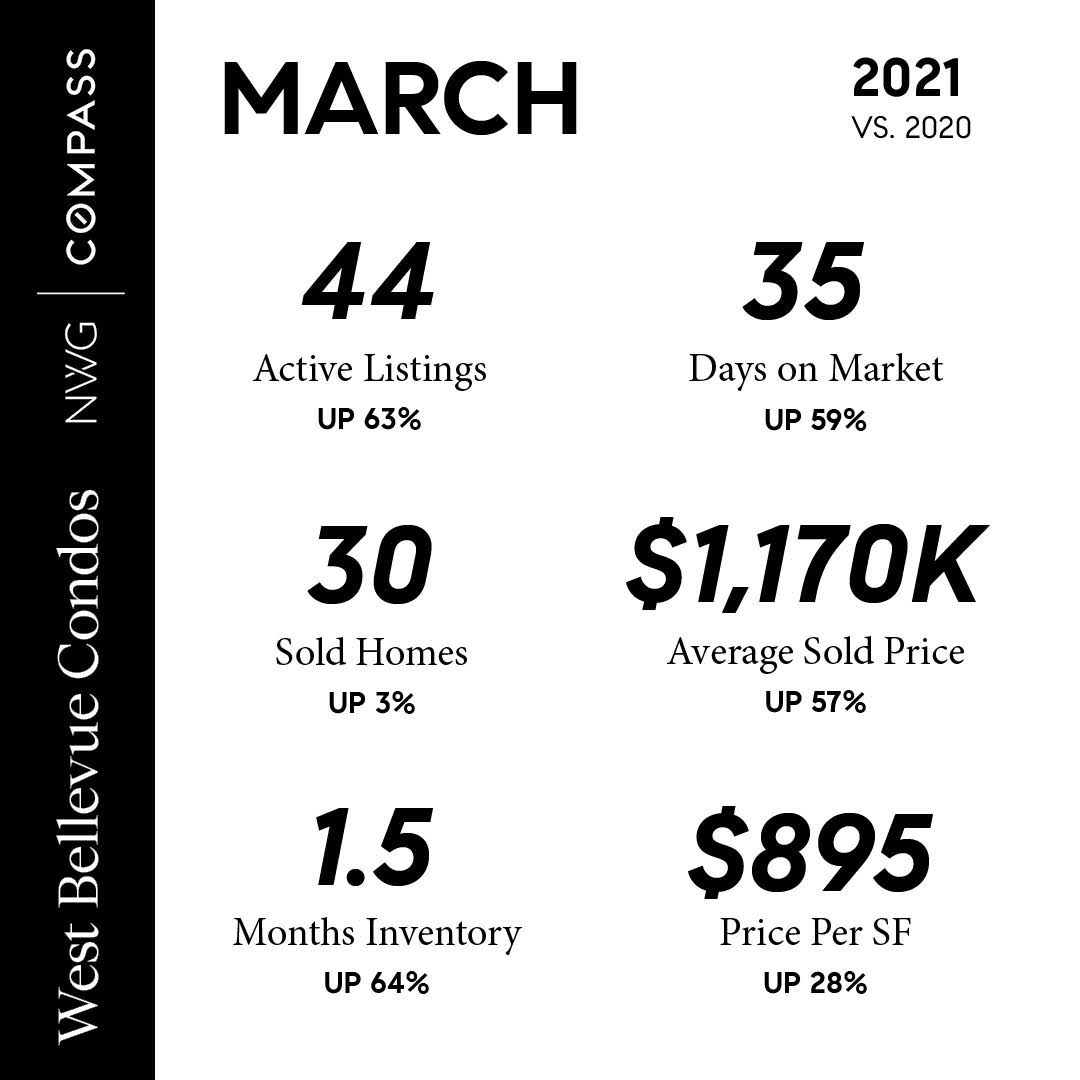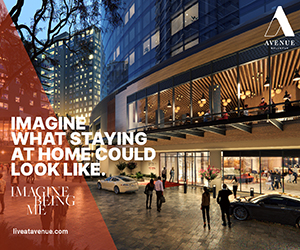 Has further availability of the COVID-19 vaccine had an effect on the real estate market?
The rollout of the vaccine is starting to have an impact on the market in a few ways. For a period of time last year, some buyers were a little leery about living in a condominium complex due to COVID. With the rollout of the vaccine, however, that concern has largely gone away.
Meanwhile, some major local employers are announcing plans to welcome workers back in the office (at least part time) later this year. As a result, we are already seeing fewer condos come on the market (as people decide to keep a city home) and more demand (as more people realize that they may need a home closer to work). This is particularly true for those people who bought a primary home further afield – even in another state – and now want a place to live close by as they head back to the office.
A final short-term effect, is that people will be traveling much more this summer, and so we can expect the market to become a bit less intense in the next few months as people get distracted by activities more enjoyable than competing to buy a new home.
Have open house regulations changed? Has that affected demand?
The regulations on open houses have been loosened, but this has not affected the market in any material way. Ironically, we have had one of the strongest real estate markets ever here locally over the last 12 months (in particular for single family housing) and that occurred largely in the absence of open houses.
The lack of open houses reduced the number of early and casual buyers (and curious neighbors) visiting properties, but serious buyers with agents were generally able to visit by appointment.
Are there new construction projects on the horizon in Downtown Bellevue?
There is a large amount of new office construction in the pipeline, but some of the new condo projects we thought would start pre-selling this year have been put on hold due to high construction costs.
As of right now, the only condo projects we can confirm are moving ahead are Residences at GIS Plaza, a boutique-scale project located at the corner of 10th and 110th which will be complete this fall, and Avenue Bellevue which is slated to deliver in 2023.
Have a question about the downtown Bellevue condo market? You can contact Jason at [email protected].
Note: Sales data courtesy of NWMLS.