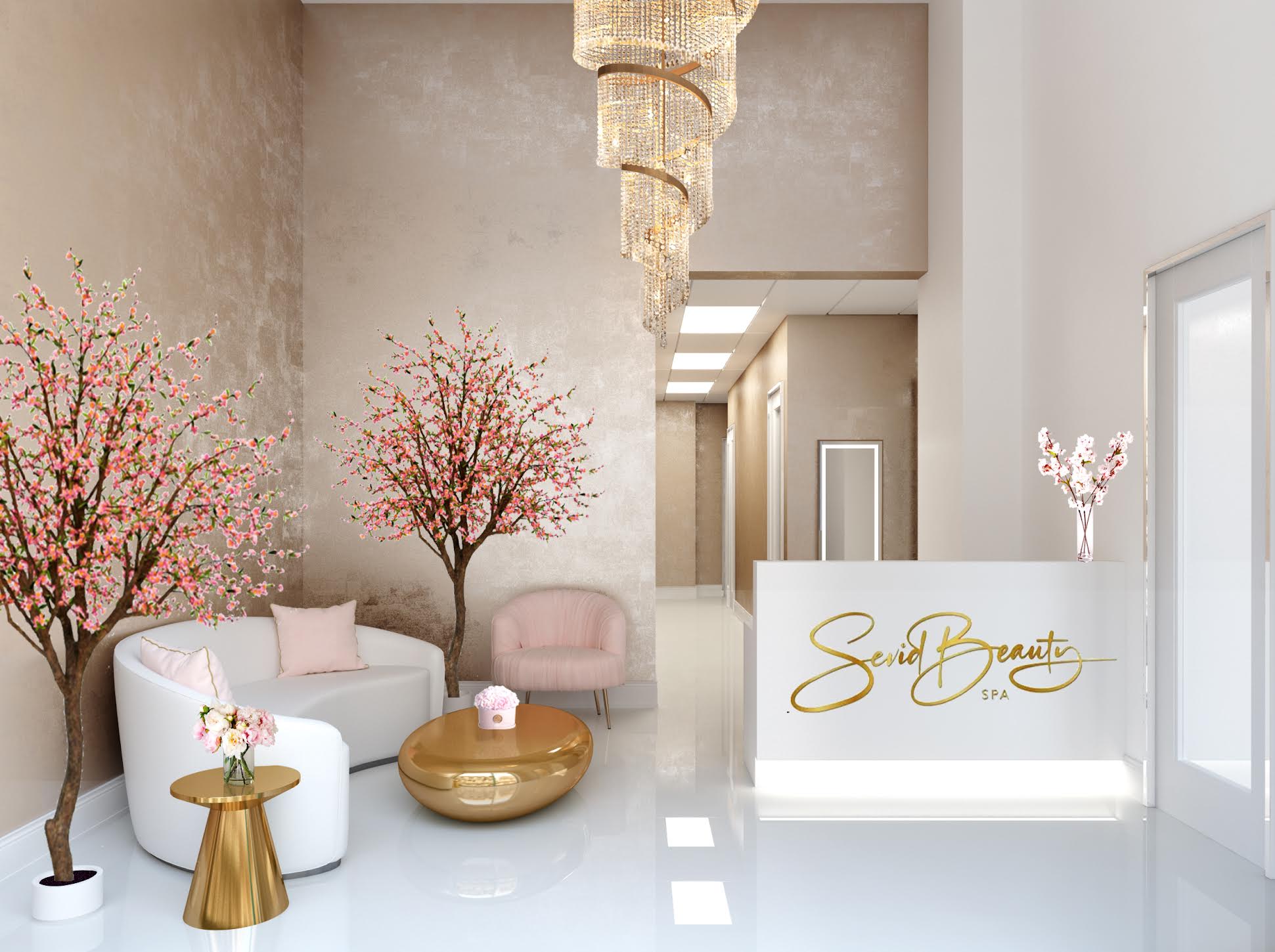 Sevid Beauty, located on Bellevue Way Northeast at One88, is now open. The organic beauty spa specializes in customized treatments that are customized to the customer's specific needs.
Services offered at Sevid include massages, facials, peels, lashes, and cryotherapy. They also have products like face creams, cleansers, and masks & peels available for purchase.
The grand opening ceremony is taking place from 4pm to 7pm. The ribbon cutting ceremony is at 4:30pm. Guests can enjoy food, drinks, free gifts, and raffle to win free services.
Mikaela Kovacevich is the owner of the spa. This is the first location that she has opened. According to Kovacevich, owning her own spa has always been a dream of hers. Historically, she has been an investor in Real Estate as well as businesses.
Sevid Beauty is open daily from 10am to 7pm. For more information, visit their website.
Bosa Development announced in August 2021 that their luxury residential tower, One88, was officially sold out. This was the first condo in Bellevue to be built in nearly a decade. There are 147 residential units in total.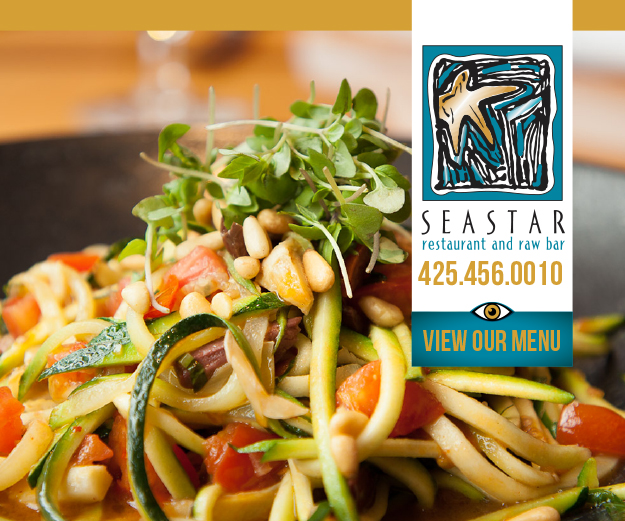 A new Japanese restaurant is planned to open at One88 in June 2022. The fine dining restaurant will feature Edomae style, authentic sushi, and traditional Japanese small plates.
Semicolon Cafe opened at One88 in 2021. They carry egg sandwiches, pastries, coffee, and drinks. Their brioche bread is made in-house, daily.
HSBC opened at the luxury condo building in the fall of 2021. They moved from their previous downtown Bellevue location at the strip mall on the other side of Bellevue Way.