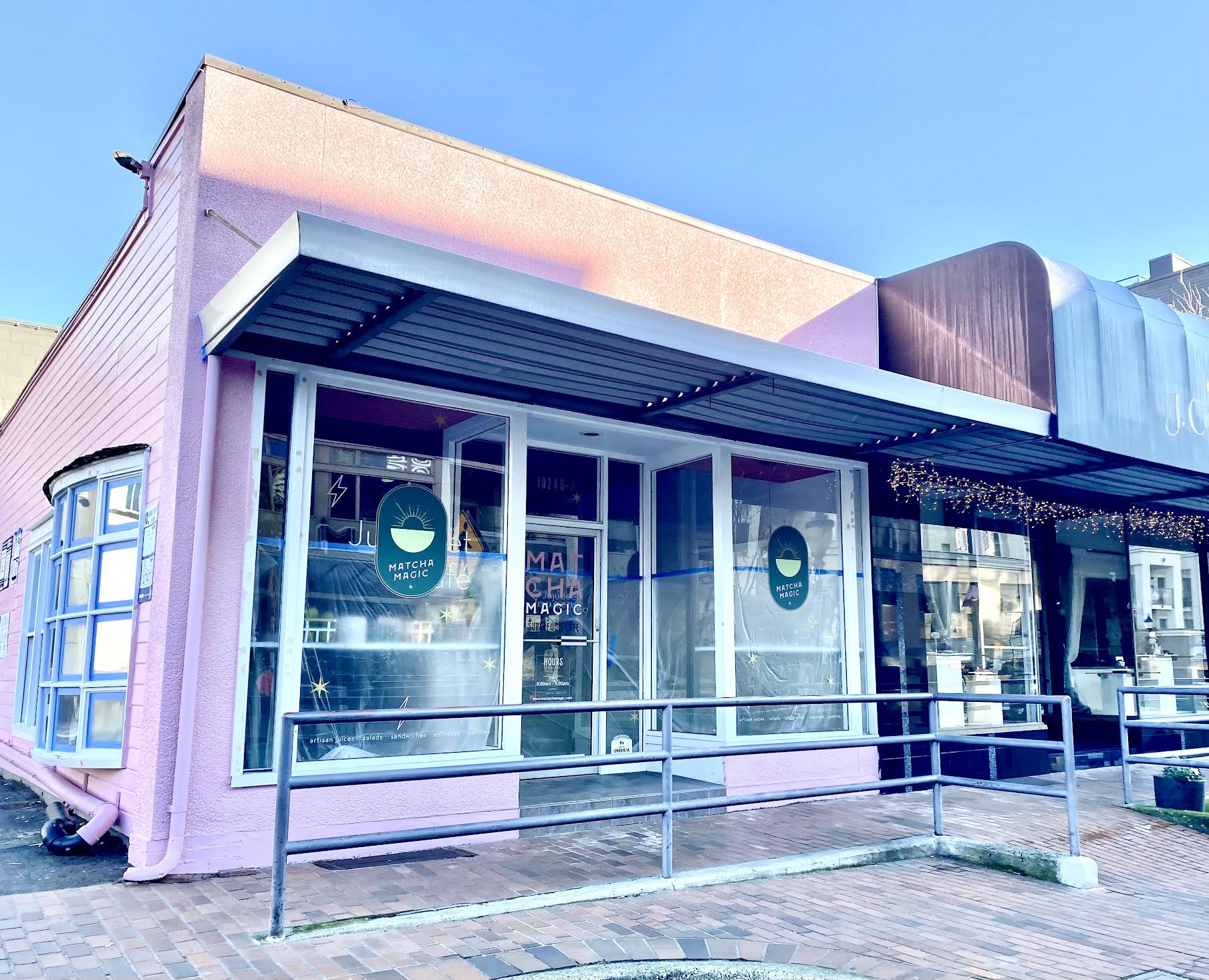 A new matcha cafe is opening in Downtown Bellevue. Matcha Magic on Main Street in Old Bellevue is coming soon where Jujubeet was previously located. The address is 10246 Main Street.
According to their website, Matcha Magic wants the community to not only reap the benefits of matcha, but also, find comfort in the ritual of it. Owner, Rachel, visited several tea field on her trip to Asia a few years ago. On this trip, she fell in love with the taste of matcha and the energy it provided.
Rachel made the switch from coffee to matcha soon after this trip. She noted that she is still caffeinated, but with calmness versus the jittery feeling that coffee can give you. The ingredients in matcha promotes alertness and helps to avoid the crash that happens when drinking caffeinated coffee.
This is the first location for the matcha cafe.
This location was previously home to Jujubeet Cafe. They opened in 2016. It was their second Bellevue location. The juice bar and cafe announced in late 2021 that they would be closing all three of their locations and their Main Street shop closed in December 2021.
Their message on Instagram read "Through thick and thin we strived for excellence. From the products we created, to the relationship we developed with you all. I want to begin by thanking every employee that helped build our community, it's been a journey I won't soon forget. Watching as Covid has stripped away so much from communities worldwide, it's been heartwarming to feel the continued support that you all showed. Jujubeet is verging on being 10 years old, but due to the lack of employees it's time we shut down. If you would like to reach out to us, bianca@jujubeet.com."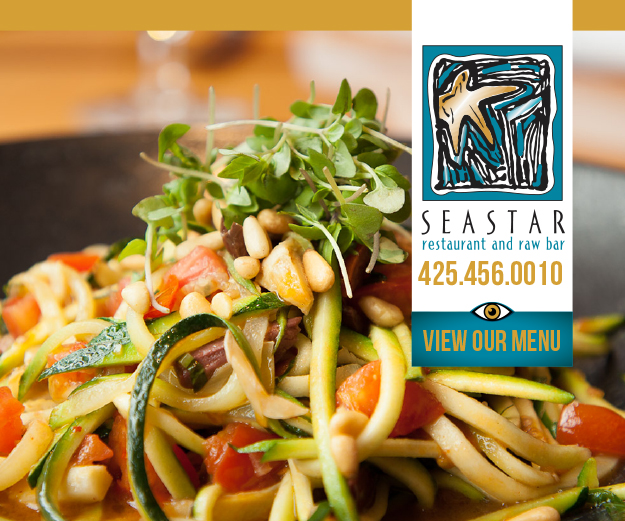 Belle Pastry was in this location previous to Jujubeet Cafe. They moved across the street to a bigger location in 2015.