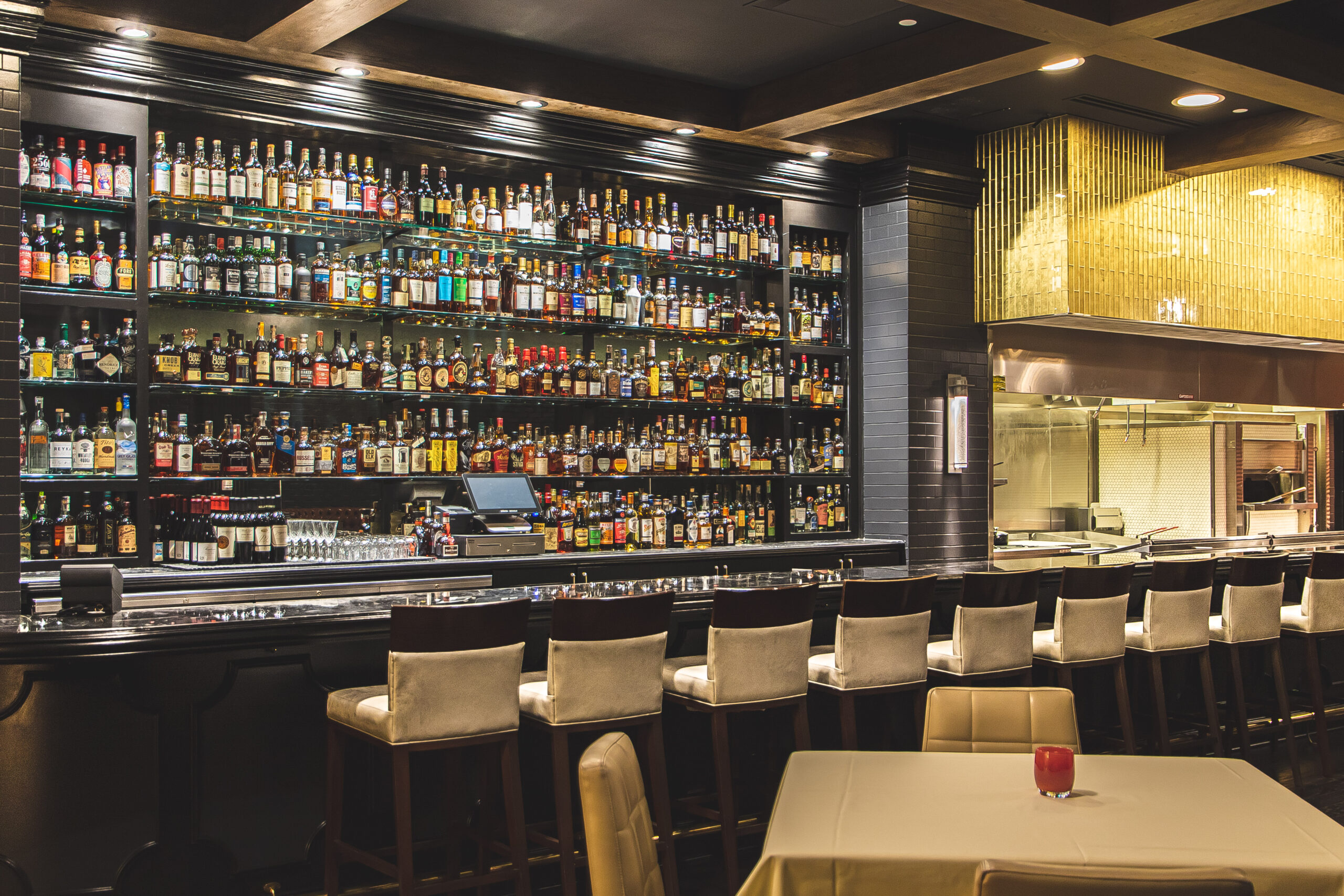 Since the beginning of the pandemic, it has long been noted that hospitality workers are leaving for various reasons. According to the Economist, the industry is losing employees due to fear of infection, better opportunities elsewhere, and psychological burnout.
On January 4th, 2022, the Bureau of Labour Statistics reported that 4.5 million Americans quit their jobs in November 2021. The rate of employees quitting in the leisure and hospitality industry increased by 9% from just October 2021 to November 2021. The Economist reported that Bars, cafes, and restaurants are 1.3 million workers short in comparison to the 16.9 million employed before COVID-19.
As a result of workers fleeing the hospitality industry, it has been difficult to hire new employees. John Howie, Chef and Owner of John Howie Restaurant Group, explained that "It has been very difficult as many people have chosen to leave the hospitality industry, or have not been comfortable coming back to work no matter how safe we have made our environments."
Howie noted that there have been less people applying. Thanks to their many different plans, programs, and benefits, John Howie's restaurants have had the highest rate of employees continue working at his multiple eateries during the pandemic.
Unlike Howie's restaurants, Elaina Morris, CEO and President of Ascend Hospitality Group, said that they were not hiring during the pandemic. "They were simply trying to insulate and protect our current employees." She noted that "As we climb out of the pandemic, we are struggling to find team members who are excited about service – hospitality is a service-oriented business."
Another harsh reality of the pandemic is that many restaurants had to lay off a large number of their employees. Morris explained, "Unfortunately, because of the industry we are in, we were forced to shut down all operations for almost a year so we had to lay off our restaurant teams. However, we were able to preserve the majority of our management teams through the pandemic both in and outside of restaurant operations."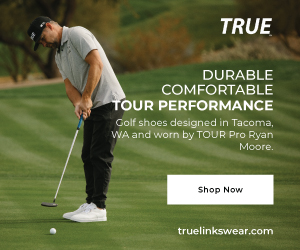 Like Howie, Morris agrees that there are fewer candidates to hire and even fewer that are experienced and qualified.
Some hospitality and service industry-focused businesses are finding candidates by holding a job fair.
Holden of Bellevue, a luxury senior living community that is planned to open in Downtown Bellevue this spring, is hosting a job fair on March 15th. The fair will be held from 10am to 4pm at Hilton Hotel Bellevue. They are looking to fill much needed positions and are concentrating on local hiring. Some of the positions that they are needing to fill include director of health and wellness, memory care director, medical technicians, cooks, housekeepers, and concierge personnel.
As life gets into a groove of its new normal and masks come off as of March 12th, it will be interesting to watch the hospitality industry to see if they experience an increase in number of applicants and employees.