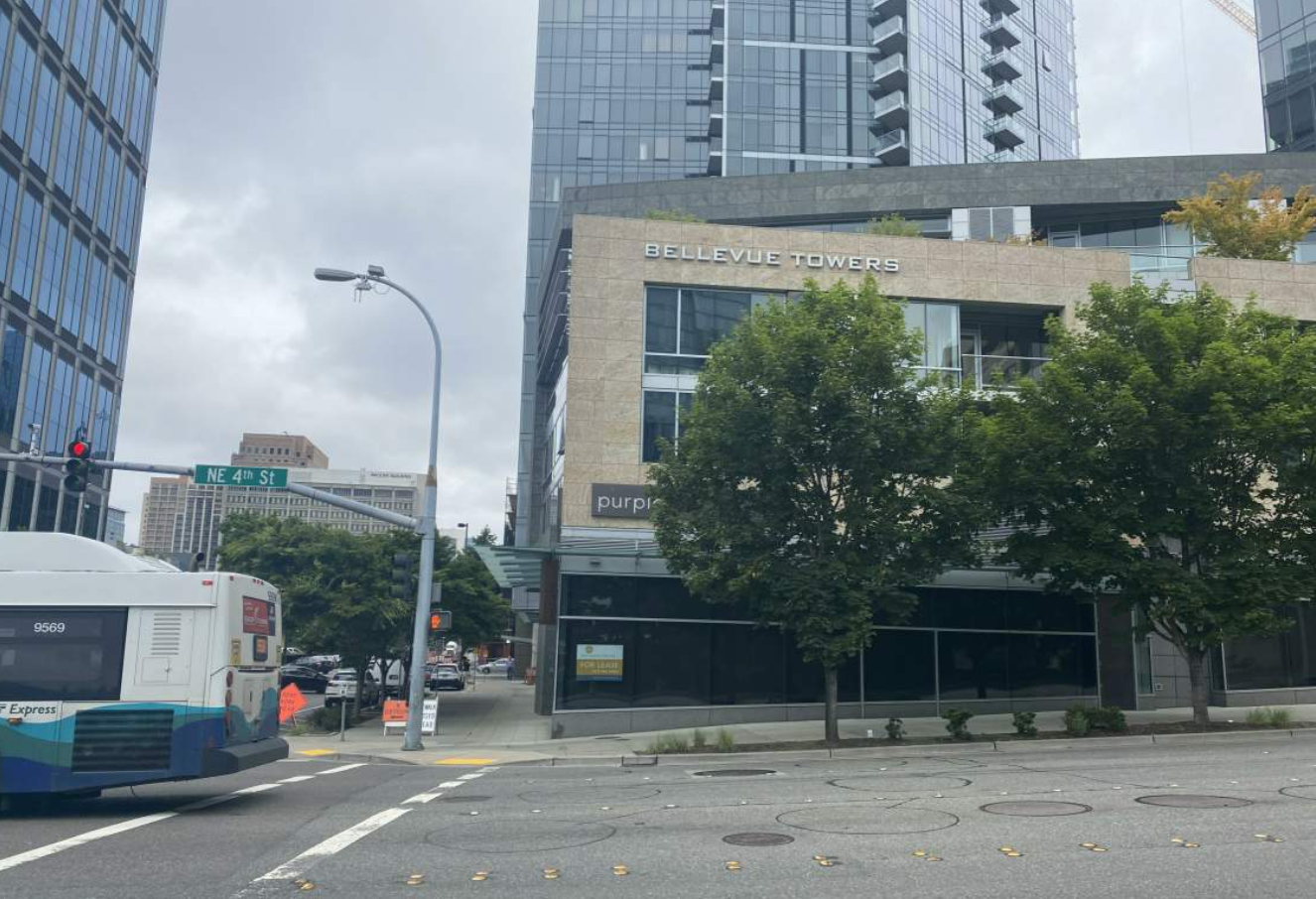 RSP Architects recently submitted a building application to the City of Bellevue for non-residential space. The address is 10608 Northeast 4th Street.
The tenant who applied for this space is Walgreens. The square footage that they would be in is 6,494. It would be located at the base of Bellevue Towers.
According to the application, the already existing one-story building would receive tenant improvements. The project consists of work that will be done to the interior and exterior.
Exterior work would include roof structure and demising walls. Demising walls means that there is a partition that separates two different uses or occupancies, suggesting that there may be more than one tenant.
Interior work is planned to include interior partitions, millwork, electrical, mechanical, plumbing, and flooring.
The retail space is currently empty. It was previously restaurant space on the first level of Bellevue Towers. The restaurants were Lot No. 3, Purple Cafe and Wine Bar, and Cast Iron Studios.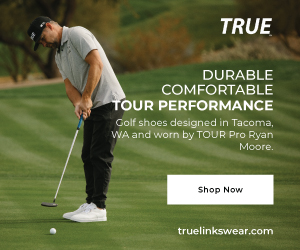 Heavy Restaurant Group CEO, Larry Kurofsky, announced the closure of their three Downtown Bellevue restaurants, Purple, Lot No. 3 and Cast Iron Studios, in August 2020. The three restaurants occupied 14,500 square feet of space. Purple was the first to open at this location in 2009.
This would be the only Walgreens located in Downtown Bellevue. There are two other Walgreens location in Bellevue. They are on 140th Avenue Northeast, and Northeast 24th Street.