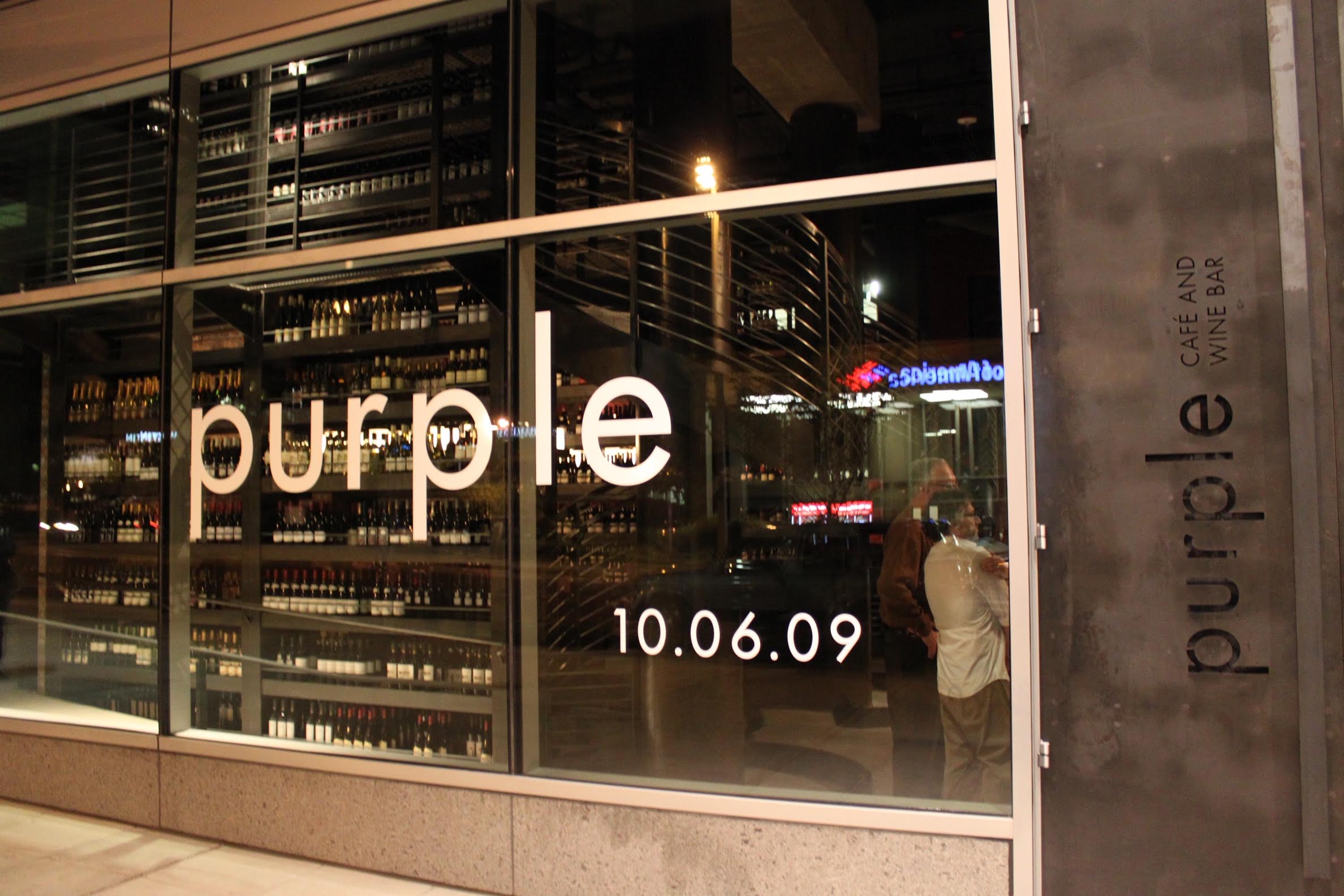 Heavy Restaurant Group CEO, Larry Kurofsky, announced in a statement the closure of their three downtown Bellevue restaurants, Purple Bellevue, Lot No, 3 and Cast Iron Studios. "We have made the difficult decision to permanently close Purple Bellevue, Lot No, 3 and Cast Iron Studios. While all three restaurants were performing well through February, 2020, the public health crisis surrounding Covid-19 has forced us to reconsider the mid-long term viability of our Bellevue restaurants."
The three restaurants occupied 14,500 square feet and according to Kurofsky, these restaurants were intended to meet demand for corporate events and group dining. "This type of business will likely not come back for some time and the current layout and cost structure of the locations makes it too challenging for us to convert them to alternative viable concepts."
Kurofsky went on to explain, "We have operated our restaurants at Bellevue Towers since 2009 and are extremely grateful for all the years of hard work from our dedicated staff, loyalty of our guests and continuous support of the Bellevue community."
Heavy Restaurant maintains restaurants in six other locations that are currently open (Purple Woodinville, The Commons, Meet The Moon, Barrio, Fiasco and Pablo y Pablo), and plans to open Purple Seattle in late September.
Purple Cafe Bellevue opened in October 2009, Lot No 3 opened in May 2010, and Barrio, a modern Latin and Mexican food-inspired restaurant was the original restaurant that opened in September 2009 in the Iron Cast Studios location. Barrio closed in July 2011 and eventually transitioned into Cast Iron Studios.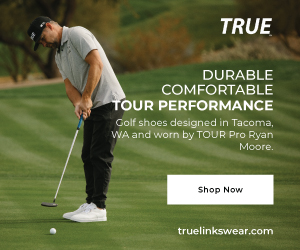 The closures leave a gap at the retail level of Bellevue Towers where these restaurants occupy three of the four retail spaces. Potbelly Sandwich Shop occupies the fourth location at Bellevue Towers.