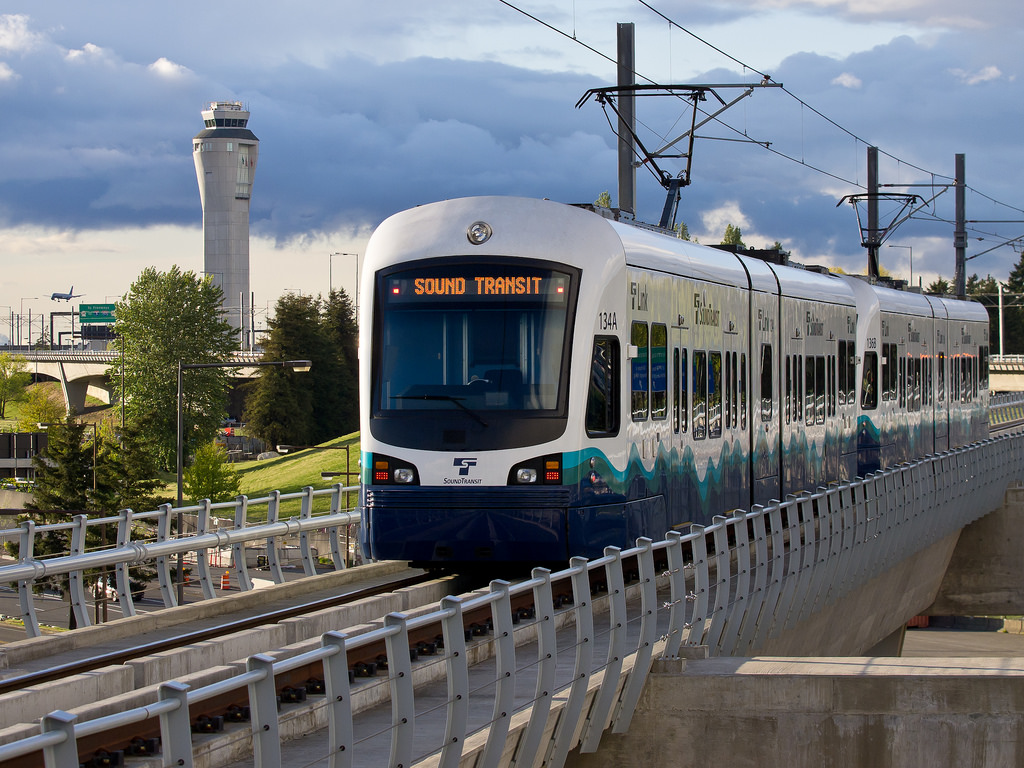 According to Sound Transit, the East Link light rail project has been delayed. It was originally slated to reach completion in summer 2023.
East Link will include 10 stations connecting Seattle to the Eastside. In total, it spans fourteen miles long from Seattle's International District to Judkins park, across I-90 to Mercer Island and South Bellevue, and through Downtown Bellevue and the Bel-Red area to Redmond Technology Station.
Sound Transit officials attributed the main factors in delaying the project to COVID delays, the concrete workers strike, construction issues on part of I-90, and extended training period for light rail operators.
A revised timeline will be put together this spring. It is expected to stay within their approximately $3.7 billion budget.
Light rail vehicle testing on East Link began in late 2021 to ensure that the new line would be ready for riders. Crews have been evaluating controls, safety, and signal systems, and communications.
Once reaching completion, East Link will run every 8 minutes in peak hours. Projected ridership is 43,000 – 52,000 daily riders by 2026.