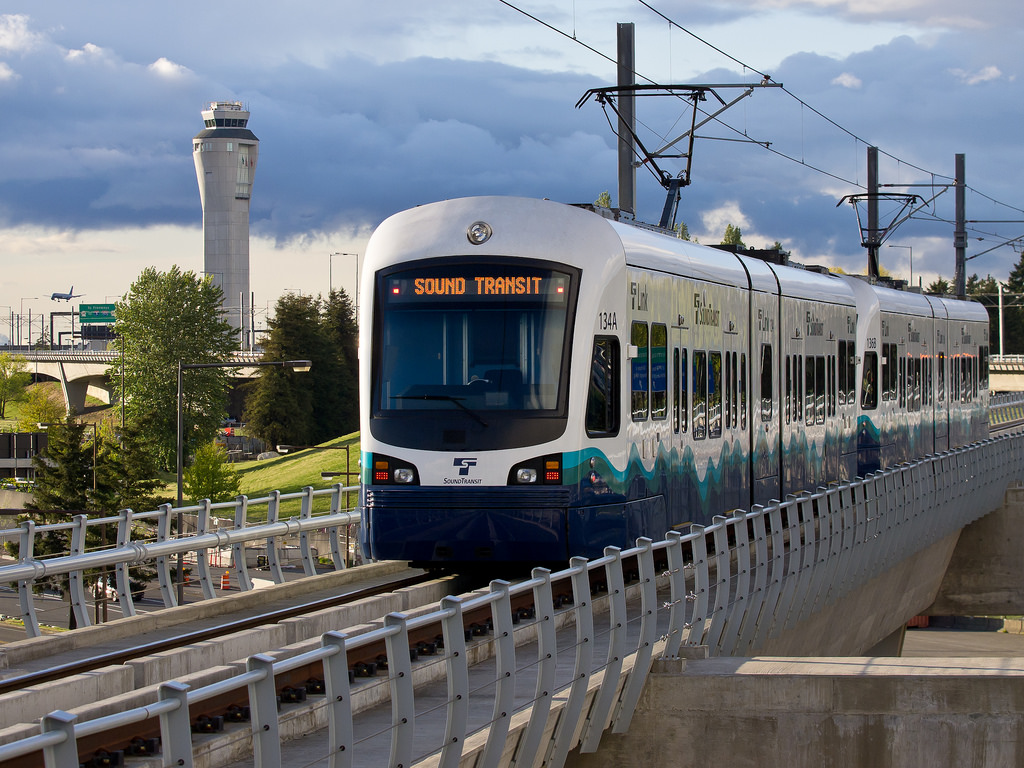 According to Sound Transit, trains recently began showing up on the light rail tracks this month. The trains, although not used for passengers, will be there for crews to start evaluating controls, safety and signal systems, and communications.
Crews will be conducting this work at night between the hours of 9pm to 5am. There will be high-rail vehicles pulling a single-car train at walking speeds to evaluate clearance on the rail.
These evaluations will help to move closer toward the opening of East Link. They will be happening from Bellevue Downtown Station to Redmond Technology Station.
According to a representative at Sound Transit, they are still estimating 2023 when trains can carry passengers for revenue service.
Sound Transit wants to remind the community to only cross at designated crosswalks and signalized intersections as trains are electric and very quiet, always look both ways before crossing the tracks because trains can be traveling in any direction, trains can arrive at any time so don't walk, stand or park your car on the tracks, and stay away from the track switches used to change train directions.
The new light rail base in Bellevue opened earlier this year. The Link Operations and Maintenance Facility maintains and stores light rail vehicles for regional expansion. It is a key component of the upcoming Link extensions to Northgate, Lynwood, Federal Way, and Redmond.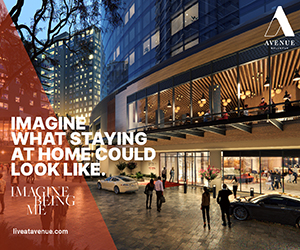 Construction for the Downtown Bellevue light rail tunnel has reached completion, as we reported in 2020. The tunnel is a part of the East Link light rail extension that is planned to open in 2023. The new lines includes 10 stations connecting Seattle, Mercer Island, Bellevue, and the Overlake area near the Microsoft campus. The length of East Link is over 14 miles long.