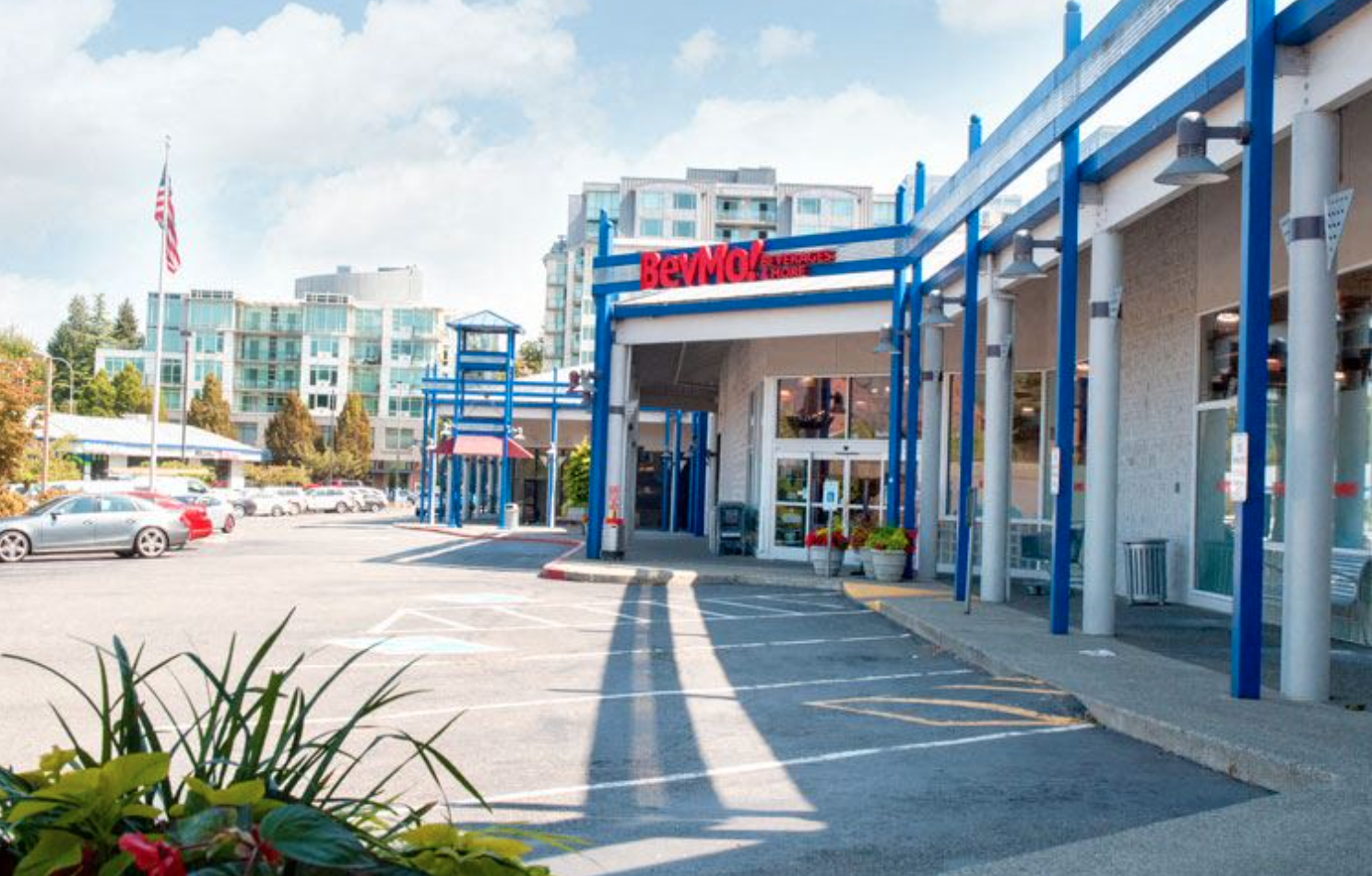 Commercial real estate company, Wallace Properties, is planning a new project at what is currently Bellevue North Plaza. The site is located at 1100 Bellevue Way Northeast with restaurants like Panera and Dominos Pizza, as well as stores like UPS and J. Lewis Jewelers.
The company recently submitted a pre-application conference memo to the City of Bellevue to redevelop the property with a mixed-use project made up of four buildings, 950 apartments, and more than an acre and a half of retail, as first reported by Puget Sound Business Journal.
"Bellevue North" will be constructed in two phases. The first phase will be north of Northeast 10th Street with a high-rise, one mid-rise and a plaza providing through-block connection.
The second phase of "Bellevue North" will be located north of 1001 Office Towers that Amazon leased in 2019, and will be inclusive of retail shops, which will phase an alley. Brownstones are also planned next to a "generous" landscaped setback. The landscaped setback is not legally able to begin redevelopment until 2027, due to lease commitments.
The Bellevue North shopping center also currently includes Adventure Kids Playcare, BevMo!, Sterling Bank & Trust, Pet Pros, Blue Sky Cleaners, Elements Massage, Vision Plus, and The Coder School. The property was built in 1979 and renovated in 1996.
The residences will be both market-rate and income-restricted, following the city of Bellevue's Multifamily Tax Exemption program. Approved in 2021, the MFTE is an affordable housing incentive for new apartment developments in targeted areas of Bellevue. It provides a 12-year exemption from property taxes paid on the housing portion of qualifying projects in exchange for setting aside 20 percent of the units for income-eligible households.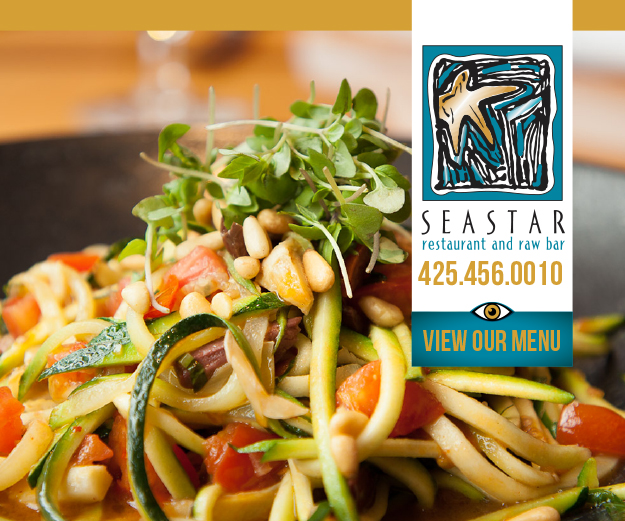 GGLO is the architect for the project.
In June 2021, Wallace Properties applied for Design Review Approval for their 8-story apartment building, inclusive of affordable housing. 111th Ave NE Apartments is located at 11027 Northeast 4th Street. There is a planned total of 140 apartments, as well as 112 parking spots.