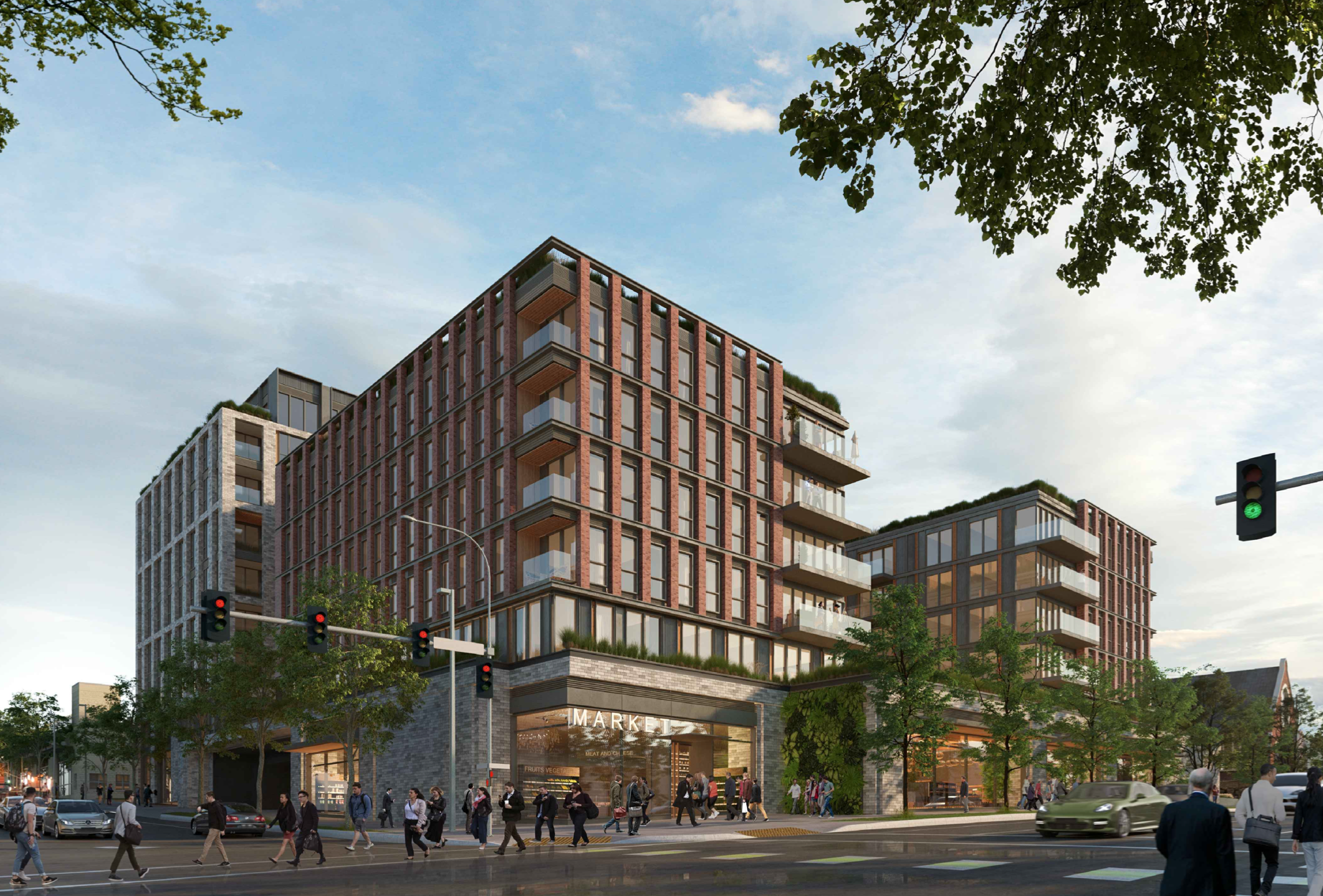 An application for a Master Development Plan for a two-phased development has been submitted to the City of Bellevue. The address is 103 110th Avenue Northeast in Downtown Bellevue. Included in the application is Design Review for Phase 1, which includes commercial office towers 1 & 2, and residential buildings 1 & 2.
The project, Main Street Place, includes four commercial office towers, two residential buildings, ground level active use spaces, and 2,133 parking stalls to be accommodated within below grade parking structures. The proposal also includes north-south and east-west through block pedestrian connections, an outdoor plaza space, street frontage improvements, interior landscaping, and lighting.
The applicant, HU Bellevue Primary GL's project includes 1.1M square feet of commercial space, 400k square feet of residential space, 90k square feet of retail, and over an acre of public space.
The site is mostly surface parking at the moment, serving four operating tenants; HMart, PetSmart, Office Depot, and Blazing Bagels. It also includes the previous site of Toys "R" Us.
Hines, along with Benenson Capital Partners and USAA Real Estate, announced Main Street Place in 2021. Architecture firm, KPF, as well as design firm, GGLO, will both be working on the project.
The mixed-use project will be located one block from the future light rail station.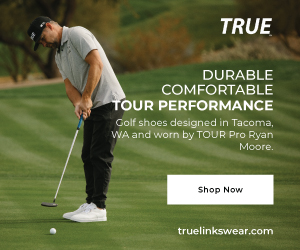 The project is split into multiple phases. The first phase is expected to break-ground in early 2024 and the second phase is expected to break-ground in early 2026.