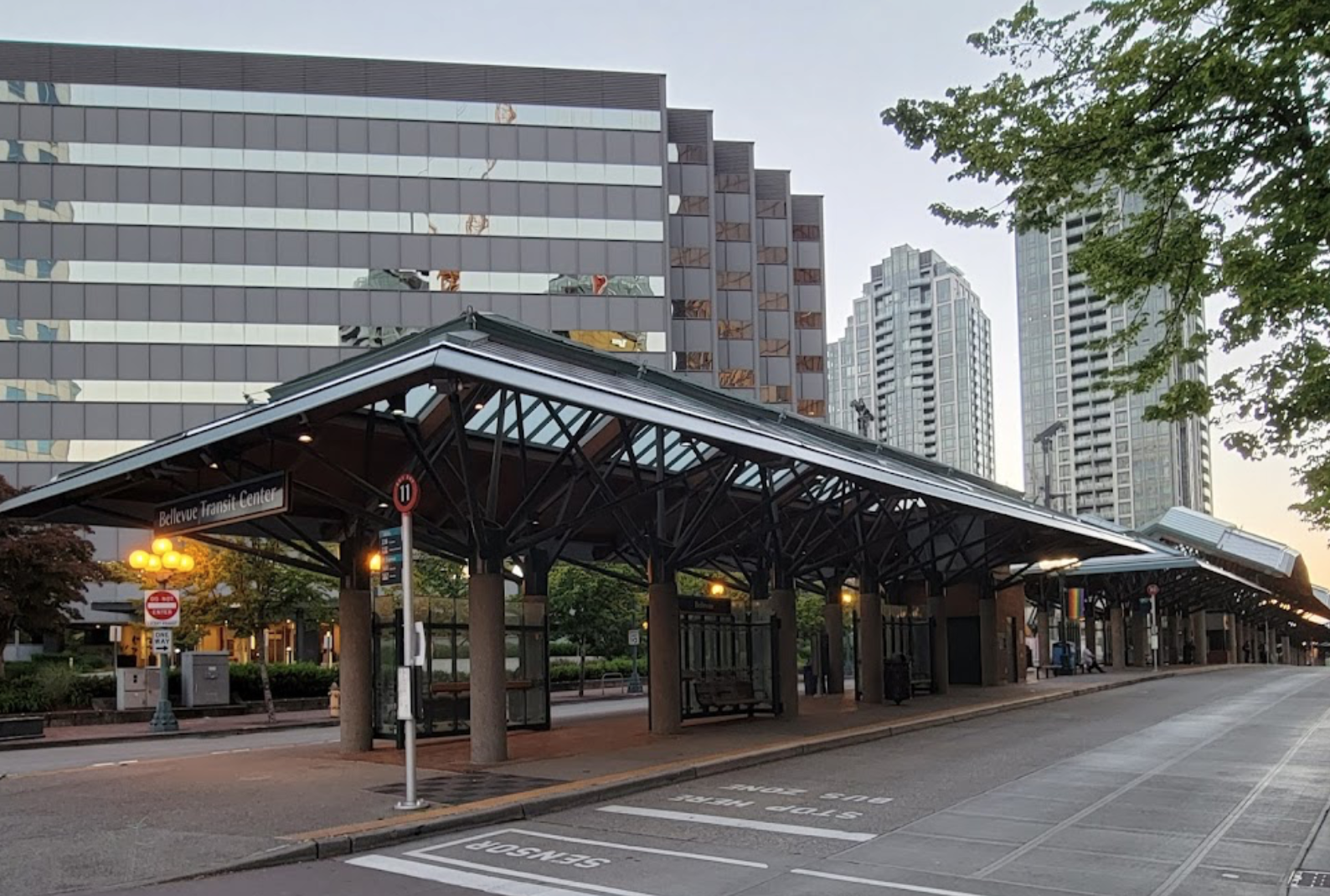 On July 10, 2022, Bellevue Police detectives investigated an assault at the transit center on Northeast 6th Street in Downtown Bellevue. It occurred just after midnight.
According to Bellevue Beat blog, a 25-year-old male suspect, Gabriel Vargas-Garcia, assaulted a 63-year-old male victim. The victim sustained critical injuries at the time and was transported to the hospital.
The transit center was closed off during the investigation. Officers located and arrested the suspect 2 hours after the incident, a few blocks from the assault. He was booked into jail.
It was later discovered that he had just been released from prison on July 8th on a sexual assault conviction, after serving a 15-month sentence.
The sixty-three-year-old Eric Larson, who was sitting in his wheelchair when he was attacked, died this past Tuesday, July 19th, from his injuries. He reportedly had a fractured skull.
KIRO7 reported that a spokesman for the King County Prosecuting Attorney's Office noted that they don't know what provoked the attack and that there was no known motive.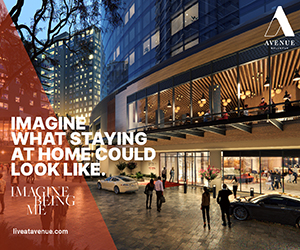 According to the KIRO7 article, "It's one of the most disturbing cases that we've seen this year, and we see a lot of disturbing cases every day," said Casey McNerthney, a spokesman for the King County Prosecuting Attorney's Office.
The suspect is being held on $750,000 bail.
McNerthney said that due to the suspect's previous conviction, he is likely to get a long prison sentence if he is convicted in this case.