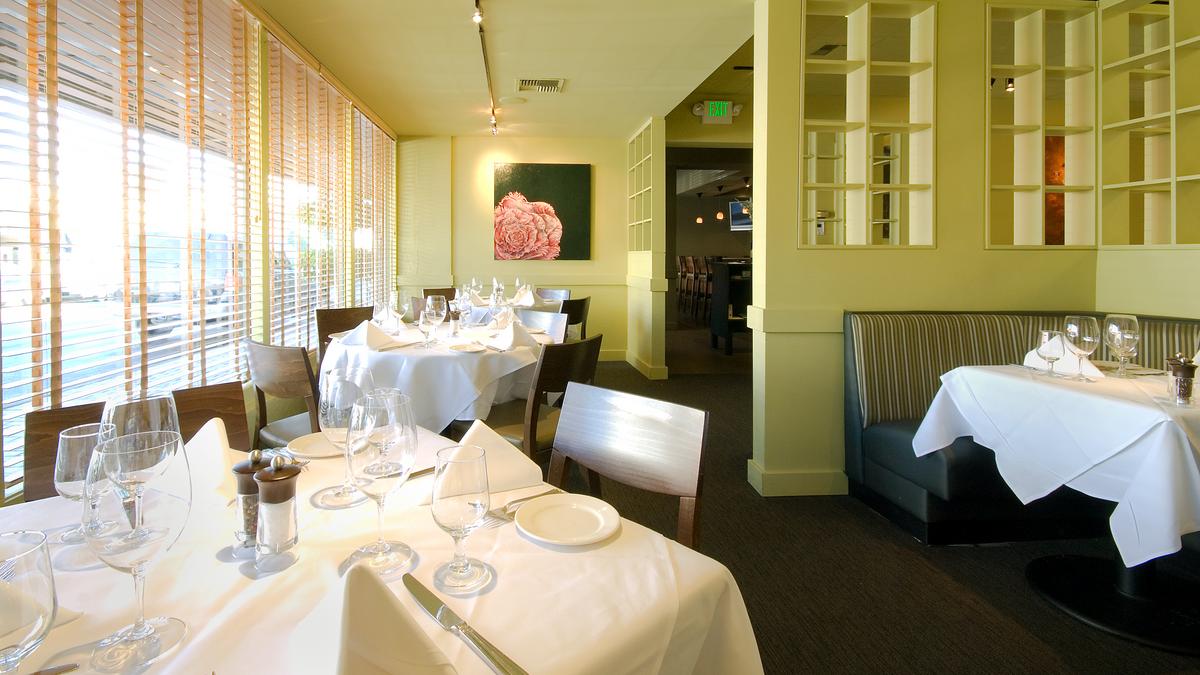 Upscale American restaurant with European flavors, Bis on Main, is transferring ownership in fall 2022. Located in Old Bellevue on Main Street, Joe Vilardi opened the restaurant in 1998 with Michael Fredji.
According to a representative for Bobby Moore Restaurants, ownership will be transferred to Bobby Moore on October 1st. Moore recently left his position at Willows Lodge, Barking Frog, as Executive Chef, after 20 years.
Moore plans to keep the name of the restaurant as well as the staff the same, as confirmed by an employee at Bobby Moore Restaurants. His goal is to build on what Vilardi has created in the past 20 years. Similarly to his time at Barking Frog, Moore plans to continue evolving the restaurant.
We recently reported that Bobby Moore, along with Director of Operations, Lisa Martin, will be opening Bar Moore, in place of B-Bar on Main Street in Old Bellevue. This is located two doors down from Bis on Main.
According to Martin, the vision for Bar Moore is a classic place to enjoy time with friends. With their long history in the hospitality industry, they want to create a place that people can come together to enjoy and feel welcome. It will be a destination spot to enjoy a drink before or after dinner, or out for a fun date night.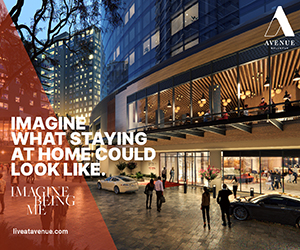 Bar Moore is slated to open the first week of September. Bobby Moore Restaurants took over the space in mid-July.
Joe Vilardi originally opened B-Bar in October 2020. It was opened for a short time before closing. The space was composed of a restaurant, coffee shop, and piano bar.