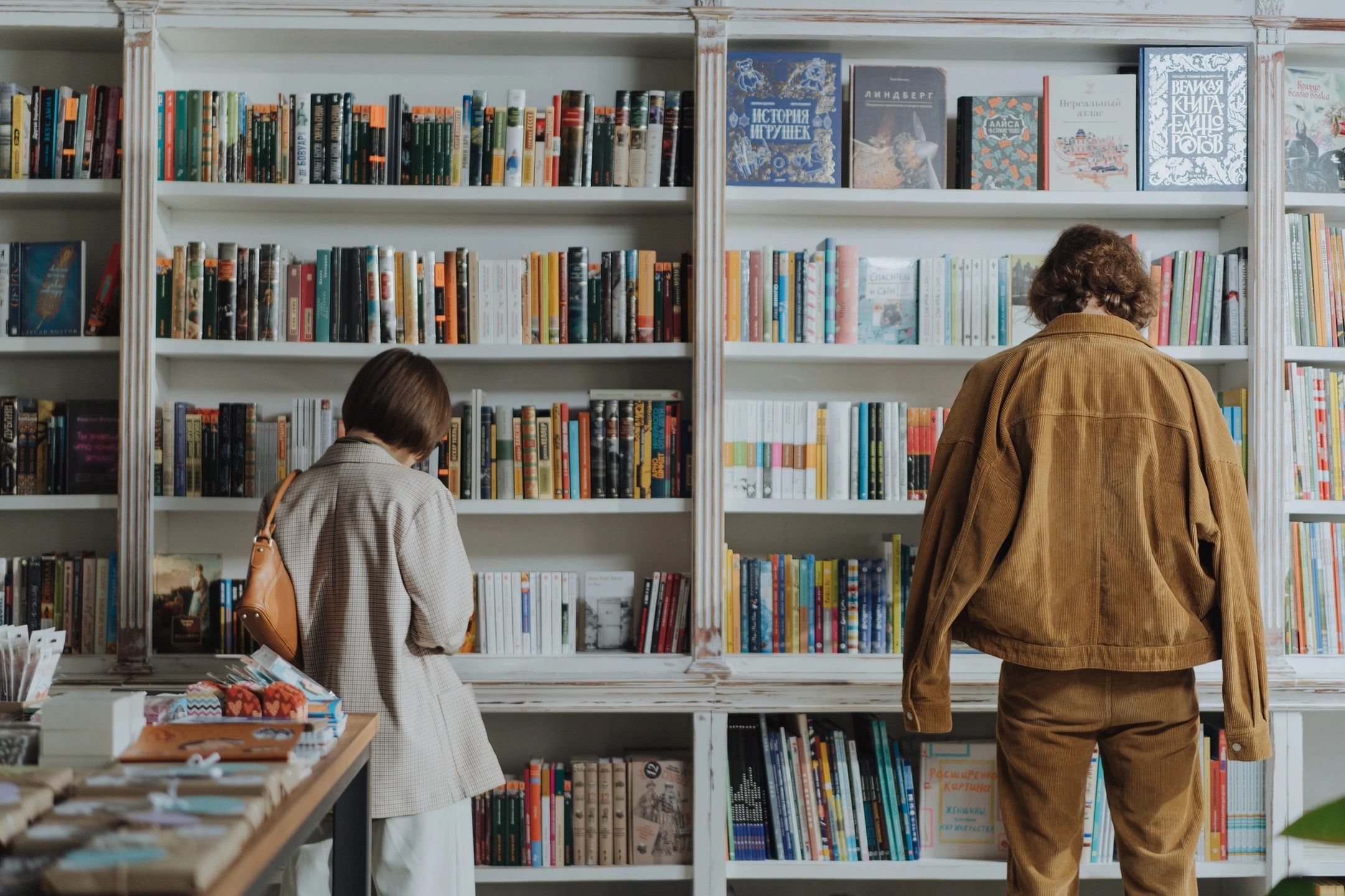 Where have all the bookstores gone? The last-standing bookstore recently closed in Downtown Bellevue, leaving the area with no other retailers like it.
Most recently, Barnes & Noble closed their doors in October 2022 and moved to Crossroads. The bookstore had been open on 106th Avenue Northeast for 29 years.
Canadian developer, Onni Group, bought the land that Barnes & Noble in 2019 for $116 million. Their plans for the land includes the construction of a three-tower mixed-use project. There will be two residential buildings with a hotel component, and one commercial building for office use.
Months before Barnes & Noble closed, Amazon Books closed its doors at Bellevue Square. The company announced that they planned to close all 68 of its physical bookstores, pop-up shops, and "4-star" stores in the United States and United Kingdom as they wanted to focus grocery stores and Amazon Style.
Amazon Books first opened in 2017. This was the second Amazon bookstore to open in the Greater Seattle area. One of the goals of the store was to customize book selection to the interest of the local buyer. Inventory at the store also included Amazon's digital products.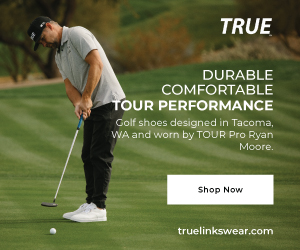 Another great Bookstore that Downtown Bellevue lost in 2017 was University Bookstore. It had been open for 30 years. The company announced in January 2017 that they would be leasing the space to another retail tenant. The announcement that came from U. Bookstore included a reference to the changing retail environment for the reason that they were closing.
Even nearby Crossroads has Half Price Books and Barnes & Noble, Mercer Island has Island Books, and Downtown Kirkland has BookTree.
BookTree Kirkland features a quote by Neil Gaiman on their website, "What I say is, a town isn't a town without a bookstore. It may call itself a town but unless it's got a bookstore, it knows it's not foolin' a soul."
Will another bookstore open in Downtown Bellevue in the future? What would you like to see?