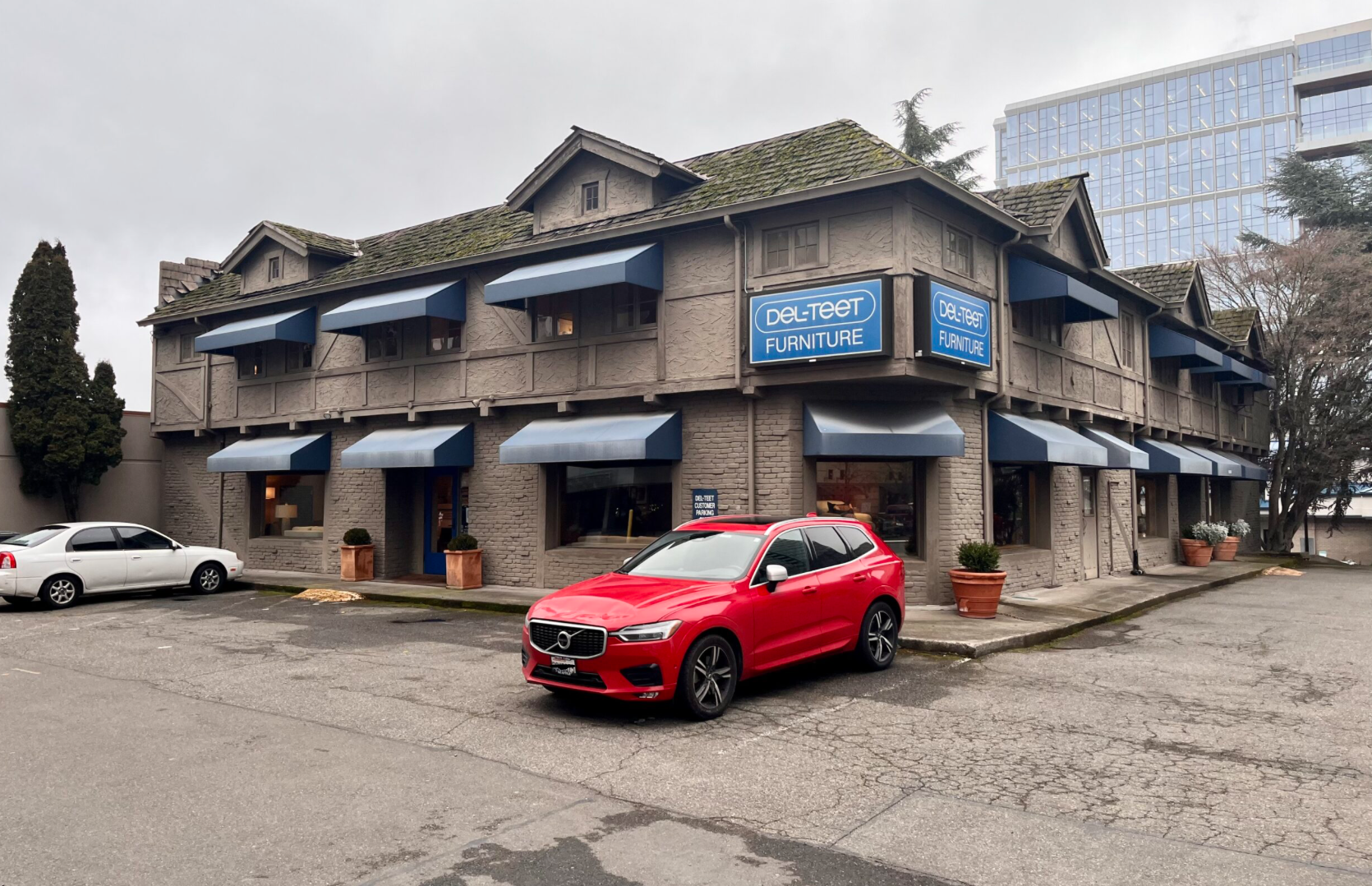 Located on Northeast 10th Street, the longtime furniture store, Del-Teet, will officially close its door to the public February 28th. After having the same landlord for 37 years, the building is being demolished for an apartment building.
The last shopping day of the showroom will be the last day of February, however, they will remain "open" through the summer to wrap up clients custom orders, according to a representative for the company.
Del-Teet is the only furniture store of its kind, first opening in Seattle's Capitol Hill in 1929 and then moving to Downtown Bellevue.
A postcard was sent out in the mail to current customers, as well as posted on their website, that read, "Progress marches on, and so Del-Teet is closing our showroom to make way for a new development in Downtown Bellevue." They explained that all current orders and deposits are protected, and special orders will be immediately available upon their arrival.
Beginning February 1st, the showroom will be having a clearance sale, with everything sold as is and pricing discounted up to 50% off. It will continue the entire month of February.
The store carries home furnishings and accessories with a focus on contemporary designs.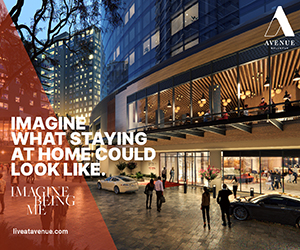 In its place, a mixed-use residential project is planned, called "Bell 10". To make way for the new development, this includes the demolition of the building that is occupied by Del-Teet, as well as the building that was occupied by Columbia Bank.
"Bell 10" is planned to be 7 floors with a total of 102 apartment units with ground floor commercial space. The units will be a mix of 1- and 2-bedroom units, varying in size. There will also be a common area with a BBQ and roof top fire pit.
Columbia Bank move to a new location across from Bellevue Downtown Park, on 102nd Avenue Northeast. The concept of this branch differs a bit from the other Bellevue locations, in that it is more oriented toward technology. Customers now interact with a more enhanced technological interface.
Directly across the street from Del-Teet, is a luxury condo building that is currently under construction. MARI is a boutique collection of condominiums that will be going on sale in spring 2023. The building will offer studio, 1-, 2-, and 3-bedroom living spaces. At 17-stories high, MARI will include 138 homes in total. Amenities will be in abundance, with offerings such as 24-hour concierge, Peak Fitness Center and Harmony Yoga Studio, and the SkyClub at MARI, which is a private parlor.