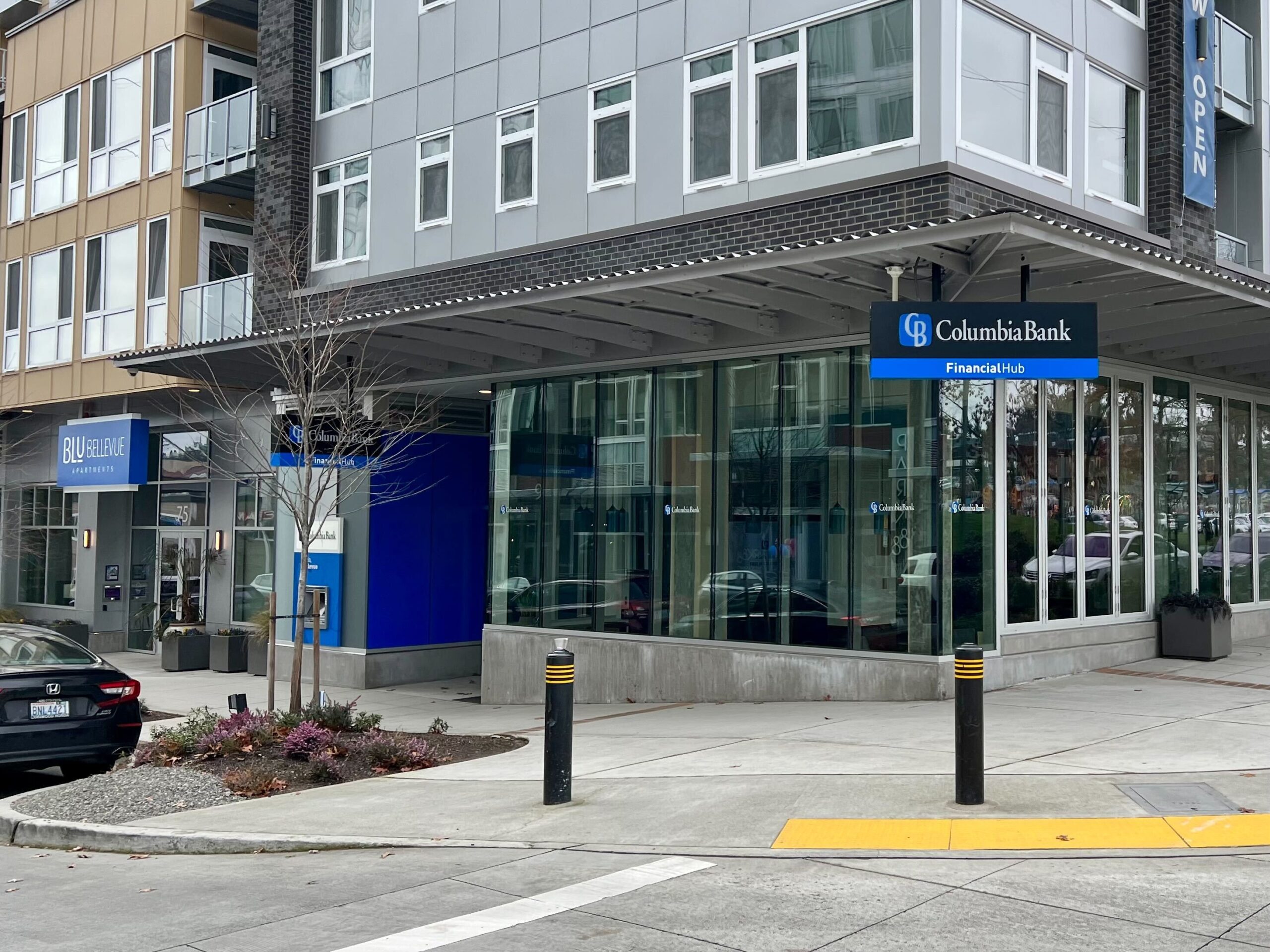 Columbia Bank is now open across from Bellevue Downtown Park on 102nd Avenue Northeast. Their previous location that they recently moved from was located on Northeast 10th Street.
According to a representative for the bank, their concept differs a bit from the other Bellevue branches, in that it is more oriented toward technology and customers now interact with a more enhanced technological interface.
Their other bank brach is located at 1110 112th Avenue Northeast. The Northwest community bank is headquartered in Tacoma.
Columbia Bank is located at BLU Bellevue Apartments, which opened in 2020. Before becoming BLU Apartments, this development site was an upscale restaurant featuring Pacific Northwest Cuisine, called Park99. The restaurant closed in 2017 for redevelopment of the building.
House of Hebe is also located at the retail level of BLU Apartments. The newly built out salon features six chairs and four hair washing stations. They offer services like haircuts, blowouts, hair color, and more.
Nearby shops include Molly Moon's flagship store, Third Culture Coffee and Carmine's Restaurant.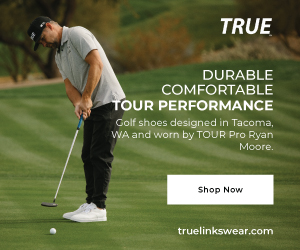 Columbia Bank closed on Northeast 10th Street as the building is planned to be demolished for a new mixed-use residential project, "Bell 10". The project is planned to be 7 floors with a total of 102 apartment units and ground floor commercial space. MRM Bellevue is partnering with Guntower Capital. Construction is slated to begin in fall 2022.