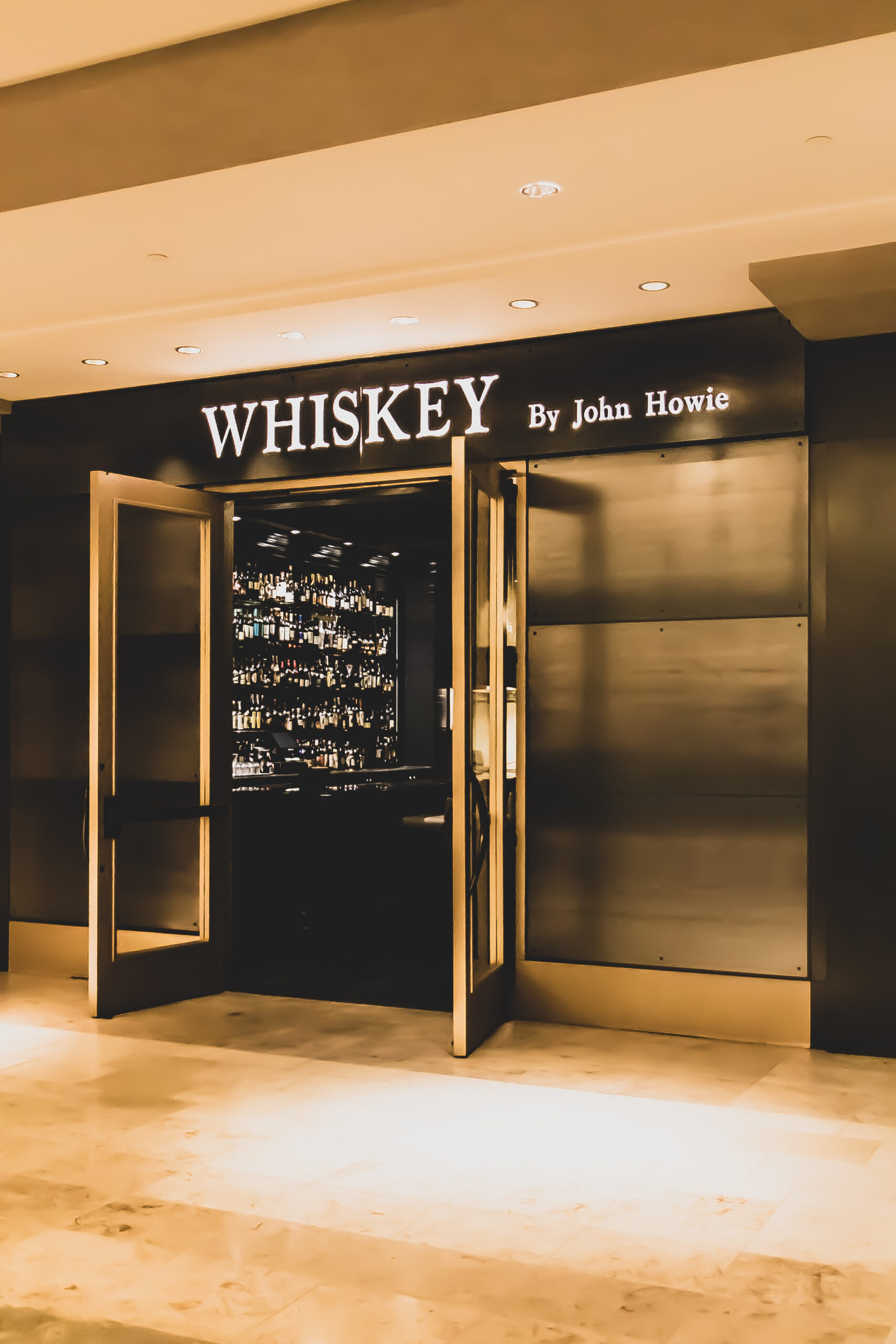 America's leading spirits publication, Whisky Advocate, recently published a list of their favorite whiskey bars in the United States. Choosing just over 100 bars, taverns and restaurants, the list features all places that were deemed delightful for any whisky drinker.
The bars, restaurants, and taverns were chosen based off of well-curated whisky collections, unique themes, offbeat tasting experiences, and other specific categories. The magazine goes on to explain that the list is not just "high-end whisky "dens"… among the following, there are barbecue joints, jazz clubs, taco shacks, hidden garages, pinball dives, and retro-modern hotel bars… the following are just fun places to actually drink and enjoy great whisky."
There were four places that were chosen in Washington state. Bellevue's own Whiskey by John Howie was amongst the four that were deemed sought after whisky destinations in the area, along with three in Seattle; Ballard Cut, Canon, and Radiator Whisky.
The magazine stated that Whiskey by John Howie is an "intimate offshoot of the chef's next-door steakhouse, offering an open kitchen and hundreds of global whiskies to pair with their savory entrees."
The whisky bar is adjacent to John Howie Steak and inside The Shops at The Bravern. It features global selections of rare and well done whiskies. There are hundreds of bottles that were assembled by Whisky's in-house curator, Tim Lodahl.
Whiskey by John Howie first opened in February 2021. Along with whisky and other cocktails, John Howie has curated a menu of light bites.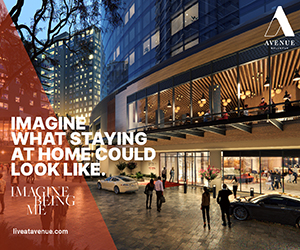 Whiskey by John Howie
11111 NE 8th Street
Bellevue, WA 98004