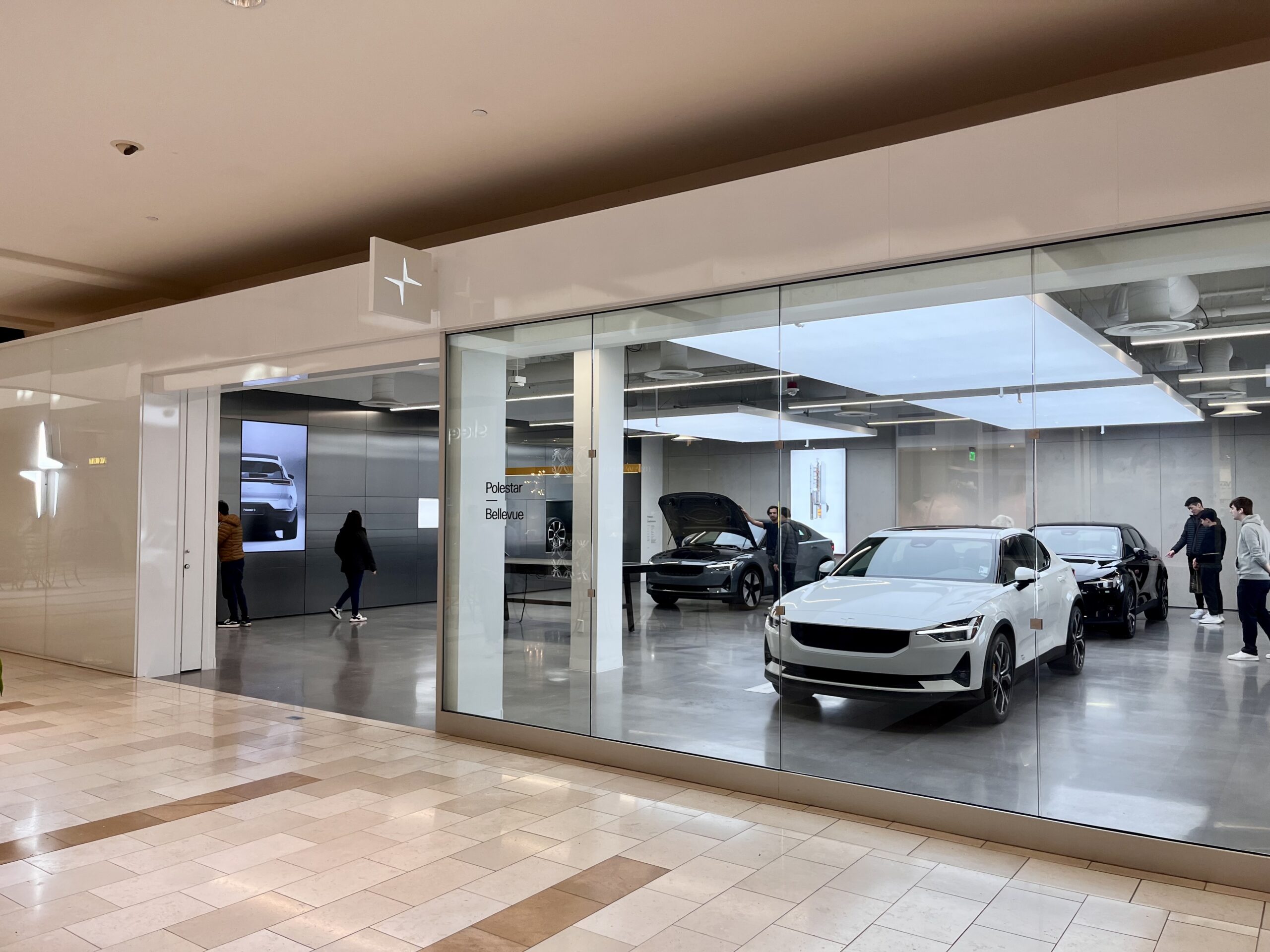 Located on the first level of Bellevue Square, Polestar, the electric car company, opened at the end of 2022. The electric vehicle showroom is located outside of Nordstrom, and near T-Mobile.
This is the second showroom to open in Washington, with Tukwila being the other location. Polestar has opened 15 new showrooms in the United States since 2021. This includes Austin, Denver, and Minneapolis, to name a few.
Polestar is a Swedish automotive brand that was acquired by Volvo in 2015. They offer different models such as Polestar 1, which is a hybrid model, and Polestar 2, which is a battery-electric sedan, and Polestar 3 model, the company's first electric performance SUV.
We caught up with a sales representative for Polestar to learn more about the Bellevue location and its products since opening.
What are the most frequently asked questions by customers coming into the Bellevue Showroom?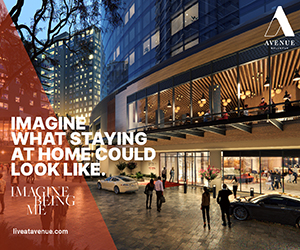 Customers are interested in the range of the vehicle and the price range. We tell potential customers that 265 is the average range for mileage because there are two variations of cars, one that goes to 270 and one that goes to 260. The only difference is that the model either includes front wheel drive or does not.
Pricing for the car starts at 49k and goes up to 72k.
Customers also want to know what makes Polestar a better choice than Tesla. The interior is a more traditional looking car without one big center screen and offers a full steering wheel. The fit and finish issues that have been reported to be an issue in a Tesla are not present in Polestar vehicles.
Is there a waitlist for the car?
There is in-stock inventory. Everything is first come, first served. People can custom order their vehicles and even at that, it takes less than a month for them to receive their car.
Can people test drive a car at the Bellevue Square Showroom?
The short answer is yes. Interested customers can go to the website and select where they want to take a test drive, the Bellevue location or the Tukwila delivery center.
To learn more about the Polestar brand, visit their website.