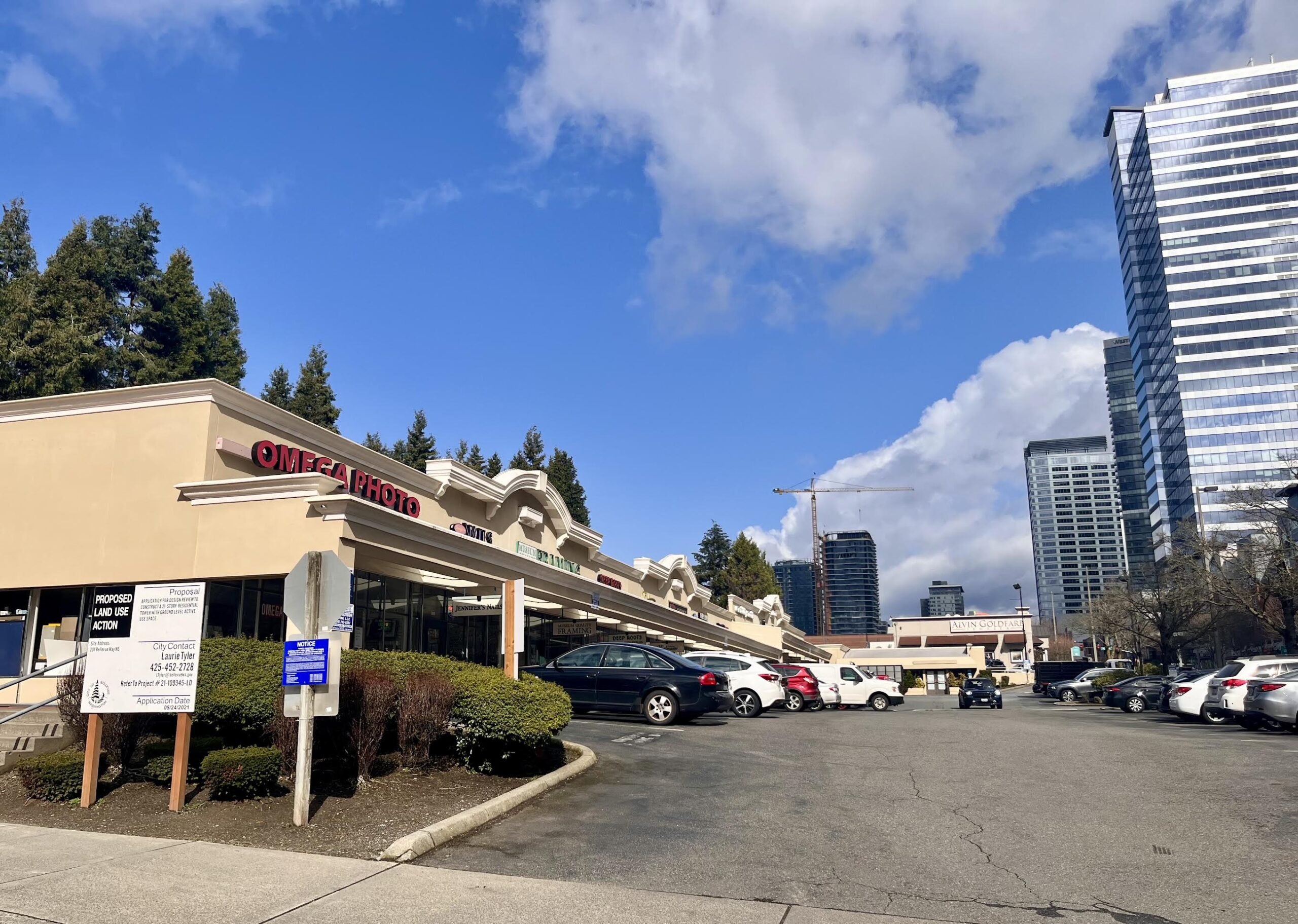 New activity has surfaced of the Bosa Development-owned property, "Park Row". The lot is located at 201 Bellevue Way Northeast, and is currently home to a strip mall that includes stores like Sugar 'n Flakes, Julep Nail Salon, and Bellevue Museum Quality Framing.
According to City of Bellevue records, Amanat Architect recently submitted a building application for a new construction of a three-level underground parkade. The parking garage is planned to be 115,682 square feet.
The mixed-use residential building for the project will be 234,577 square feet. There will be 143 units for the 22-story tower. Plans were submitted to the City of Bellevue in 2022 for the condo tower, which will include retail space.
The development site is situated above Bellevue Downtown Park. The current strip mall will be demolished.
Bosa Development acquired the property in 2019 for $36 million from Park Row LLC. Bosa is the leading developer of condominiums in the Puget Sound region. They are known for building residential and mixed-use communities.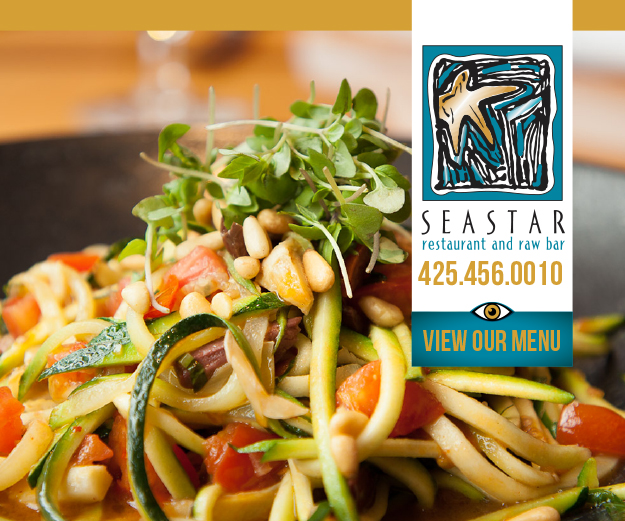 Park Row is directly across the street from Bosa Development's condominium tower, One88. The luxury residential tower sold out in 2021. The building includes 21-stories, composed of one-, two-, and three-bedroom residences and penthouses.