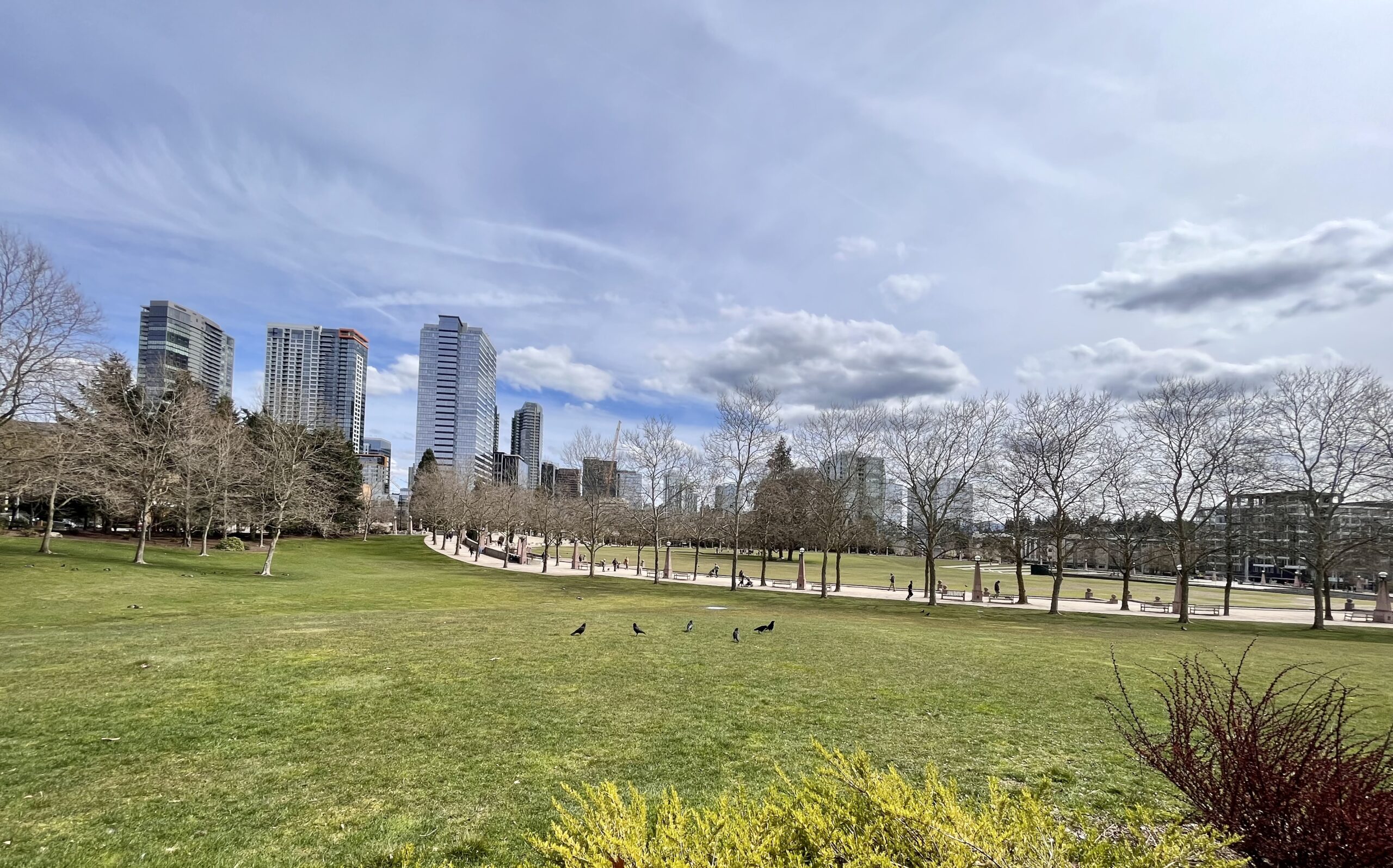 Kidder Matthews recently published their Seattle office CRE market. Much of the information highlighted that Bellevue has shown to be thriving in comparison to other cities in the struggling office market. Even with an increase in vacancy rates, the Eastside has maintained the lowest regional vacancy rate.
Bellevue has shown to be a brighter spot in the struggling office market of the region. According to the Seattle Office CRE Market Update for Q1 2023, the region has seen an 11.21% office vacancy rate, with Seattle experiencing a 127 basis point increase in vacancy to 14.26%. The Eastside, however, continues to maintain the lowest regional vacancy rate at 6.08%, although it has increased since last quarter's mark of 5.56%.
Despite these challenging market conditions, Bellevue has managed to maintain its economic strength. While the regional economy faces several challenges in 2023, such as high regional inflation levels and high interest rates, Bellevue's consumer price index for 2022 was 4.1%, compared to the region's 8.9%. The city has also shown strong job growth, with a 6.7% increase in total employment in 2022, and a forecast job growth of 1.2% in 2023 and 1.3% in 2024. The Eastside also boasts strong pre-commitment levels for new construction projects, currently sitting at 65%, the highest among the five regional market areas.
One of the biggest factors contributing to Bellevue's resilience is its thriving tech industry, which has managed to weather the pandemic better than other industries. As a hub for several tech giants such as Microsoft and T-Mobile, Bellevue's tech sector has seen continued job growth, with a 7.6% increase in employment in 2022. The city's pro-business policies, low taxes, and highly educated workforce have also made it an attractive destination for businesses and investors alike.
Bellevue currently has a number of factors that could potentially hinder the growth of its commercial real estate market. According to Kidder Matthews, the city is seeing the effects of the double-edged sword of big-tech real estate demand, which has fueled the growth of the market. That demand has dried up and those companies are pulling back on space needs, and the space they are keeping is mainly focused on a hybrid work model.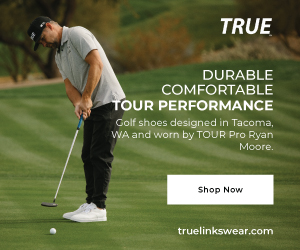 Most recently, Meta announced that they will be subleasing office space in Downtown Bellevue. The company decided to downsize its operations in the area due to changes in the nature of work brought about by the pandemic. Meta will sublease up to 82,000 square feet of office space.
Microsoft announced that they will not be renewing the Advanta lease up in September 2023, as well as their office space in Lincoln Square North.
Amazon occupancy rates remain very low at around 15% to 20%. The tech giant announced in 2022, that they would be pausing construction on their six Bellevue office towers. The towers total more than three million square feet of space.
Amazon's vice president of global real estate and facilities, John Schoettler, said that "The pandemic has significantly changed the way people work. For our corporate and tech roles, we've adopted a hybrid model that offers employees increased flexibility – each team decides the balance between in-office and remote work that makes sense for them. It's early days and like many companies, we're still learning how these new habits may impact our office footprint."
There are over 150 full floors of direct and sublease space, as well as new development in downtown Bellevue, with more likely to come. That's the equivalent of five 600,000 SF buildings. For those tenants that do have a space requirement in the next couple of years, there will be plenty of options at attractive deal terms.