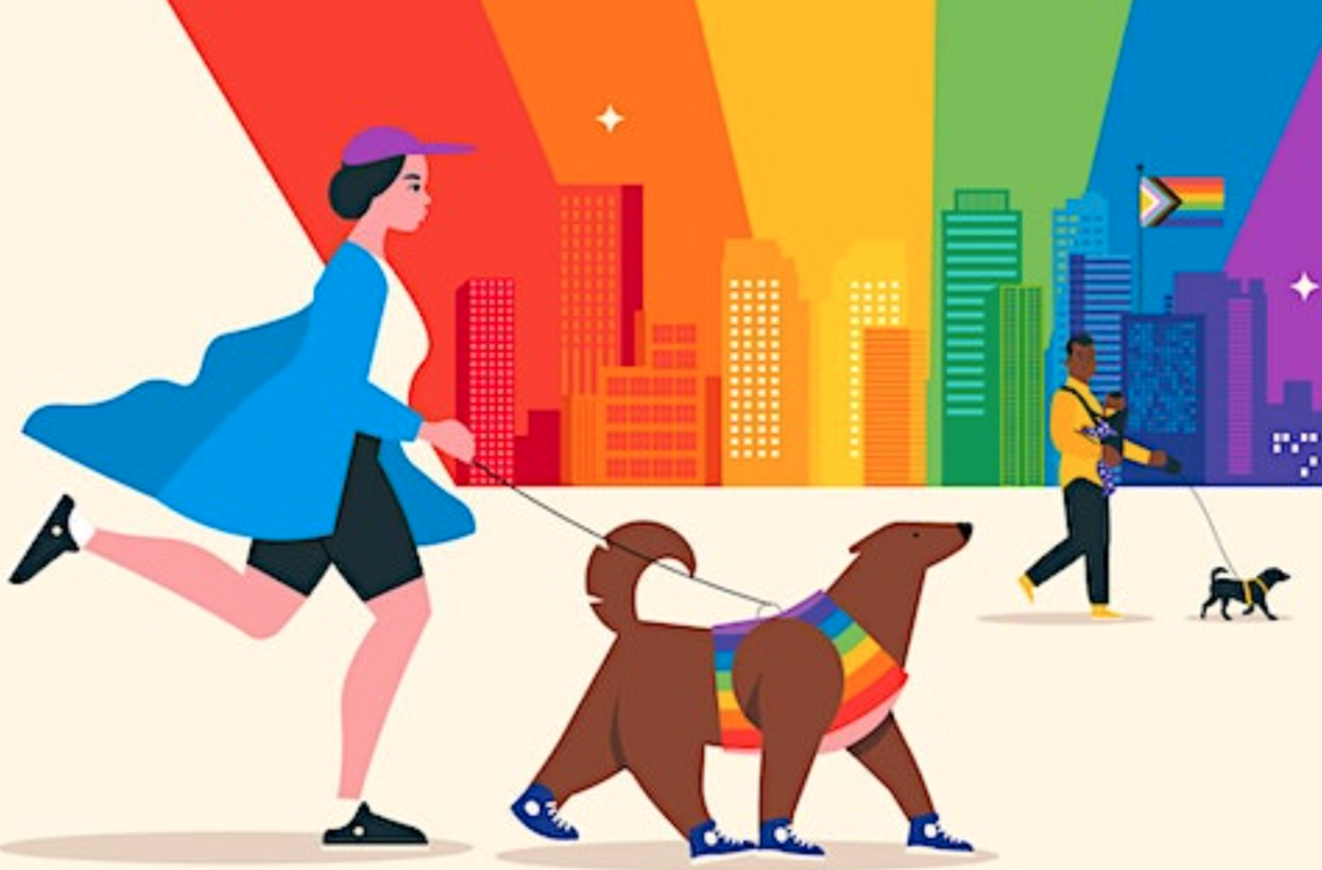 Bellevue, Washington is set to kick off Pride month with a historic event that will bring together the LGBTQIA+ community and their allies. On June 4, Ashwood Park will host the inaugural Paws & Pride Dog Jog & Walk, the first-ever LGBTQIA+ dog jog & walk on the Eastside. The Bellevue Downtown Association and Eastside Pride PNW have partnered to present the event, which is made possible through the generous support of Symetra.
Participants can register for the event on Eventbrite with prices starting at $25 for individuals, $40 for pairs, and $50 for a 4-pack. Partial net proceeds of the event registration fees will equally benefit Seattle Humane of Bellevue and Lambert House, a nonprofit organization that empowers LGBTQIA+ youth in the Seattle area.
The non-competitive 4K event will begin at 8:30 a.m. and will highlight Eastside Pride PNW's mission to foster unity, celebrate diversity, and build bridges across communities. Corrinalyn Guyette, board vice-chair of Eastside Pride PNW, said, "Paws & Pride is our opportunity to co-create a world where everyone feels seen, valued, celebrated and can experience a genuine sense of belonging."
After the race, festivities will continue with a dog costume contest, Seattle Humane's MaxMobile filled with adoptable pets, and numerous vendors and booths spotlighting pets and LGBTQIA+ local businesses and organizations. KidsQuest Children's Museum will also be on-site with rainbow stomp rockets, a color mixing station, and giant bubbles.
The event is inclusive and welcomes all members of the community from across the region. Complimentary event parking will be available at Bellevue Library, conveniently located next to Ashwood Park.
Trinity Parker, chief marketing officer and SVP at Symetra, said, "Symetra has a long history of fostering inclusivity and community connection. We are delighted to support this event that champions diversity, equity, and inclusion and provides visibility and representation for the LGBTQIA+ community and allies on the Eastside."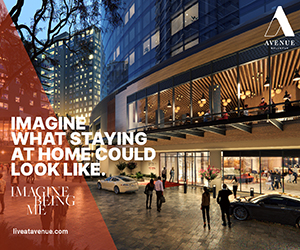 The Bellevue Downtown Association is thrilled to celebrate Pride on the Eastside and give back to nonprofits doing incredible work in the area.