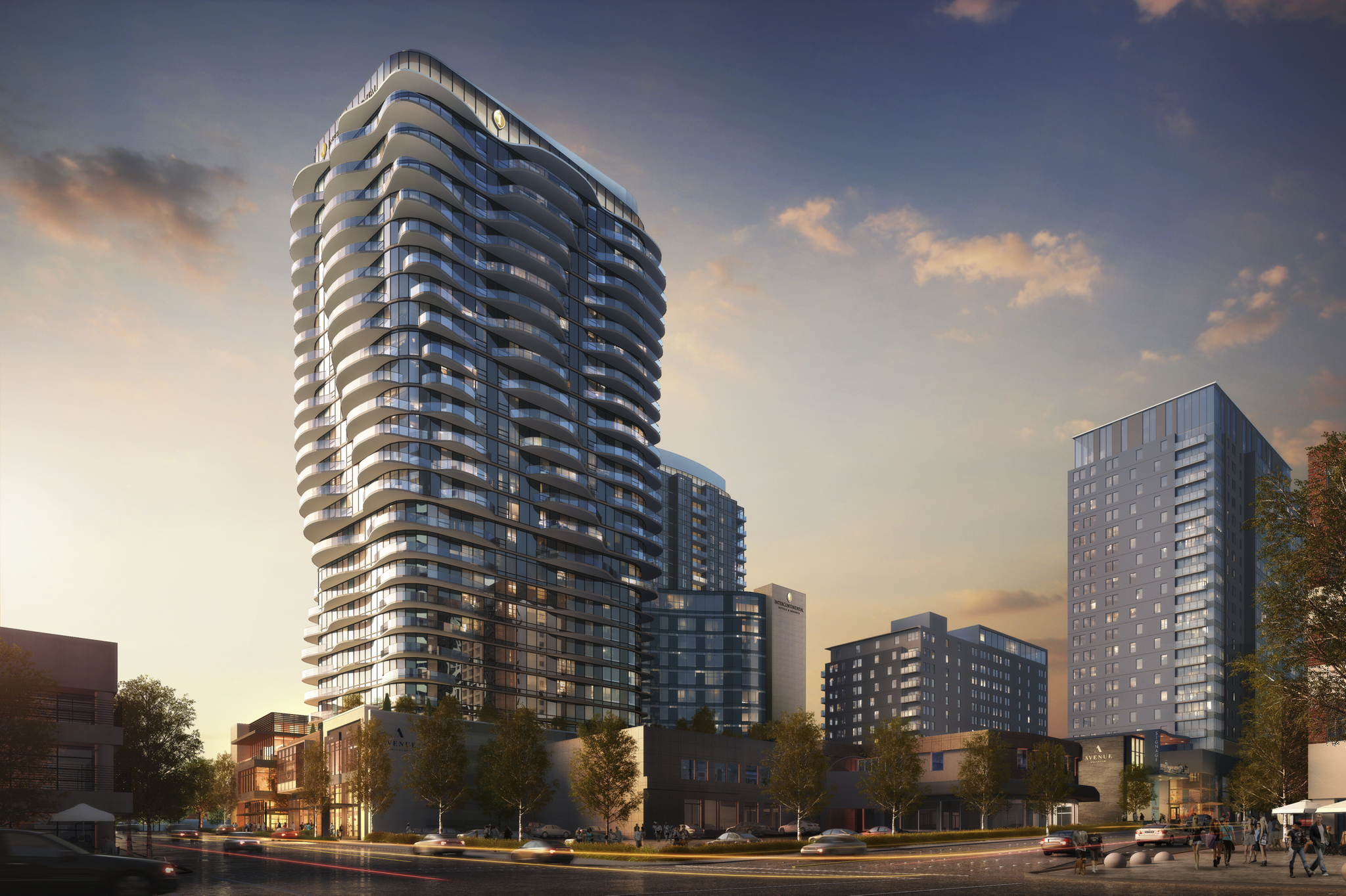 Avenue Bellevue, the two-tower luxury mixed-use project, recently shared an updated timeline for walk-throughs and closings. The development includes 365 luxury homes, InterContinental Hotel, and 85,000 square feet of retail space.
The condo project features 141 "Estate Homes" in the South Tower and 224 "Residences" in the West Tower. The South Tower includes the Pacific Northwest's InterContinental Hotel, with 208 hotel rooms, event space, and restaurants, as well as a gym, spa, and concierge team.
A plaza will connect the two towers, which will feature high-end retail, food, nightlife, a fresh market, and dining. This includes BUDDHAzen and a restaurant concept by three Michelin-star Chef Joshua Skenes.
Walk-throughs for the "Residences" begin mid-July 2023, with closings beginning August 7th through September 2023. Walk-throughs for the "Estates" begin in mid-September 2023, while closings begin mid-October through November 2023.
Avenue is located at the corner of Northeast 8th Street and Bellevue Way. It was designed in partnership by Seattle-based, architecture firms Weber Thompson and CollinsWoerman, as well as Hirsch Bedner Associates.
The complex is the vision of Fortress Development CEO Andy Lakha. He commented, "Bellevue has evolved into a dynamic center for innovation and deserves a hotel and residential development that mirrors its bright future."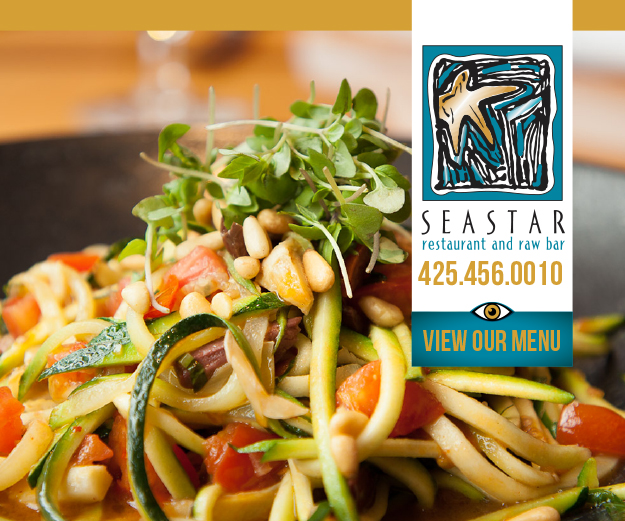 It was recently announced by Benchmark Resorts & Hotels, that InterContinental® Bellevue at The Avenue will open this October. A local team of specialists from Pyramid Global Hospitality are managing the complex, led by seasoned hotelier and General Manager Haje Thurau. The hotel will feature 190 contemporary luxury rooms, ranging from 306 to 380 square feet, 17 suites and panorama suites, ranging from 420 to 600 square feet, and a 1,500-square-foot two-bedroom Presidential Suite.