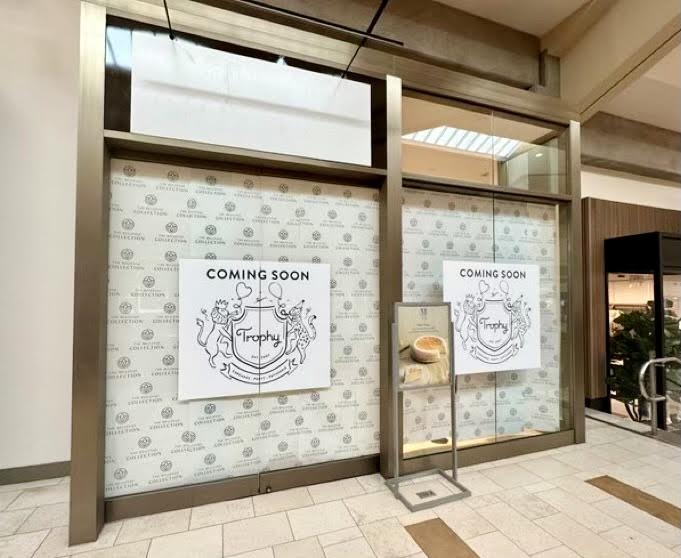 Trophy Cupcakes is coming to Bellevue Square. The new location is on the second level, where the Lady M pop-up shop was previously based before moving to a permanent spot within the mall.
Offering a variety of cupcakes, cakes, macarons, and other treats, Trophy Cupcakes has something to offer for every occasion. The store also carries party essentials like tableware, candles, and toppers.
The new location will mark the official debut of Trophy Cupcakes' new product packaging, bespoke hand-illustrated wallpaper, and a new "Party Animal" crest as part of the updated company branding. Local designers Jackson and Co., teamed up with Trophy Cupcakes for this updated look.
"The new location is recognizably Trophy, but with an updated dose of playful sophistication," said Trophy's Founder and CEO, Jennifer Shea. "My goal was to create a magical, enchanting environment, one that will encourage our guests to slow down and revel in the magic and beauty of life".
Trophy will also debut a special "Fashion 4-Pack" of cupcakes featuring fall trends on Friday, Sept. 15th, to coincide with The Bellevue Collection's Fashion Fix Weekend.  These special cupcakes will be available on Friday, Sept. 15 through Sunday, Sept. 17 only.
There are five different locations for the cupcake shop, including Wallingford, University Village, Queen Anne, Woodinville, and Bellevue. The other Bellevue shop is open at The Shops at The Bravern.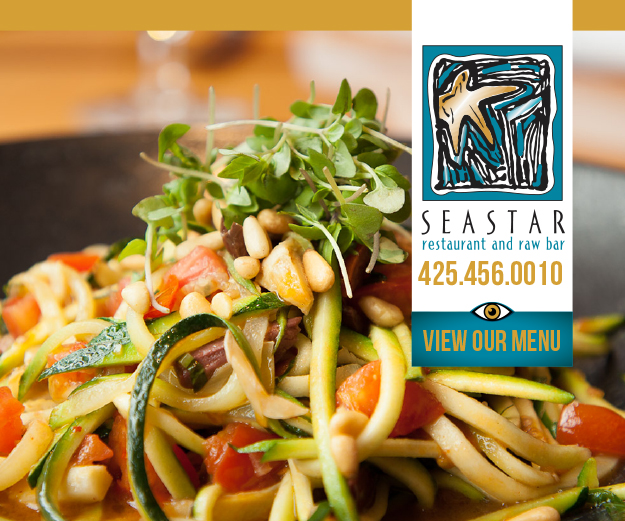 Trophy Cupcake opened at The Shops at The Bravern in 2009. This was Owners Jennifer Shea and Michael Williamson's third store to open in Washington, with the other two located in Seattle.
In 2016, Trophy moved locations to the first floor at The Shops at The Bravern and expanded their offerings into a cafe, known as Cafe Trophy. This location most recently began offering afternoon tea, featuring sweet and savory treats.