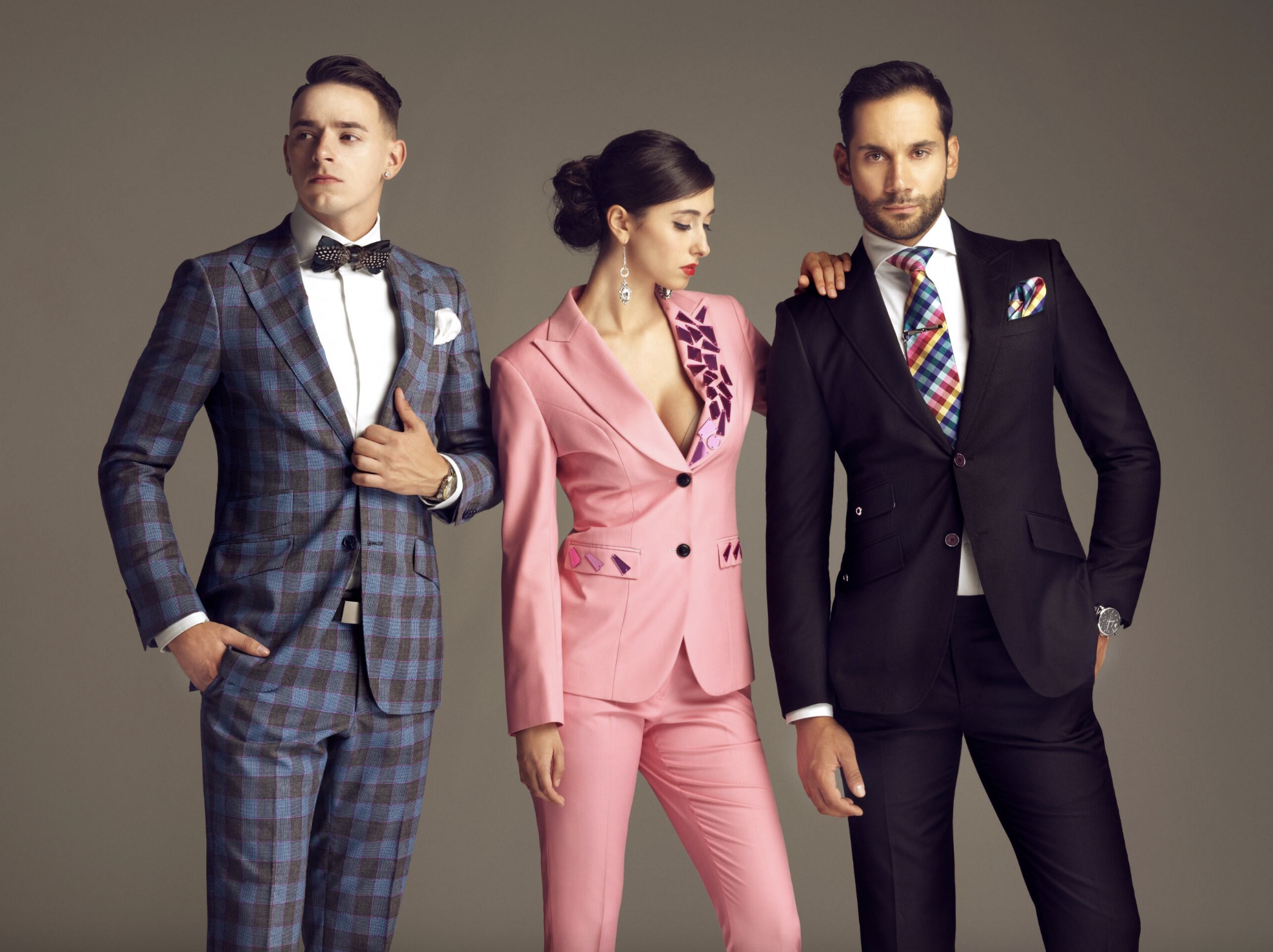 Couture fashion designer, Gustavo Apiti, is opening a clothing boutique at Avenue Bellevue. The high-end store is one of the first retailers to be announced at the mixed-use development.
Gustavo Apiti Couture features a diverse array of offerings, including a Men's Collection featuring suits, tuxedos, blazers, and shirts, a Women's Collection showcasing evening wear, and a full collection of wedding wear. Gustavo also specializes in alterations, specifically custom alterations, that showcases his expertise in tailoring, to give gently used garments new life.
Some well-known customers include singer, Macklemore, NBA Blazers, CJ McCollum and Evan Turner, and actor, Rob Schneider.
Seattle-based designer, Apiti, has had a love for the fashion industry since age six when he grew up in the Democratic Republic of Congo, creating clothes for his sister's dolls. Gustavo has worked for top fashion houses from South Africa and gained enough experience for his own line.
In 2013, he immigrated to the states and began working for Luly Yang Couture and Nordstrom in Seattle. After that, he began creating his own line for his U.S. debut as an independent designer in 2014. Gustavo's U.S. debut with a couture line officially launched in 2016 and was shown around the states. Since then, he has won a northwest regional Emmy award in partnership with Christopher Barnes and Seattle channel in arts/entertainment.
This will be Gustavo Apiti's first boutique to open on the Eastside at the soon-to-be luxury shopping space at Avenue Bellevue. The two-tower luxury mixed-use development includes 365 homes, InterContinental Hotel, and 85,000 square feet of retail space.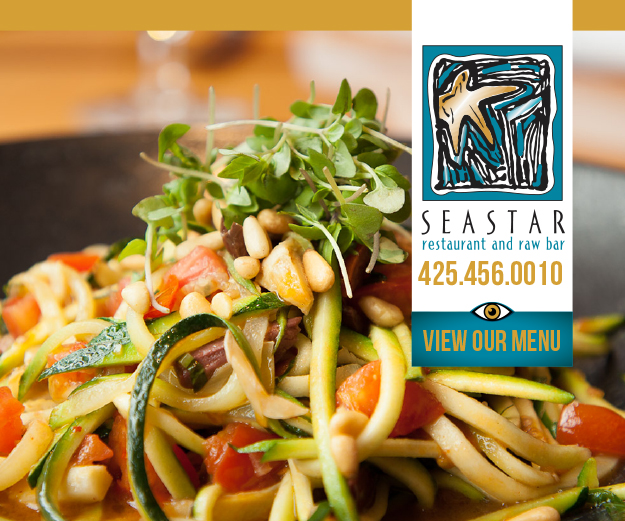 It was recently announced that InterContinental Bellevue at the Avenue is now taking reservations. Potential guests are invited to book for dates starting on or after January 30, 2024. The hotel features 190 luxury rooms, 17 suites and panorama suites, and a 1,5000 square foot two-bedroom presidential suite. There will be three dining options, including restaurants by celebrity chefs, Joshua Skenes, Masahuru Morimoto, and Robbie Felice.