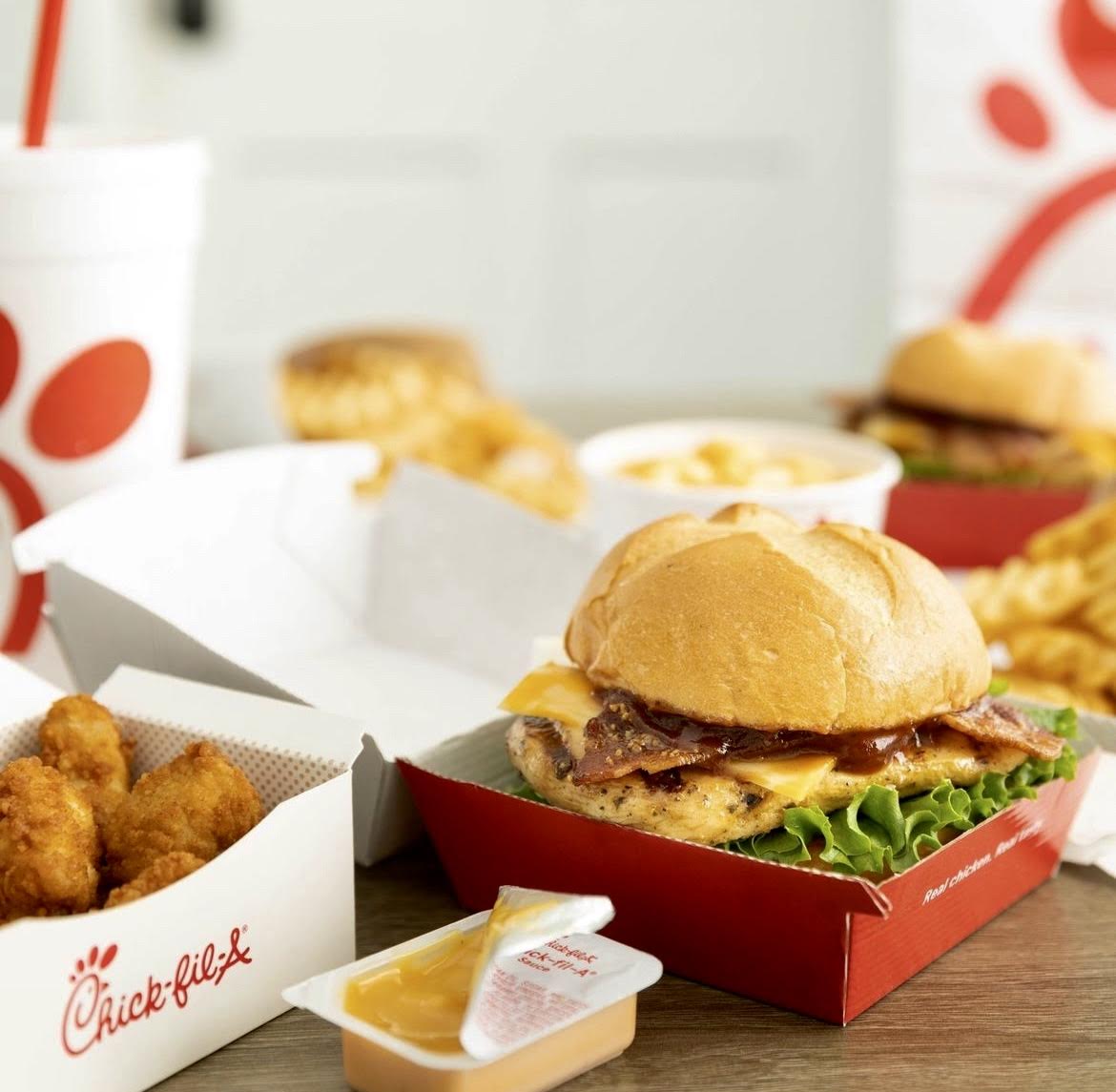 According to City of Bellevue records, Chick-Fil-A is planning to open a second location in Bellevue. It will be located at 2301 148th Avenue Northeast.
The proposed fast-food restaurant space is planned to include 136 seats. Records show that there will be no outdoor seating and no drive-through at this location.
The building that Chick-Fil-A plans to move into is occupied by the Jubilee Reach Thrift Store. The space is 10,500 square feet.
Chick-FIl-A opened their first Bellevue restaurant in 2015 at 785 116th Avenue Northeast. This location includes a drive-through, as well as indoor and outdoor seating.
The 116th fast-food eatery is currently closed as it undergoes a remodel. Plans include a redesign and extension of the existing drive-through area with stacking lanes in a dual-lane configurations, according to city permits. The location will be a drive-through only service once it reopens.
The City of Bellevue explained that Chick-Fil-A recognizes that there have been ongoing traffic congestion impacts at the restaurant. A reconfiguration of the restaurant and parking lot are underway to ease the congestion on adjacent streets.