The 2nd annual 2007 Bellevue Fashion Week begins Friday at The Bellevue Collection.
First event up will be the Nordstrom Fall Runway Show at Fashion AXIS. The Nordstrom fashion show will feature world-renowned designers such as Juicy Couture and Marc by Marc Jacobs. Tickets are available to the general public for $50. Attendees should expect to enjoy boutique shopping, including items from the fashion show itself. A wine and hors d'oeuvre reception will take place preceding the runway show.
The Nordstrom Fashion Runway Show will kick off Bellevue's Fashion Week 2007, but is just the start of the many events that will be hosted in Downtown Bellevue. Included is a full list of all the Premier Events, which will take place at The Bellevue Collection.
Bellevue Fashion Week Premier Events
Sept 15th

Flirt with Style

11am – 2pm @ Bellevue Square Center Court

Sept 15th

Posh Party

6pm @ Fashion AXIS

$50

Sept 15th

VIP Shopping Night

8:30pm @ Bellevue Square Center Court

$25

Sept 16th

Blue Wili's Fall Fashion Show

3pm @ Fashion AXIS
Sept 18th

luluemon athletica Manifesto Masquerade

7-9pm @ Fashion AXIS

$20-25

Sept 19th

Shoot In Style

6pm @ The Parlor Billiards & Spirits

$20

Sept 19th

Classic Style Show

7pm @ Fashion Fashion AXIS $35
Sept 20th

Voletta Couture's "Enamored" Fashion Show

6pm @ Fashion AXIS

$35-75

Sept 21st

The Collective

7pm @ AXIS $35
Sept 22nd

David Lawrence Fall Fashion Spectacular

7pm @ Fashion AXIS

$25-30



For a complete list, including in store events, check out the Fashion Week Events.
With over 80 events spanning a bit over a week, it is proof how prominent Bellevue Fashion Week is becoming in only its second year. Downtown Bellevue has aspirations of becoming included in the same sentence as shopping districts such as 5th Ave in New York, Michigan Ave in Chicago, Rodeo Drive in L.A. along with others.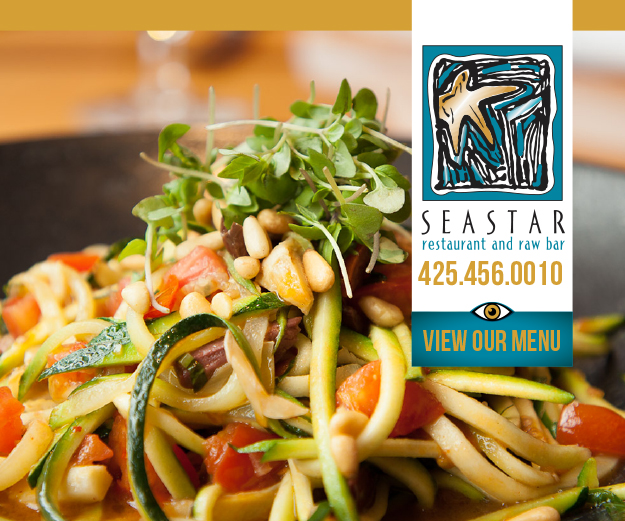 Events such as Bellevue Fashion Week coupled with openings of high fashion retail stores in Bellevue begin to create an argument for the area to be considered as a top-shopping destination on the West coast.
*Fashion AXIS is located at Lincoln Square