Mercer – Store Opening
This small women's boutique opened it's 5th store in Bellevue Square. It has had local success for some years now at its University Village store. Mercer is located on the first floor next to Eddie Bauer and across the way from Movado.
Lacoste – Opening May
The clothing company most known for its famous polo shirts, will open its first store in the Pacific Northwest at Bellevue Square. The store has not yet opened, but the exterior of the first floor store across the way from Tiffany's is wrapped in Lacoste marketing posters announcing the future store opening.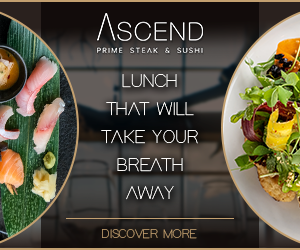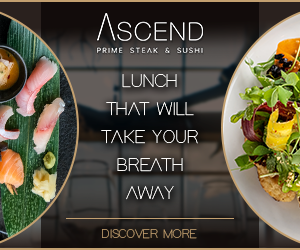 "The Bellevue Square Boat" Closes
The legendary Bellevue Square Boat has been dismantled. The boat on the first floor will be permanently moved to the third floor, where Kemper Development Co.'s sign states they are "building a fabulous new play area."
The boat has been celebrated over many generations. This new play area will not be within the regular flow of customer traffic anymore and will turn into a planned destination for anybody to take advantage of it on the 3rd floor.
It is too early to fully criticize this move to remove the boat because the new play area is not yet finished. Having said that, the boat was always a very popular choice for parents and children alike. This new play area has quite a reputation to live up to, following the steps of the all-so-famous "Bellevue Square Boat."