Dear Lea,
Last weekend's weather was so nice that I was just dying to find a place to eat outside so that I could enjoy it! My friends and I ended up heading down to Kirkland, but what places in Bellevue have outside seating?
– Waiting for Warmer Weather
Dear Waiting for Warmer Weather,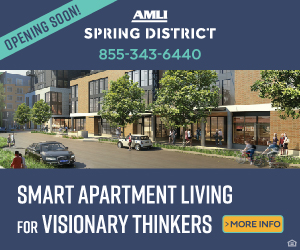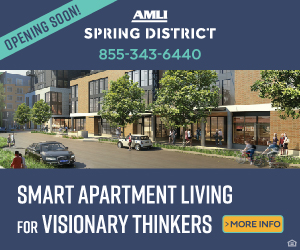 Downtown Bellevue has a lot of great restaurants that offer outdoor dining! Depending on what type of cuisine or restaurant you're interested in, you have quite a few to choose from. For the next beautifully sunny day, here's a quick list to pick from:
Something to note is that California Pizza Kitchen currently has their outdoor dining area under construction. They are building a larger patio area to accommodate guests on our beautiful Bellevue summer nights. It should be completed in July!
I hope that on the next sunny day this helps you and your friends stay in Bellevue. Another idea – picnic in the Downtown Bellevue Park?
Waiting With You,
Lea
Have a question you'd like to ask? Email me at lea@downtownbellevue.com!