Downtown Bellevue-headquartered Paccar has recently acquired more land within the Downtown Bellevue core. In April, the strip mall which houses Chipotle and Jamba Juice was purchased by Paccar for $11.9 million, at 10503 N.E. 4th St.
This brings Paccar's total holdings to 7.44 acres of land in Downtown Bellevue, according to an article in the Puget Sound Business Journal. In addition to the purchase in April, Paccar made a large purchase in January for a parcel of land at 10575 NE 4th St. for $2.89 million. Currently a small office building stands at this property.
According to sources, Paccar states they are purchasing the land for long-term investment reasons and not to build a new office tower on.
Currently Paccar occupies their 14-story building in Downtown Bellevue, which was built in 1970. As of late, the building has begun to show its age with new condominiums and office towers spurting up around it.
I'd suggest that they bulldoze the current building to make way for a new tower on one of their many properties that they hold. A new building would help improve people's current perception, that they are a very traditional (old and set in their ways) and aging company.
Paccar was one of the first companies to make a strong impact on the Downtown Bellevue area when their building was built almost 40 years ago. They continue to contribute to the community in many ways, but it is time to upgrade. They "call home" the ugliest building in Bellevue, and there is no way around that.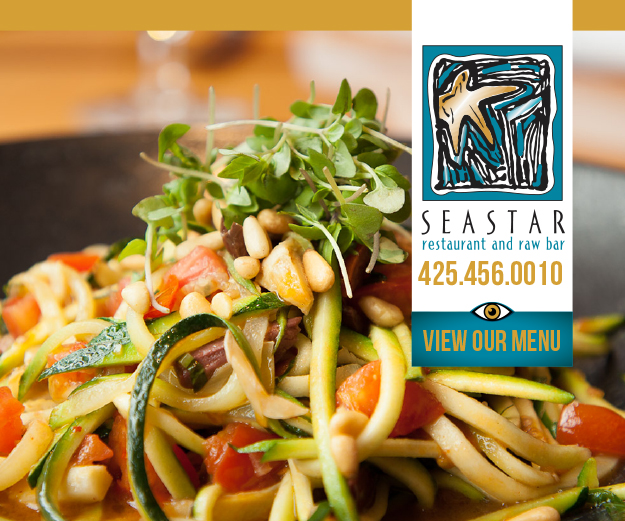 It's time to move.