Here we are almost a year later, and still no summer movie nights or anything similar. One year ago we made a post encouraging the Bellevue Downtown Park to be used for movie nights or some like entertainment. Here are some parks in the area that are currently being used for movie nights in the summer: Kirkland, Woodinville, Fremont, Marymoor, and South Lake Union.
Bellevue Downtown Park has been a high traffic park this summer with people running, walking their dogs, playing volleyball and Frisbee, laying in the sun, etc. The large and beautiful park, right in the heart of Downtown, is great and should continue to be taken advantage of – but could be even better if there were events organized by the City of Bellevue, Bellevue Downtown Association, or another organization during the summer months, to encourage the gathering of people (movie nights, concerts, etc.).
By the sheer turnout of the ArtsFair and 4th of July, there are clearly enough people that have interest in being involved in community events; we just need organizations to step up to the plate and plan them! Yes, this is easier said than done, but note that the Downtown population will reach 5,000 in the next year. Getting enough people to show up to an event is a thing of the past. The goal should no longer be to get people to show up, but to put on great events that get people interacting and enjoying the community in which they live!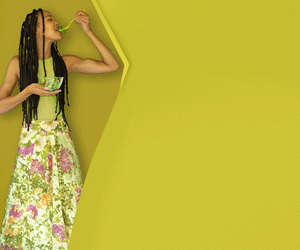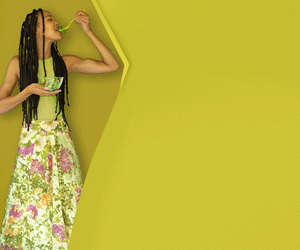 The Downtown Bellevue Network would gladly support and help any organization that would like to fund and/or organize a summer series of some kind! Contact us at info@downtownbellevue.com if interested!