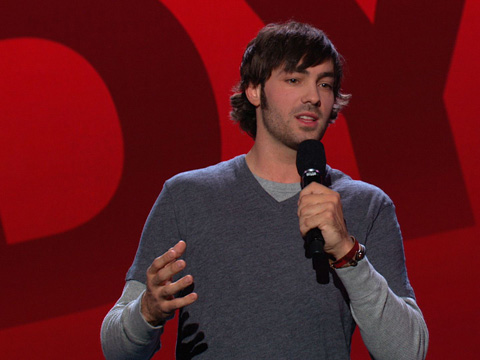 In January at the Parlor Live Comedy Club Jeff Dye and Anthony Anderson will be featured.
Win Free Tickets to a December Show!
We have 2 free pairs of tickets to get away to 2 lucky winners. If you send an email to info@downtownbellevue.com by Thursday, January 5, and name the second company that is listed within the 'Delivery' section of our website you will be entered to win.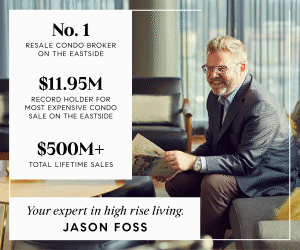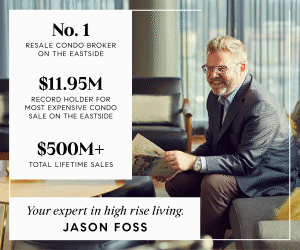 January 5-7 Headliner: Jeff Dye (Special Engagement)
Thursday, January 5 -7:30pm ($20/$25/$30)
Friday, January 6 -7:30 and 10pm ($25/$30/$35)
Saturday, January 7 -7:30 and 10pm ($25/$30/$35) 
January 12-14
Headliner: Steve Rannazzisi
Thursday, January 12 -7:30pm ($15/$20/$25)
Friday, January 13 -7:30 and 10pm ($20/$25/$30)
Saturday, January 14 -7:30pm and 10pm ($20/$25/$30)
January 19-21 Headliner: Greg Proops
Thursday, January 19 -7:30pm ($15/$20/$25)
Friday, January 20 -7:30 and 10pm ($20/$25/$30)
Saturday, January 21 -7:30pm and 10pm ($20/$25/$30)
January 26-28 Headliner: Anthony Anderson (Special Engagement)
Thursday, January 26 -7:30pm ($20/$25/$30)
Friday, January 27 -7:30 and 10pm ($25/$30/$35)
Saturday, January 28 -7:30pm and 10pm
For a $5 discount on comedy tickets purchased online, use the Downtown Bellevue Network discount code: DBN