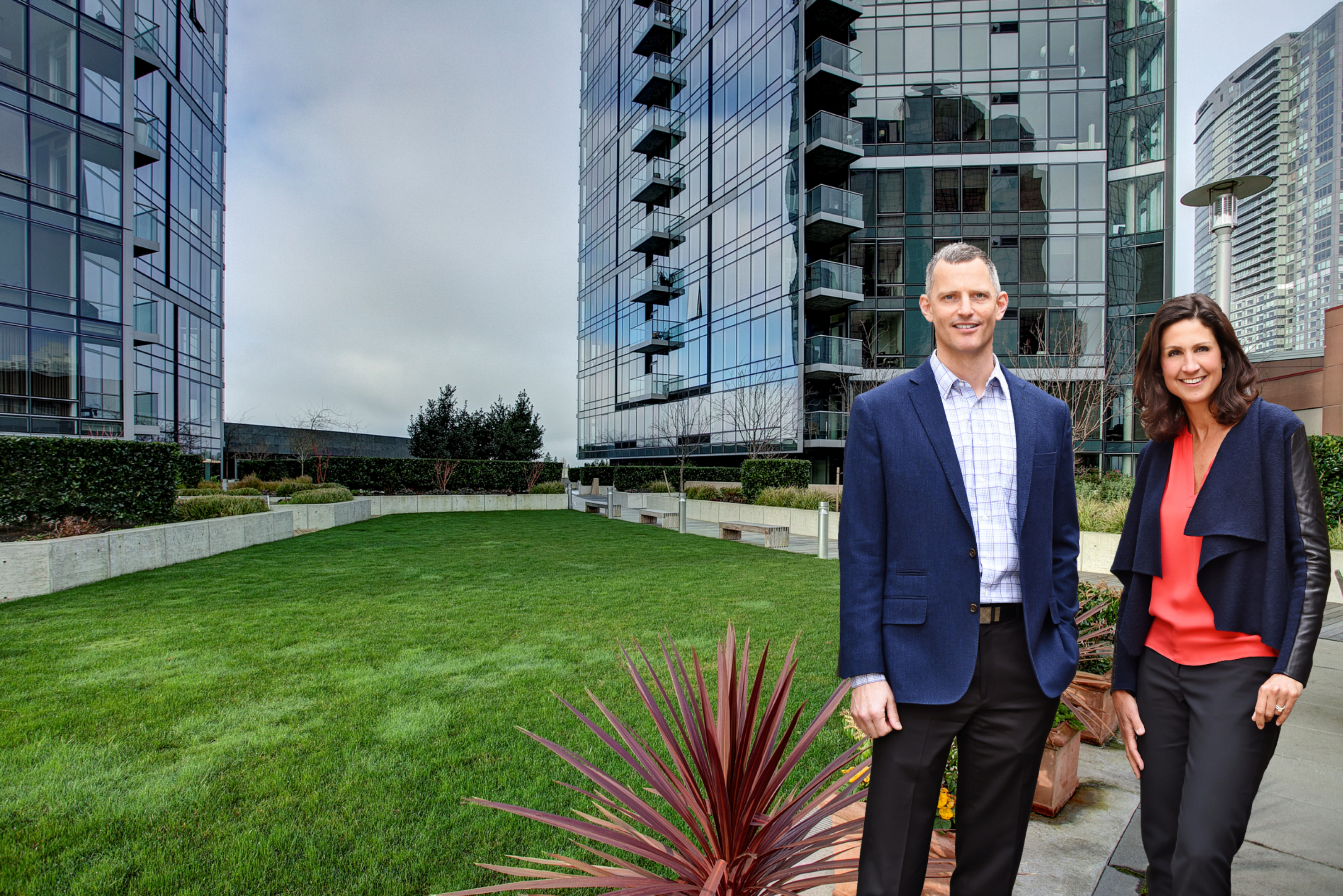 Real estate agents, Don Weintraub and Julie Scozzafave make up the Urban Bellevue Living team. They are 2017 Platinum sponsors of Downtown Bellevue Network and will be contributing monthly articles throughout the year.
Bellevue Real Estate "Spring Fever"
It may be chilly outside, but it feels like spring in our office. By spring, I mean the spring real estate market. Buyers are on the hunt early this year and have been deliberate with their search for homes, but a lack of inventory has them frustrated. The new year is shaping up to be much like 2016 with an advantage for sellers because minimal available inventory. As this article is being written early in January, nothing is for sale at Bellevue Towers other than a $13.9 million penthouse. The same goes for One Main Condominiums. This is the first time there has been such minimal inventory in the most popular downtown Bellevue buildings. This means for sellers the timing could not be more perfect. On the Eastside, inventory sitting at an all-time low in the last 20 years. Recently, the Urban Living Bellevue team sold a unit at Bellevue Towers (unit 3805) for a record setting of $906 per square foot, making it the highest price per square foot unit ever sold in Bellevue Towers (that was not a penthouse).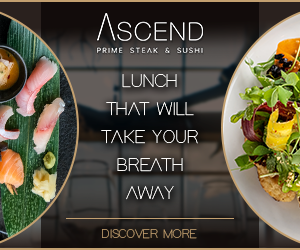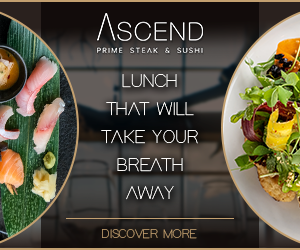 Eastside Real Estate Stats
In December of 2016, 51% of homes sold on the Eastside were at or above full price. A year earlier in December of 2015, it was virtually unchanged at 52%. The homes that sold above the asking price exceeded the listing price by an average of 4%.
However, there are cases of 10% or more. Properties that sold over the listing price went pending on average of just 8 days.
This is clearly an advantage for sellers The median sale price at the end of 2007 was $589,500. Today, in 2017 the median sale price on the Eastside is $803,500. Over 50% the homes sold in November & December sold at or above the listing price with the median difference from list price of 4%.
Rising Interest Rates

While a lot of people are talking about rising interest rates, we can tell you that home sales in the downtown Bellevue market or anywhere else around Seattle are not slowing down. As an example, a $800,000 home with a 0.5% increase in interest rate reduces a customer's buying power by about $50,000. Combine this with a 13% increase in home values in 2016 and it is a pretty good case for buyers to jump into the market because they concerned about being priced out. Lastly, about 25% of units sell for cash and interest rates, appraisals, and underwriters do not become relevant.
Are you curious about the value of your home? Contact the Urban Bellevue Living team via their website. We would be more than happy to meet with you to give you an idea of what your home is worth today.
Looking for our Urban Living Bellevue listings? Click here to search all our active homes.