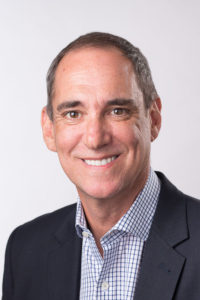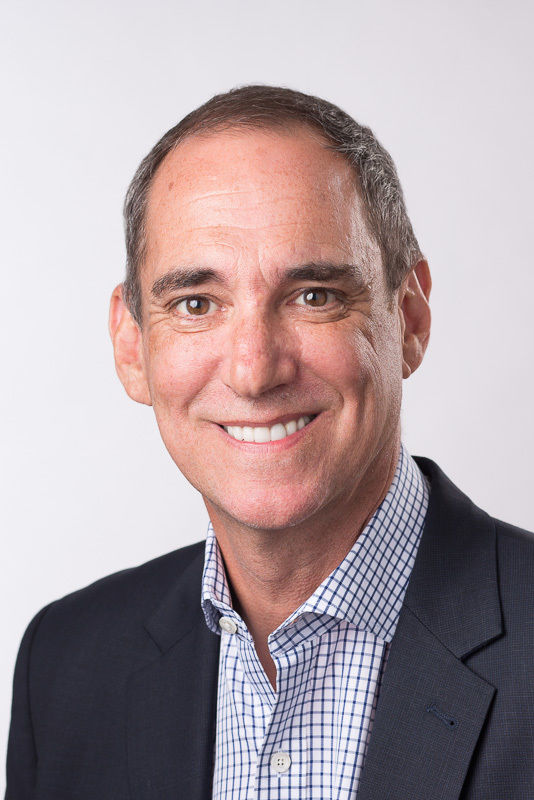 Curious about the local housing market and what to expect for the year 2017? Thinking about selling your home but unsure when is the "right time to sell?" Or are you thinking about buying but unsure if you are making the right decision? You are not alone.
To further educate and to answer any questions you may have about the local real estate market, the Urban Bellevue Living Team invites you to an evening full of appetizers & beverages and to listen to "celebrity" real estate speaker, Matthew Gardner.
When: Thursday, March 9th / 6:30-8pm
Where: Bellevue Towers Great Room, 500 106th Avenue NE, Bellevue / Entrance located to the left of the Lot. No. 3 front entrance. Take the elevator to the 5th floor. Use code 30563#
Why: To learn more about the local real estate market and what you should expect to see moving forward in 2017.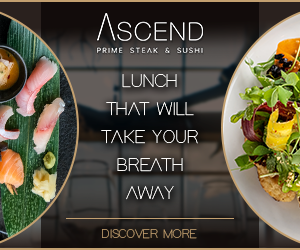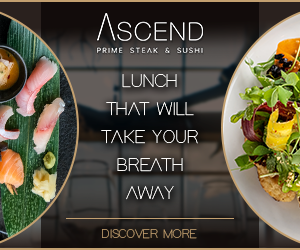 This is the perfect opportunity for you to capture clarity, gain knowledge, and for you to meet your Urban Bellevue Living team. We hope to see you there!
Curious about the value of your home? Contact Urban Bellevue Living today! We would be more than happy to meet with you to give you an estimate. You can also search for all active homes on our home search page at www.UrbanBellevueLiving.com.