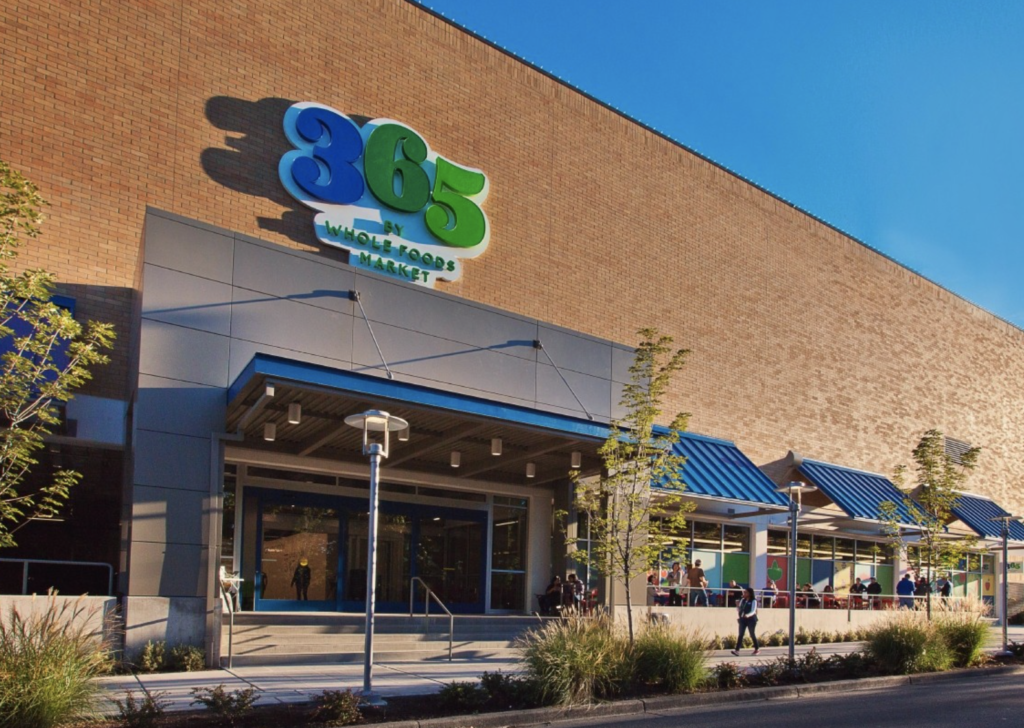 It's been over a week since 365 by Whole Foods Market closed at Bellevue Square. The grocery store was one of the most celebrated openings of the Bellevue Square expansion, where J.C. Penny once occupied.
The vacant store leaves 30,000 square feet unoccupied. Additionally there is space above the grocery store that hasn't yet been occupied. It's unclear if one retailer could connect the two floors.
Below are some ideas for what could fill the space.

Little Eataly
Little Eataly is a large Italian marketplace in New York City, Chicago and Boston. Their locations have grocery stores as well as many small restaurants. A scaled down version of this would work well in this space.
Target
Target has been scaling back the size of their new store openings, so this could be an interesting space for them to consider. A couple years ago, Target was considering space on 116th in Bellevue but did not move forward on any possible plans.
Old Navy
Although there is an Old Navy store at both Crossroads and Factoria Mall, this could be an interesting location that has much higher traffic than the other Bellevue locations.
Nike
Nike opened a running store in University Village a couple of years ago. This empty space could be an interesting opportunity for Nike to open their first Bellevue store.
Pop-up Shops
The Bellevue Collection could use this space as an organized retail location for several pop-up shops. These have grown in popularity over the years, and if they were able to somehow organize these similarly to how Nordstrom has done it, it could have wide appeal.
All-Year Indoor Farmers Market
Bellevue has struggled to have a consistent home for their Farmer's Market. This could represent an opportunity to have an indoor year-round location. Watch out Pike Place Market, Bellevue is coming for ya!
Do you have additional ideas for what to put in the empty 365 by Whole Foods Market space? Sound off in the comments section below.