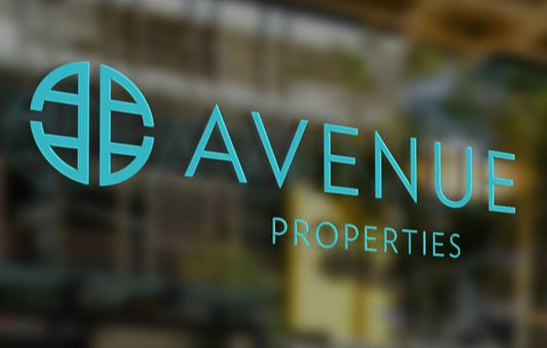 In 2016 six of the region's top producers to came together to create the successful boutique real estate brokerage, Avenue Properties. In just over two years the company has joined the top 10 brokerages in the Puget Sound with over 110 real estate agents. Today Compass Real Estate announced that they will be acquiring Avenue Properties. Compass entered the Puget Sound area in April of this year.
Compass is an innovative, luxury residential real estate firm that is based out of New York City. The company was founded in 2012 and has been involved in many acquisitions of top real estate brokerages across the country.
Compass has positioned their brokerage as a modern real estate platform pairing top talent with innovative technology. One of their recent innovations includes a digital real estate sign that allows agents and customers to connect directly with the sign to get more information via their mobile device.