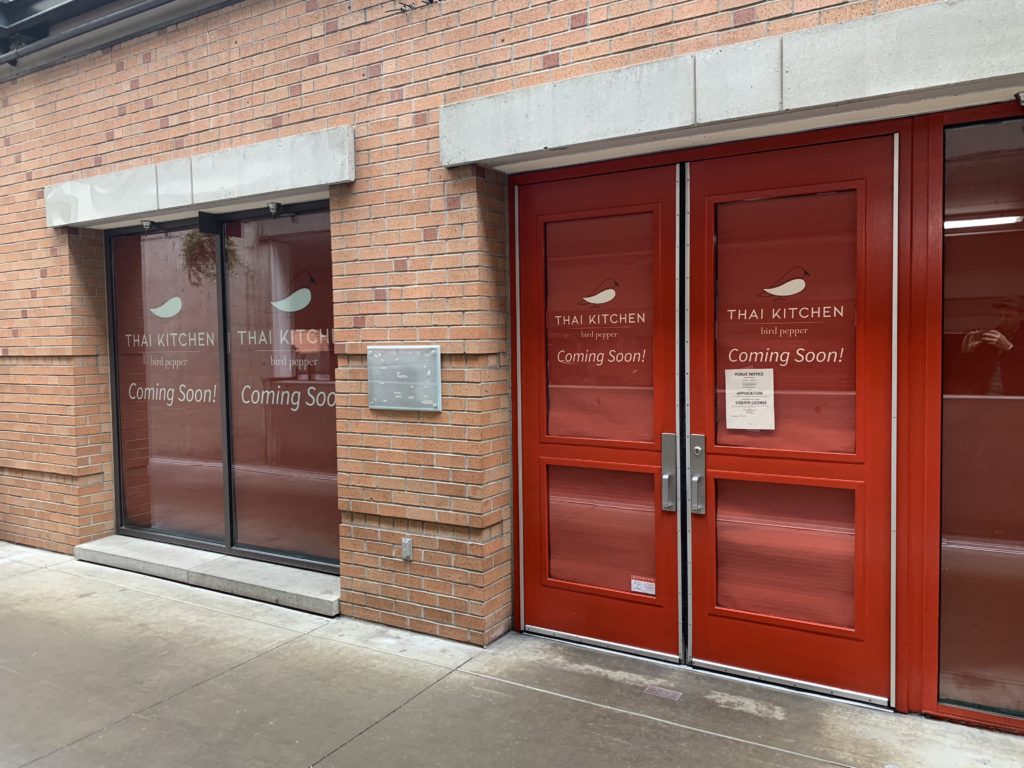 Thai Kitchen Bird Pepper is a new Thai food restaurant that is going to be in Bellevue Square in the space that was previously occupied by Pagliacci Pizza. The family-owned establishment is expected to open mid-January and will be run by Cindy Gayte, who grew up in the Bellevue area and currently lives near downtown Bellevue with her family. This is the second restaurant for her as she also owns Bellevue Thai Kitchen on NE 20th near Northup Way and Bell Red Rd.
After learning that Pagliacci Pizza was leaving Bellevue Square from The Bellevue Collection representatives, Cindy felt that with the lack of Thai food options in downtown Bellevue, this would be a good opportunity to expand her restaurant business. They wanted to create a scaled down version of their current restaurant, Bellevue Thai Kitchen. Gayte also felt that it would be a good location to open another restaurant in because downtown Bellevue is growing quickly with new apartment and condominium buildings, as well as businesses in the area like Amazon and Microsoft.
Cindy's mom opened Bellevue Thai Kitchen restaurant in 1981 and Cindy has been running it for the past 9 years. Bellevue Thai Kitchen was the first Thai restaurant in Bellevue and opened at the same time that Microsoft did. Upon opening, it attracted customers like Paul Allen and Bill Gates, which later helped to sustain it. Cindy bought the business from her mom and now honors her legacy through the business. Her brother also owns a Thai restaurant, Thai Tom, which is in the University District and has been open for over 25 years. The restaurant business, with a focus on Thai food, is a large part of who they are.
Many menu items will be Cindy's mother's recipes as well as best sellers from her other restaurant. Thai Kitchen Bird Pepper will offer beer, wine, cocktails and happy hour. There will be fun dishes and cocktails that include bird pepper, which is one of the spiciest chiles in Thailand.
The atmosphere of the restaurant will be casual and cozy, with modern elements. The mezzanine level upstairs will cater to larger parties. Thai Kitchen Bird Pepper is planned as a meeting place for dinners and happy hours with friends, a cozy date night spot, or a family-friendly meal.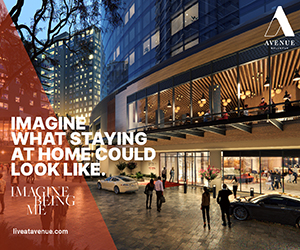 Thai Kitchen Bird Pepper will be opening by the end of January.