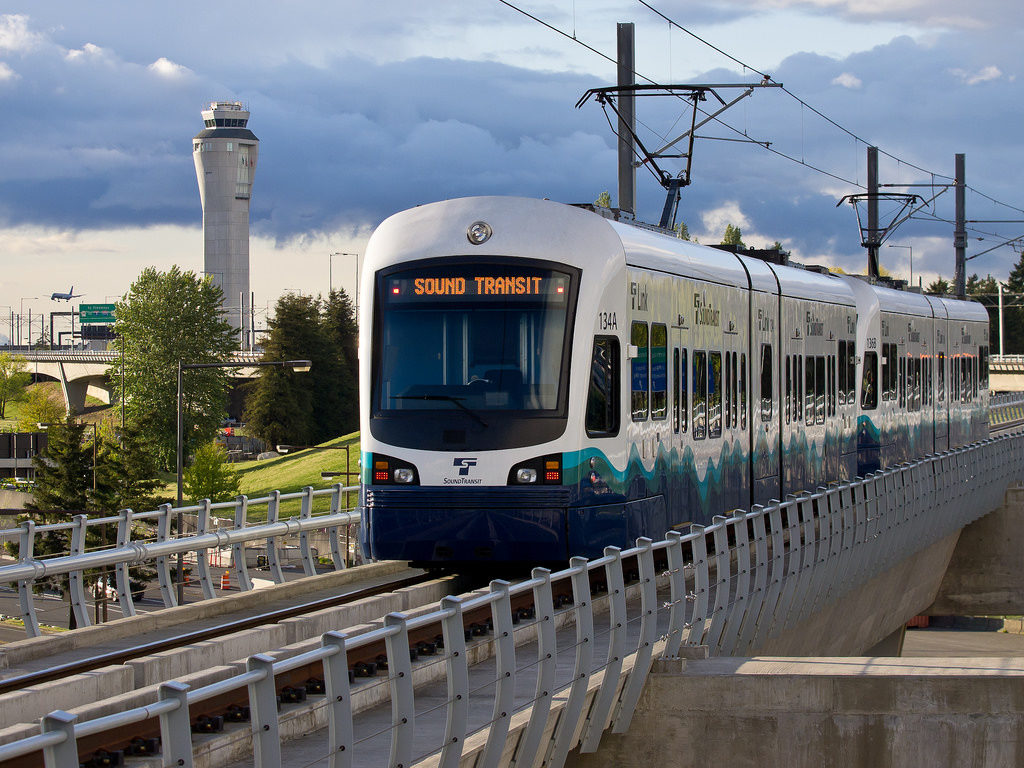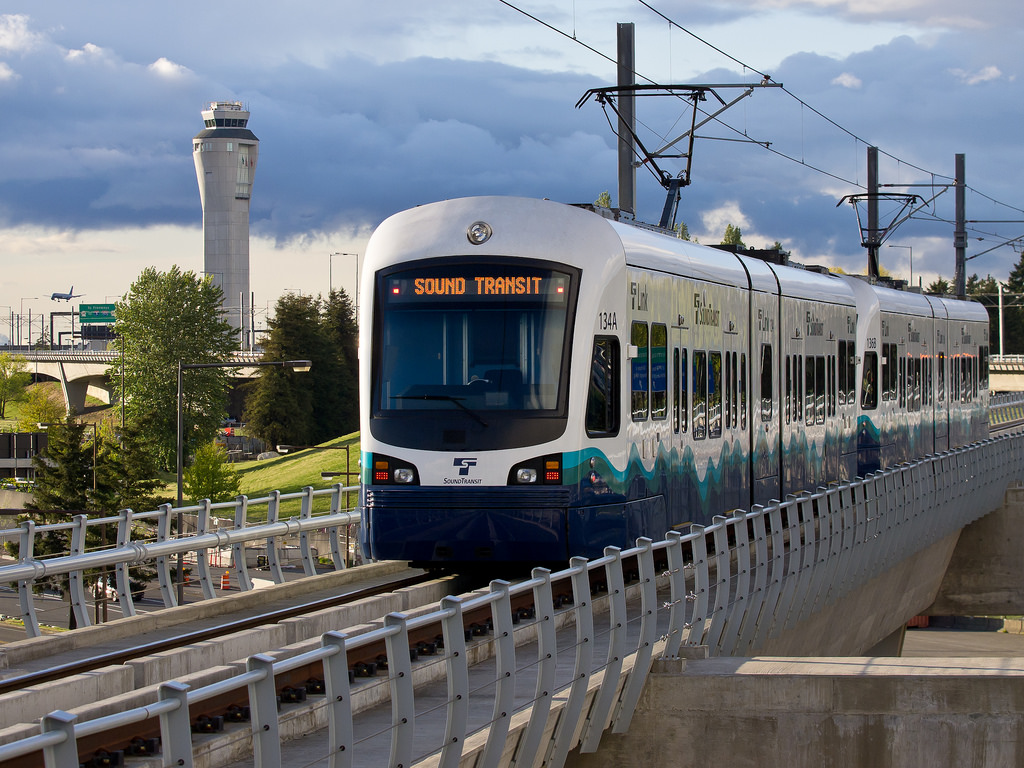 The East Link light rail, which will cut down the commute to Seattle by 25 minutes, is set for completion in 2023. Bellevue and Seattle will soon be separated by a 21-minute train ride on the first floating light rail track in the world.
Lester Black, a staff writer at The Stranger, wrote an article highlighting the plans and potential changes that will come with the new light rail line. His article, "Is Bellevue the Next Williamsburg," questions if trendy cafes, music venues, and breweries will follow all of the growth happening in the suburb, and if more people in Seattle will start traveling to Bellevue.
According to Black, downtown Bellevue's grid is getting denser, and an underused industrial area on Bellevue's Eastside is being entirely redesigned with East Link in mind. The city is building new streets, parks, and bike lanes in the Bel-Red neighborhood. Bellevue estimates that the neighborhood will have 5,000 new housing units and 10,000 new jobs.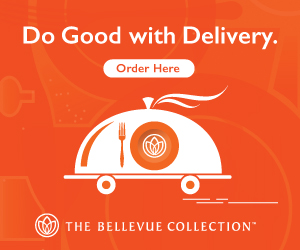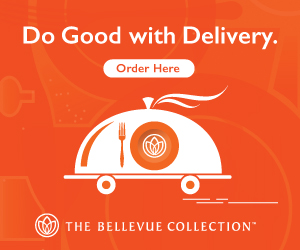 Lester Black was recently interviewed on KING 5's daytime show, New Day. He was interviewed regarding his recent article regarding East Link light rail line connecting Bellevue and Seattle.
Connecting Seattle and Bellevue will have many different positive impacts, including; creating about 49,000 more jobs and connecting more than 200,000 existing jobs in the two cities, eliminating 230,000 vehicle miles per day, reducing about 22,000 to 29,000 metric tons of greenhouse gases per year, and more.