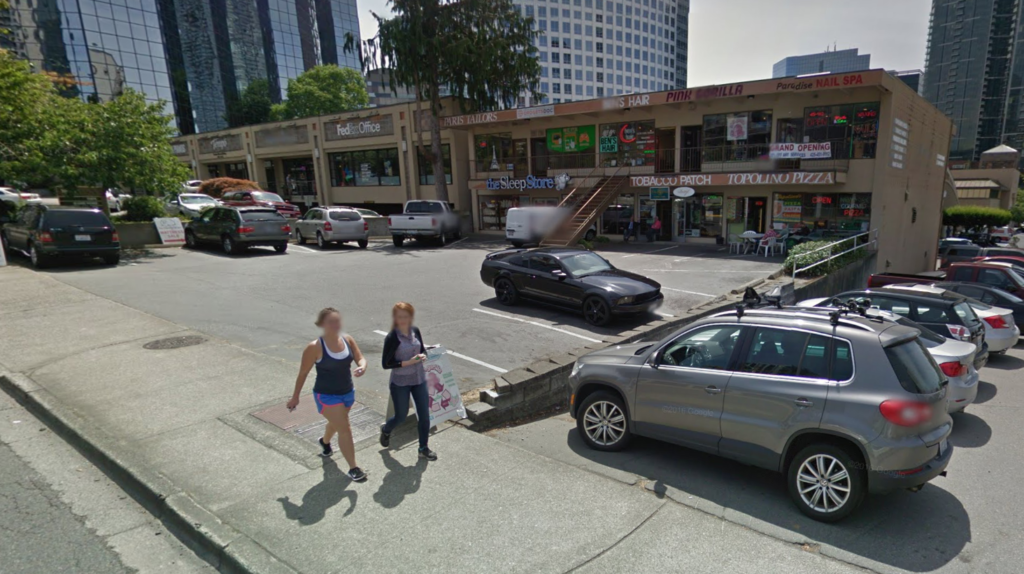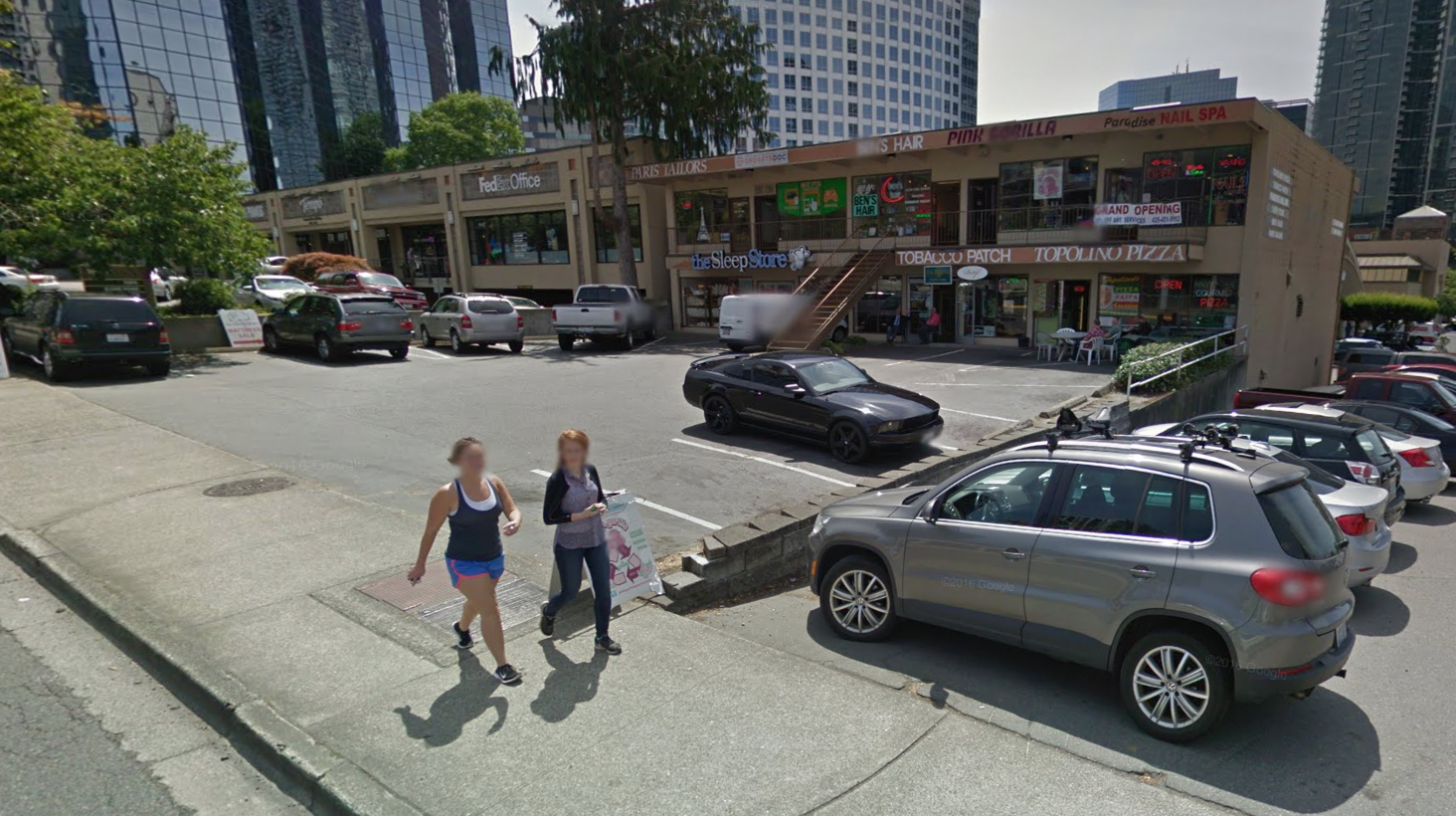 Bosa Development, real estate developer and builder, sold their property at 10635 Northeast 8th Street to Schnitzer West, a development company, for $65 million. The property acquired is about 1.5 acres, as first reported by Puget Sound Business Journal. Schnitzer West is best known for their tenant-focused office space.
Bosa bought the property three years ago for $35 million. It was their second acquisition of land in downtown Bellevue. Previous to these purchases, they were known for their condominium building in Seattle, Insignia.
The real estate developer's condo project, One88, was the first condominium building in Bellevue in almost a decade. They also purchased the corner lot across the street from One88 for $11 million on 105th Avenue Northeast, with plans for a 21-story tower.
More recently, Bosa acquired the site at 201 Bellevue Way Northeast for $36 million. The shops that currently reside on this property include Emerald City Smoothie, Yogurtland and Noir Lash Lounge.
There has been other real estate activity this week in downtown Bellevue, with Washington Federal selling their building to Clarion Partners for $53.5 million. The property is located across the street from an Amazon-leased building on 108th Avenue northeast.