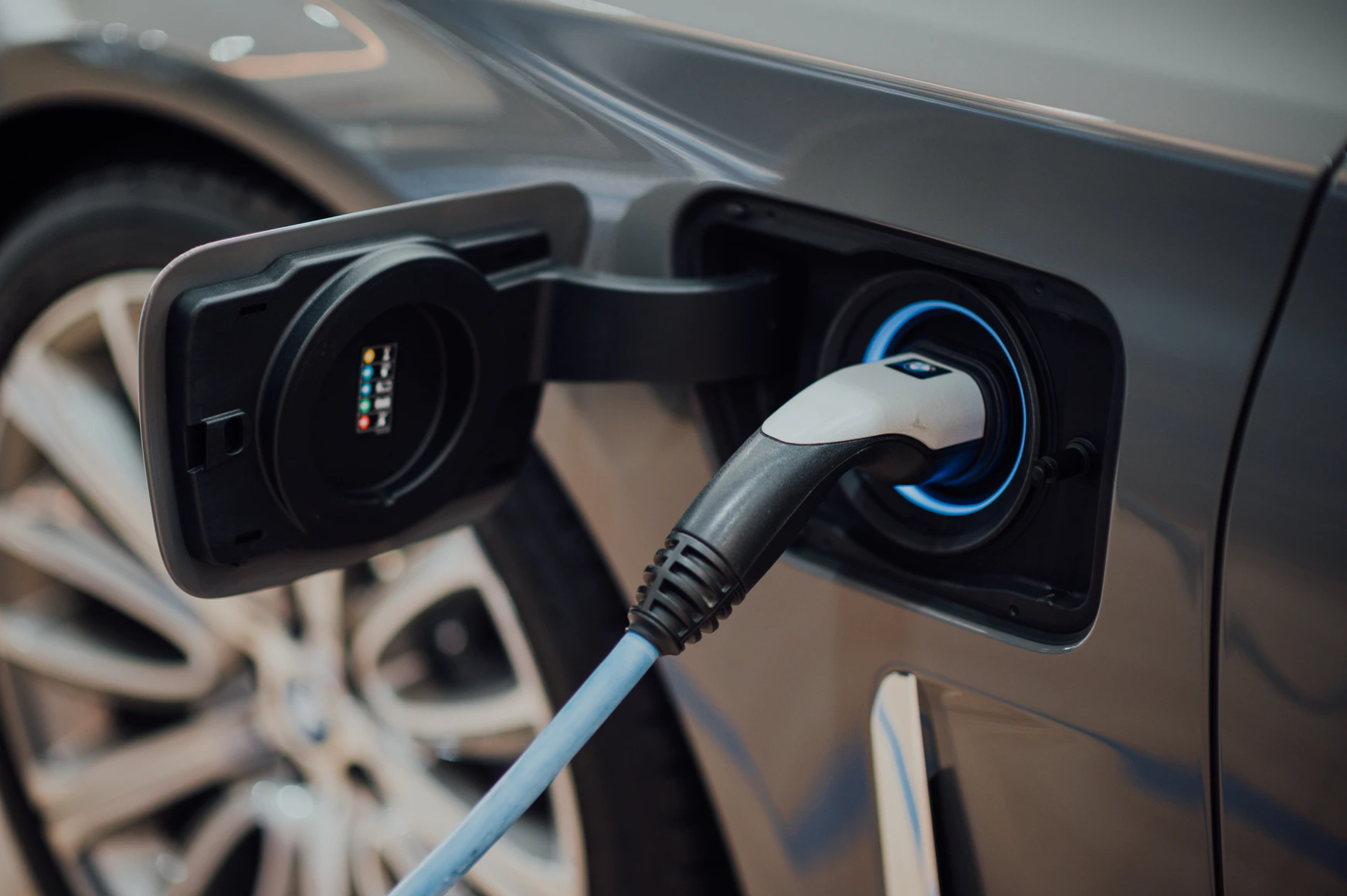 According to a recent study done on the 25 best U.S. cities for electric trucks, Bellevue ranked as the number four top contender. Trucks were chosen as the focal point, as they are ranked four out of the top ten best-selling cars in the U.S.
As explained by Joe Robinson, an increasing number of auto manufacturers are beginning to transition away from fuel engines and giving the pickup truck an electric makeover. In 2022, there will be a release of two anticipated electric pickups; the Tesla Cybertruck and the Ford F-150 Lightning. Robinson hypothesizes that electric trucks could speed up the transition to electric mobility.
The study researched which American cities are primed to become early adopters of electric trucks. MoveBuddha analyzed four categories of city-based data, including EV charging availability, electric infrastructure, truck buyer demographic, and proximity to outdoor activities.
Bellevue was ranked at number four with the population being at 148,164, and an overall score of 6.9 out of 10. Number one was Santa Clara, California with a population of 130,365 and a rating of 10, second was Boulder, Colorado with a population of 105,673 and a rating of 9.2, and third was Irvine, California with a population size of 287,401 and a rating of 8.8.
Out of the top 10 cities that made the list as leading contenders for electric truck adoption, nine are located in the Mountain and Pacific Time Zones, including Bellevue. This region offers well-developed charging infrastructure, and close proximity to outdoor adventures.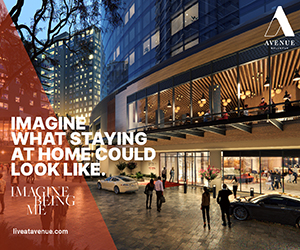 According to ChargePoint, the top 10 metropolitan areas for electric vehicles (in general) include Seattle, Washington at number two. San Francisco came in at number one, and San Diego, California came in at number three. Rankings were based on charging stations vs population size.
The City of Bellevue owns and operates 23 electric vehicle charging stations, 15 of which are available for public use at city facilities. There are over 175 public use charging stations throughout Bellevue.
Staff for the City of Bellevue are working to streamline the permitting process and reduce costs to those working from home and businesses for installing charging stations, installing publicly available charging stations at major Parks facilities, and staying up-to-date on all developments in this emerging industry.
Electric car company, Tesla Motors, opened a retail location in Bellevue Square in 2011. Since then, they expanded their store within the mall in 2017. The location features four cars in the showroom.
Rivian, the electric vehicle automaker, is opening a location on Auto Row, on 116th Avenue Northeast. The California-based company will start delivering an electric pickup truck coming soon. Amazon announced in 2019 that they had invested in the company, and planned to purchase 100,000 electric vans for their delivery drivers.